121 Elder Street, Lambton, Newcastle
(Former Snake Gully Hotel Site)
15 Boutique Apartments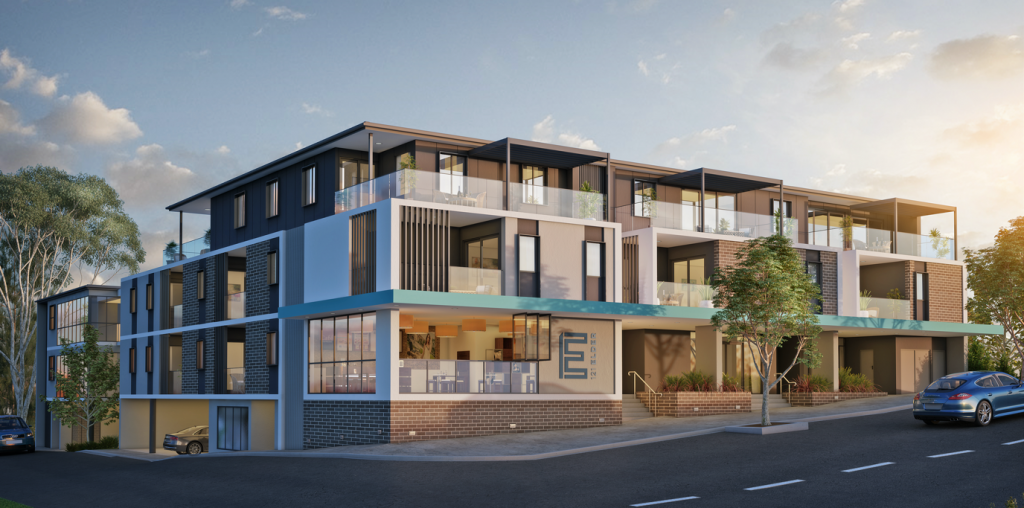 121 ELDER is the latest in residential developments from GWH.
Located in the heart of the Lambton Village, 121 ELDER is a boutique development consisting of 15 residential apartments. Within the secure complex is a selection of premium 1, 2 and 3 bedroom apartments, architecturally designed landscaped courtyard on the ground floor and rooftop viewing deck.

Sophisticated apartment living complimenting the surrounding streetscape of the village of Lambton, 121 ELDER comprises just fifteen apartments, offering everything you would expect from a quality development. Cleverly planned to maximise space and ensure privacy, every apartment is designed for comfort. Spacious open plan living areas.
Generously proportioned and stylish, functional kitchens with Stainless Steel Appliances, and quality bathroom products. The complex also features air-conditioning, energy smart lighting and water saving feature.

Architect: EJE Architecture
EJE Architecture is a multi-disciplinary design practice providing creative solutions for the built environment. EJE offers professional services in Architecture, Heritage Architecture, Interior Design and Urban Planning.
Developer: GWH Build Pty Ltd
GWH is an independent residential, commercial, industrial and property builder and developer located in Newcastle NSW. They have a strong reputation for turning possibilities into reality for clients by delivering on-time, high-quality, end-to-end solutions that exceed expectations.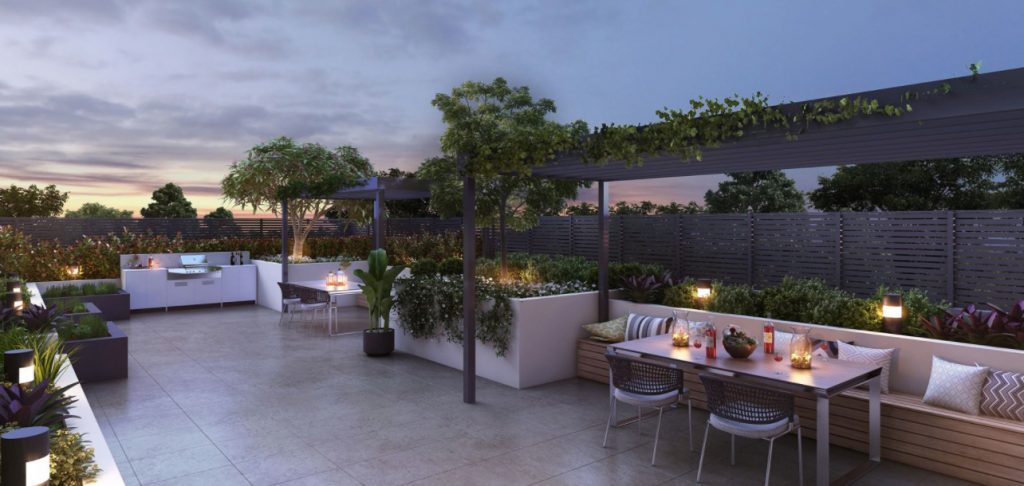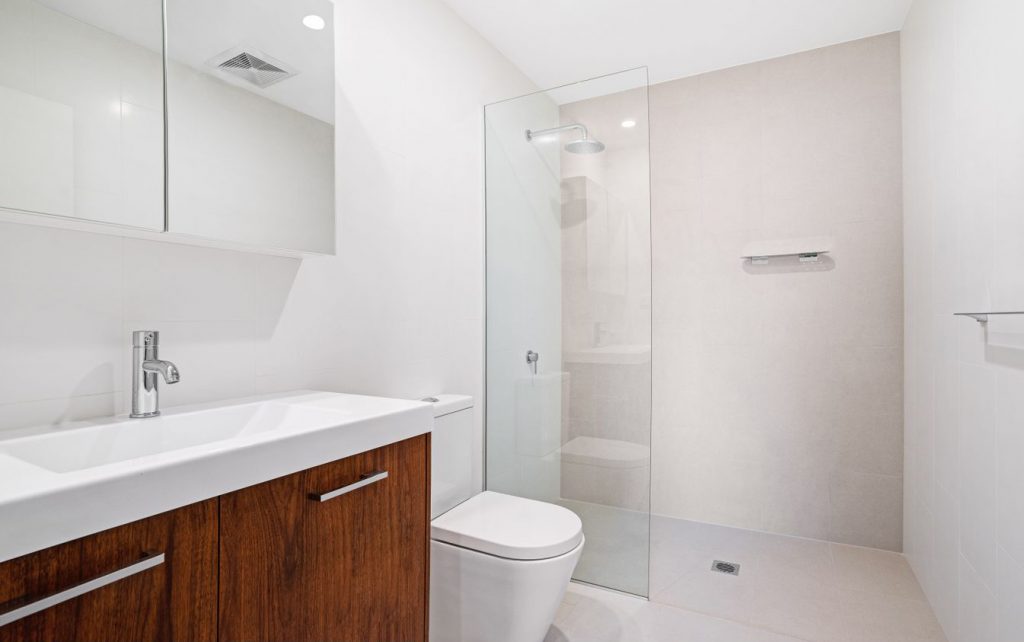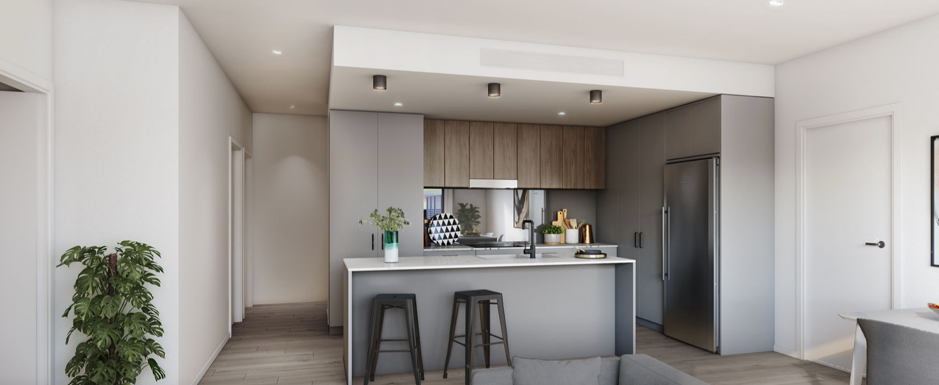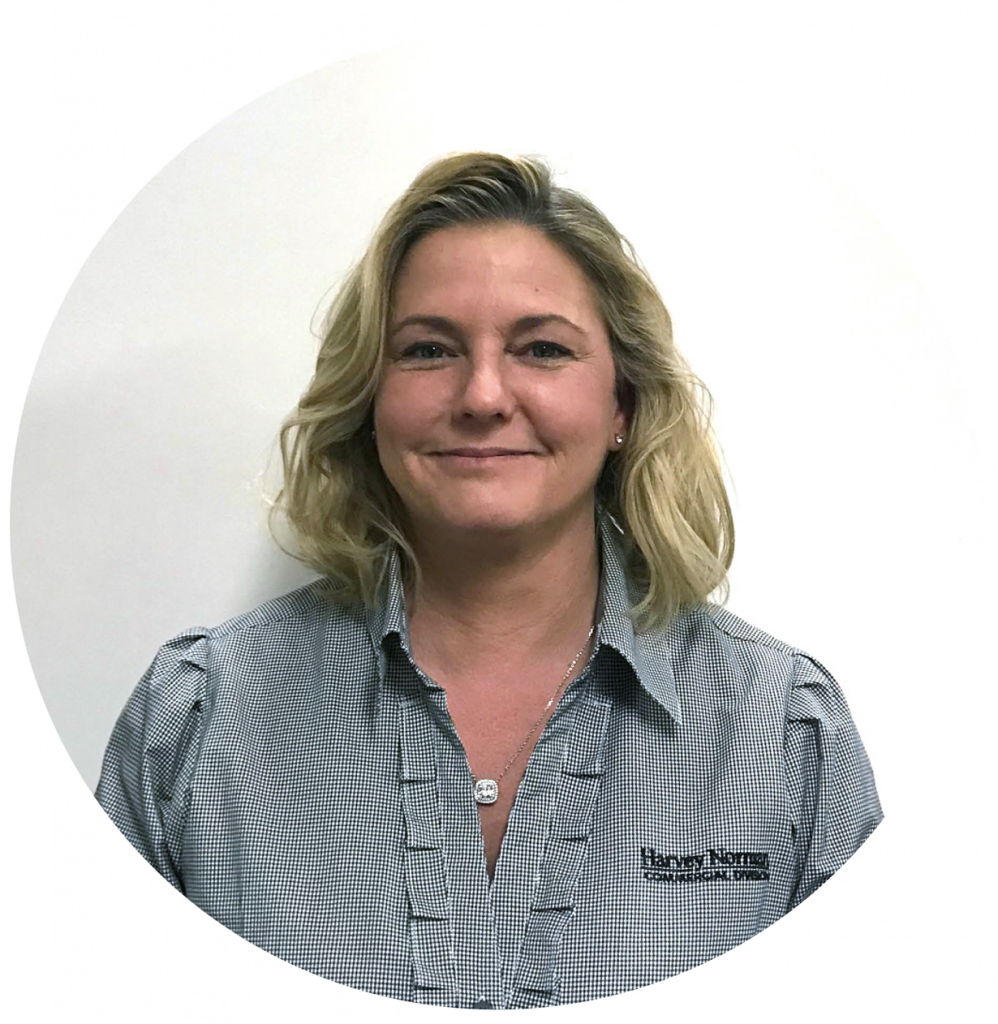 Jackie Jackson and her support team supplied products from the following quality brands:

If you need assistance or product information for your next project contact Jackie...
E: [email protected]