2021 HIA-CSR NSW Housing and Kitchen & Bathroom Awards
Display Home
This project is a modern take on a barn-style design. The display home is well built and well finished. The barn style design allows for a light and airy space and provides a good flow external to internal. The display home is a well-priced project that will no doubt receive lots of attention.
Congratulations to Multiple Award Winning Builders -
Raymond Vincent Homes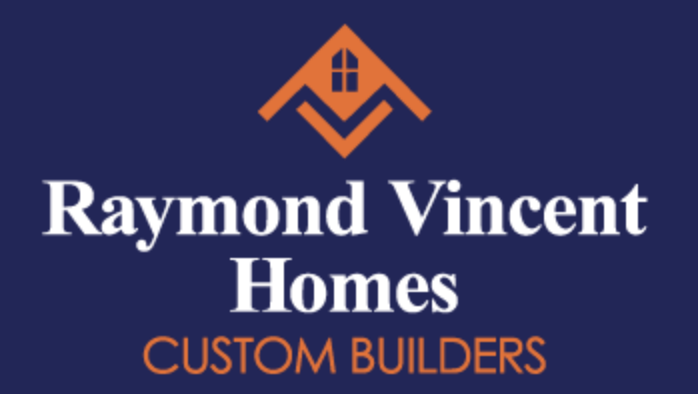 Raymond Vincent Homes are the Illawarra/South Coast leading custom home builder. No two homes built are ever the same, providing owners with a truly unique home. All homes are designed to suit your budget and your block. They build homes from budget granny flats to upmarket palatial mansions. No matter what your land is like they can make your dream of a new home a reality. With vast experience in sloping sites they can usually design a home that maximises the assets of the site in terms of solar access and capturing views, whilst providing the accommodation required by the owners.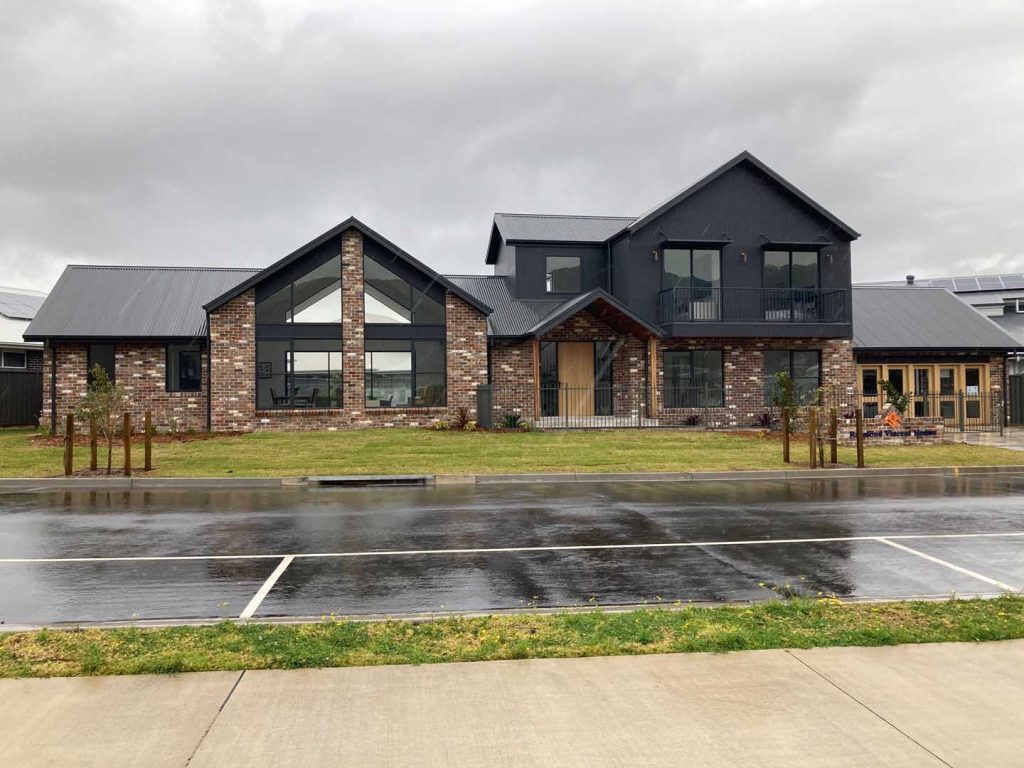 The combination of their flexibility and the individuality of their many satisfied customers has resulted in a range of well-designed plans that have stood the test of time. Raymond Vincent Homes are also specialists in knockdown rebuilds as well as renovations and extensions. In fact, just about any type of construction can be undertaken by their team of skilled workers.
For more information visit - https://raymondvincenthomes.com.au/