Project: 314-316 West St, Cammeray 2062 NSW
Inspired by four fig trees located in the adjacent park, Four Figs Place is a boutique multi-unit development comprising 7 x 2, 3 and 4 bedroom luxury apartments, situated in the highly sought-after North Shore.
The upper floors and penthouse boast outdoor terraces with views over the treetops, whilst those at ground and street levels will have picturesque gardens abundant in greenery. Each apartment has its own private entry with secure lift access that opens directly to the apartment.

Developed By:

Sheeth are a boutique construction firm with a team that has been building construction, fitout and refurbishment projects since 1988.
The construction industry can be complex, but their goal is to make building easy. They will listen to you, add value to your needs, assist with creating your vision and find solutions to potential problems.
Their mission is to remove unnecessary stress and safeguard you from the risks in construction, because they genuinely care about your assets.
Through their knowledgeable and dedicated team, this is what they do best.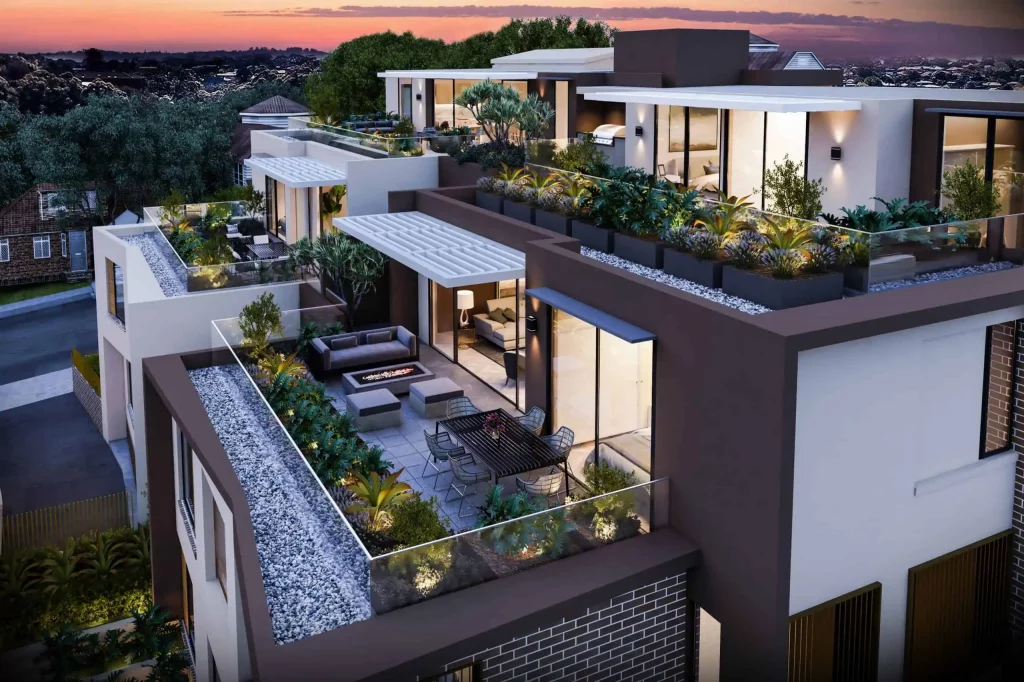 Architecture By:
For over 40 years Platino Properties has designed and developed award-winning properties. They create everything from luxury apartments and prestige homes to neighbourhood shopping centres.
With hundreds of developments to their name, Platino's projects have won more than a dozen Awards of Excellence from the Master Builder's Association, Urban Taskforce and The Urban Developer.
In 2019, Platino was awarded the ultimate award for development – the Urban Taskforce's Award for Australia's Best Mixed-Use Development.
For more information about this project: Contact [email protected]