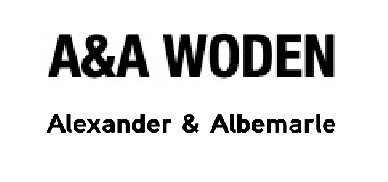 Furzer Street, Woden ACT
Developer: Doma
Builder: BLOC Constructions (ACT)
Architect: COX Architecture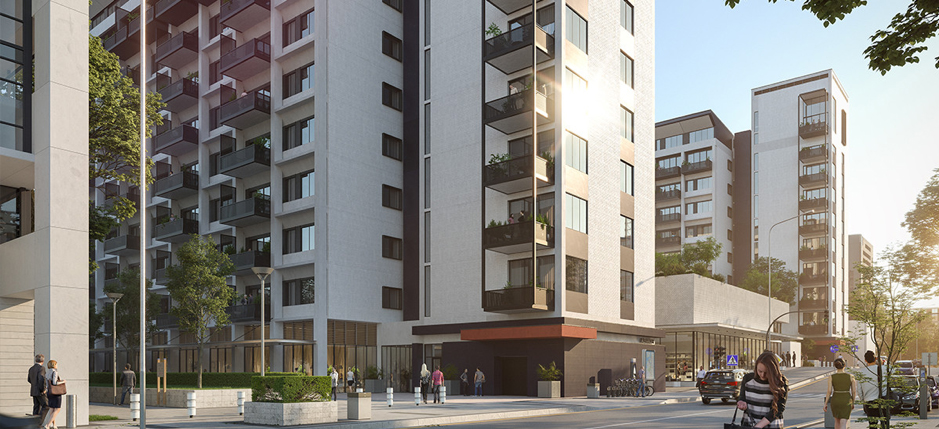 Built in the mid-1960's by the Commonwealth, the Alexander & Albemarle buildings have undergone an amazing transformation.
The reinvention and renewal of the former A&A office towers has been transformed by the award-winning Doma Group into spacious and textural warehouse and loft-style apartments. Award-winning design studio Cox Architecture and builders from Bloc were enlisted to bring this project to completion.
One of Canberra's most respected and long-standing developers, DOMA Group was behind the transformation of the Alexander and Albemarle towers in Woden Town Centre. The spacious warehouse style apartments, boast well above standard 3.4 metre ceiling heights, exposed concrete soffits, internal brickwork features and a high-quality inclusion package.
The spacious, open-plan style layouts, exceed expectations with the north facing two-bedroom apartments consisting of 79 square meters of internal living area and 10 square meters of balcony. The apartments come in two colour schemes, one referencing the mood of an artist's studio, the other the lightness and serenity of an art gallery. The raw, industrial tones are offset by finely detailed joinery and appliances from SMEG, Ariston and Fisher & Paykel.
Developer: Doma
Doma is a Canberra based group that has established itself as a significant participant in the property industry, in all sectors including multi-unit residential apartments, commercial office, hotels, retail and carparks. Doma is now recognised as one of the largest investment and development companies in the ACT. They have also recently expanded into NSW with a significant presence in Newcastle.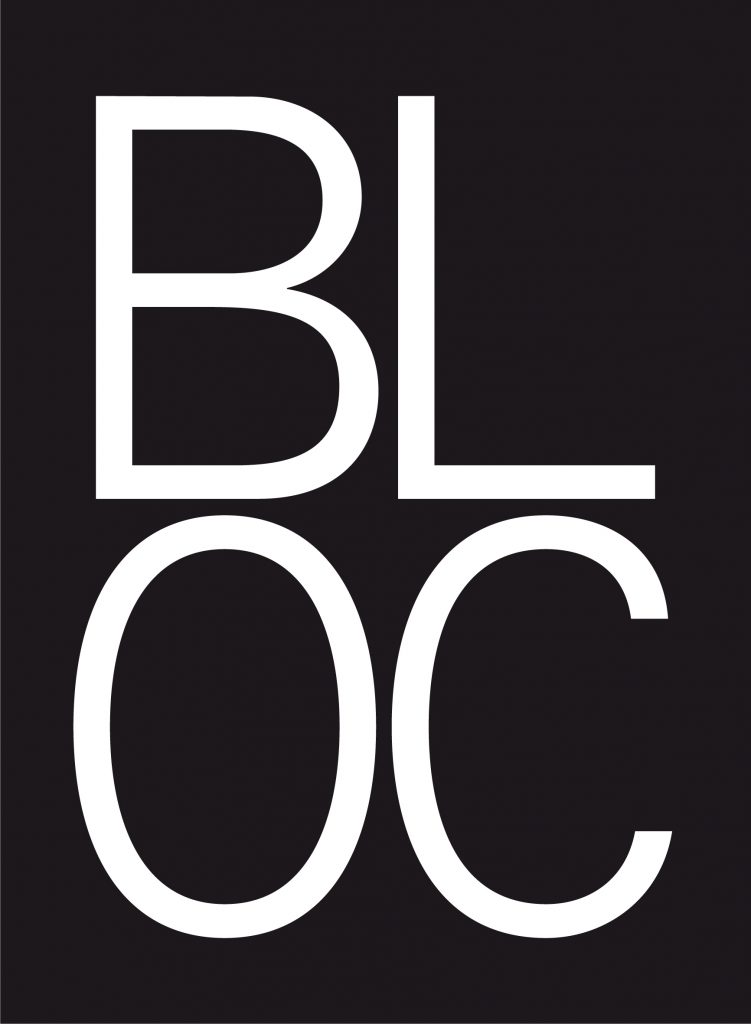 Builder: BLOC Constructions (ACT)
Bloc is a project delivery, planning and construction firm originating from Canberra. With operations in ACT, NSW and Queensland. Bloc specialises in high-end residential, commercial and retail projects and have a reputation for consistent delivery and excellence in design management.

Architect: COX Architecture
COX is a design-focused contemporary architectural practice with studios located in every major Australian city and a history spanning 60 years. Key to their ethos is supporting the public life of our cities. They do this by ensuring each project makes positive contributions to its public realm – giving more than it takes.
For more information visit: here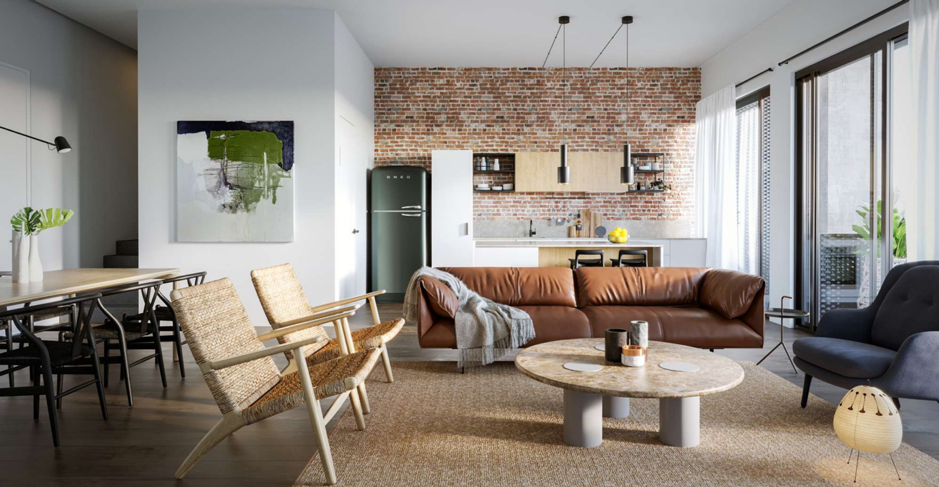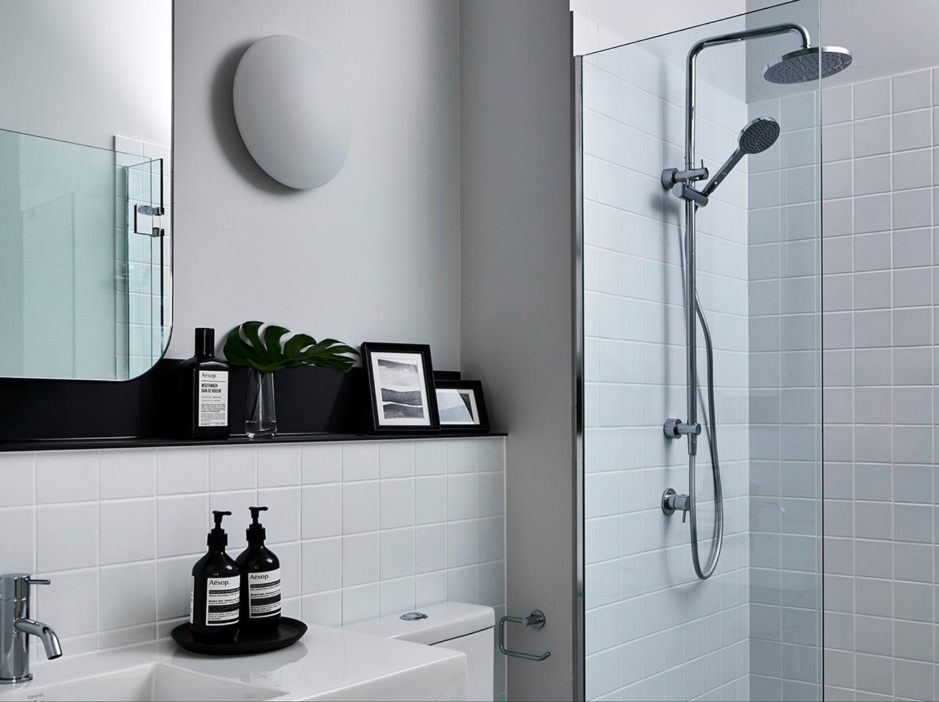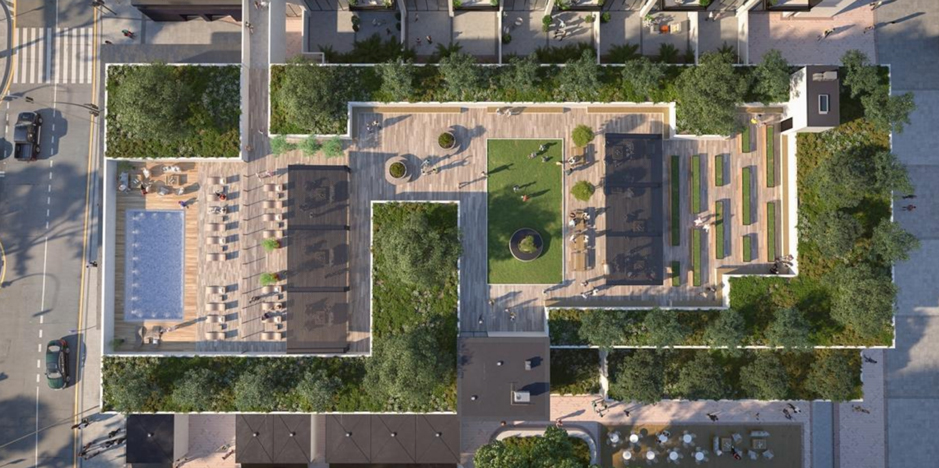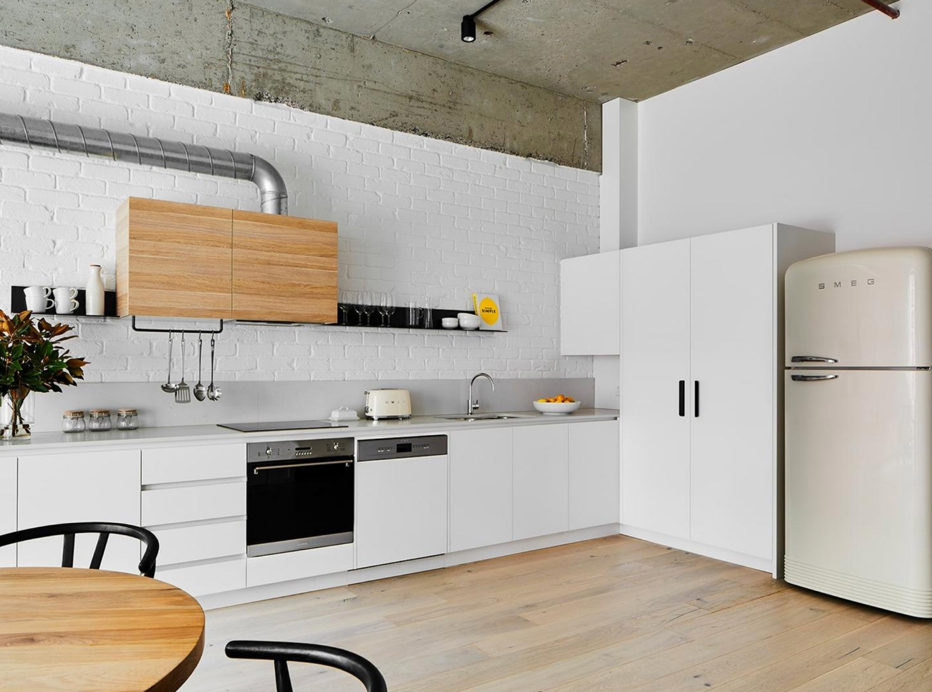 A&A images are 'artists impression' only, not actual photo.
Scott Ballard and his support team supplied products from the following quality brands:

If you need assistance or product information for your next project contact Scott:
E: [email protected]