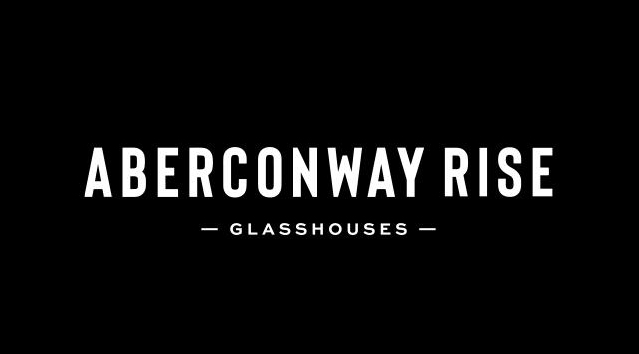 55 TOWNHOUSES
McMichael Terrace, Denman Prospect ACT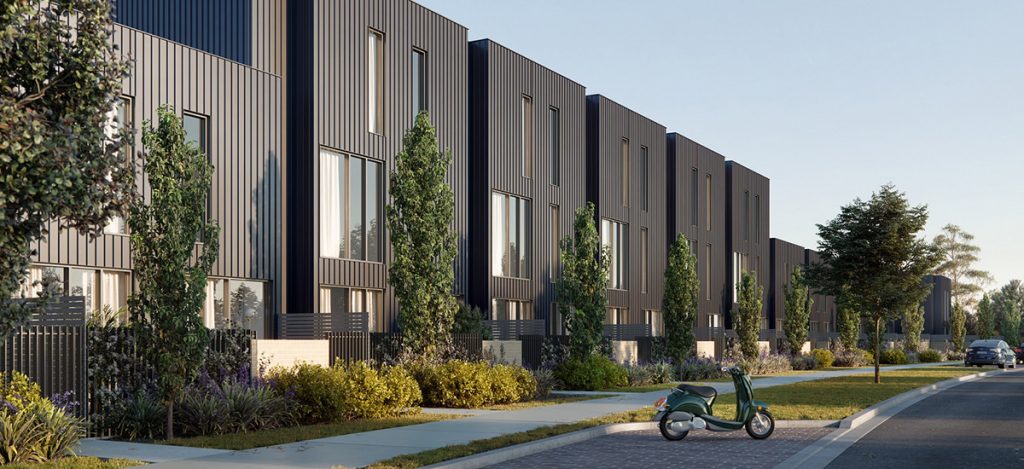 Designed to blend into the natural environment of Denman Prospect
Peacefully perched in a remarkably natural locale characterised by mountainous fresh energy – Aberconway Rise is a thoughtfully curated collection of 1, 2 and 3 bedroom glasshouses. Uniquely central to all major town centres, Aberconway Rise rests between the natural beauty of the Molonglo Valley and the urban amenity that feeds our life's buzz, among Canberra's newest suburban environ – Denman Prospect.
Diamond have collaborated with the architectural genius of COX to present fresh, modern, convenient and ambient living in central Canberra.
The development comprises of 55 townhouses and include quality finishes including Stone benchtops, Fisher & Paykel and Ariston Stainless Steel Appliances.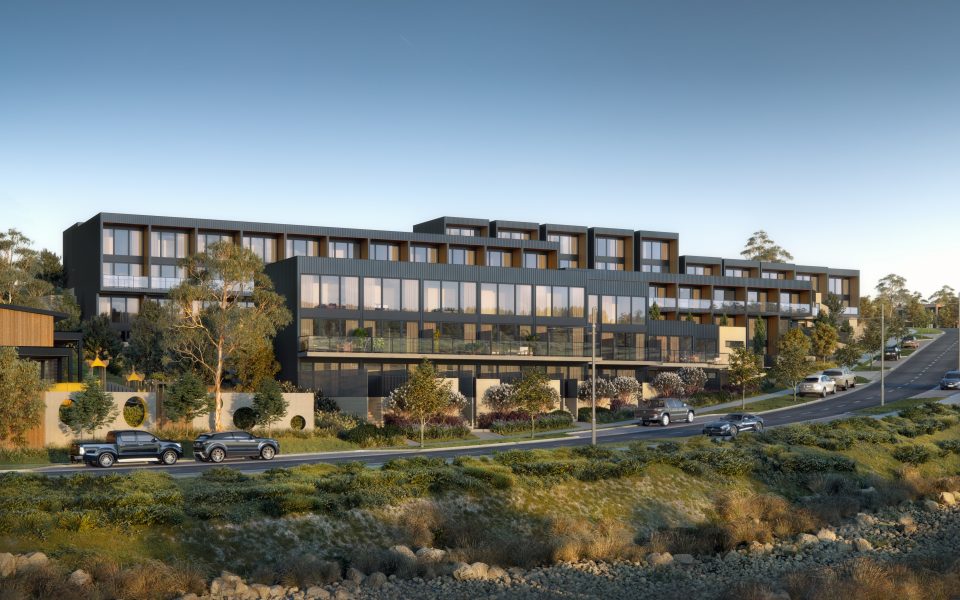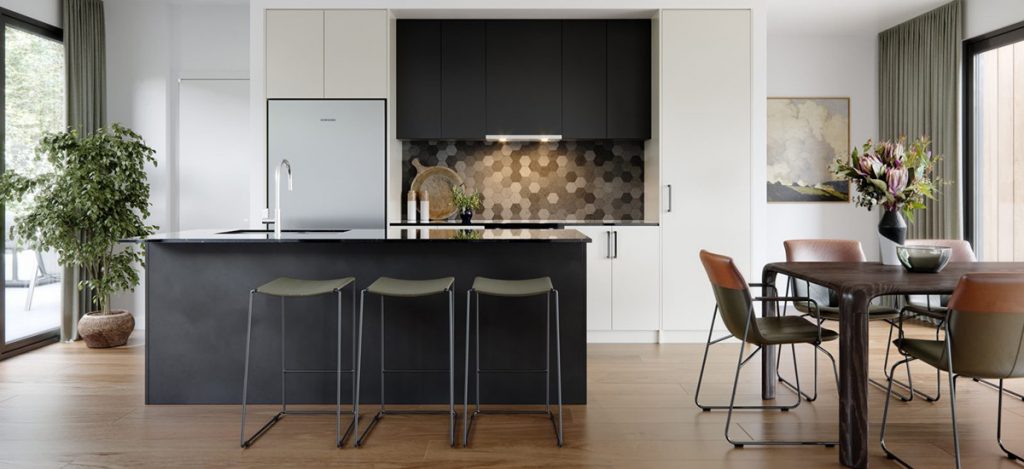 Developer: Nikias Diamond
Nikias Diamond is a family owned commercial construction and management company that is committed to the Canberra region. They build and manage large and small scale commercial, retail, residential and complex specialist projects such as medical suites, heritage work, highly specified boutique hotels and secure facilities.

Architect: COX
COX is a design-focused contemporary architectural practice with studios located in every major Australian city and a history spanning 60 years. Key to their ethos is supporting the public life of our cities. They do this by ensuring each project makes positive contributions to its public realm – giving more than it takes.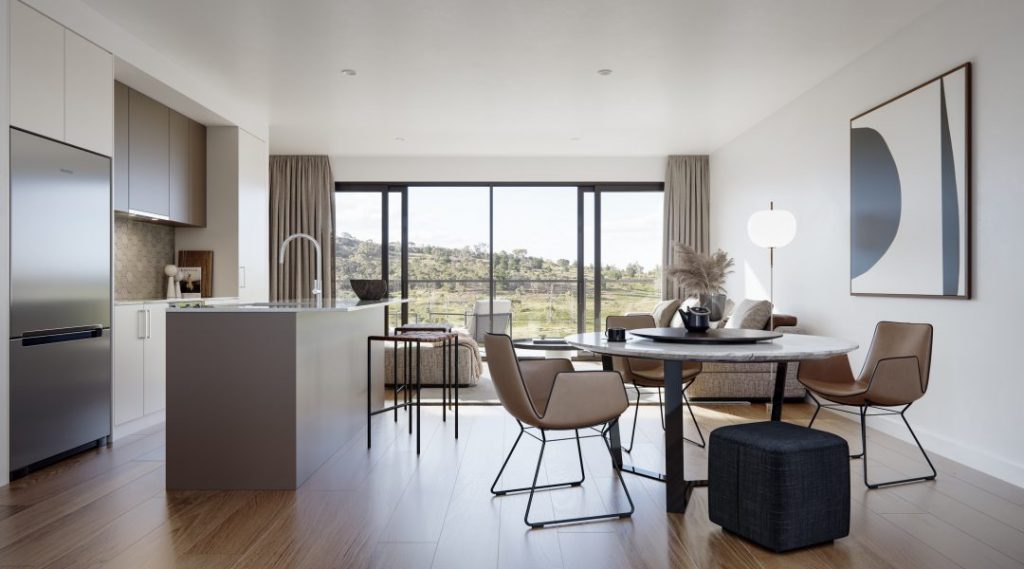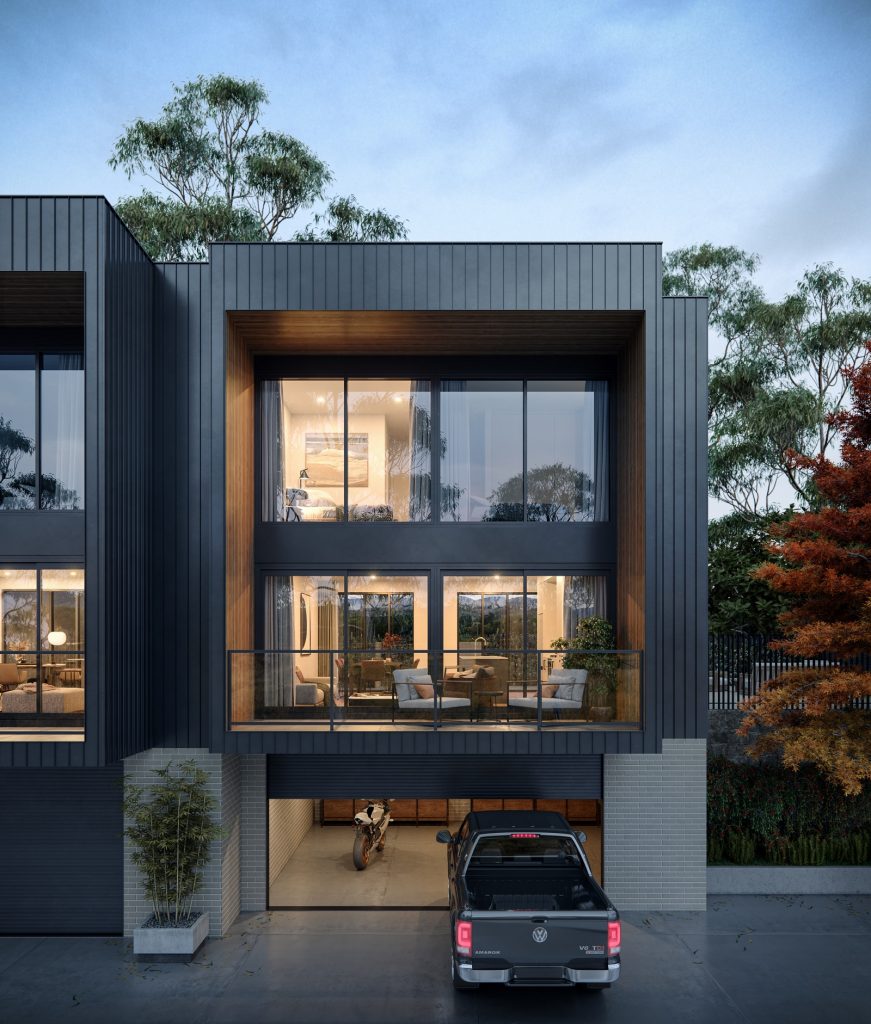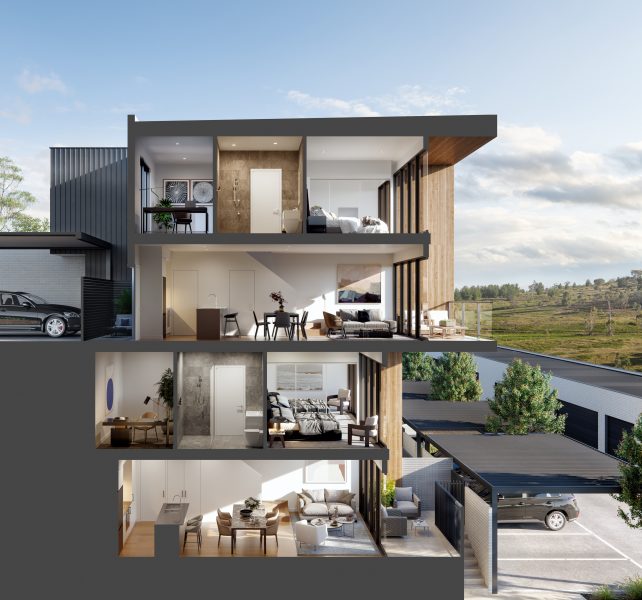 Scott Ballard and his support team supplied products from the following quality brands:

If you need assistance or product information for your next project contact Scott...
E: [email protected]
For more information on this project click here