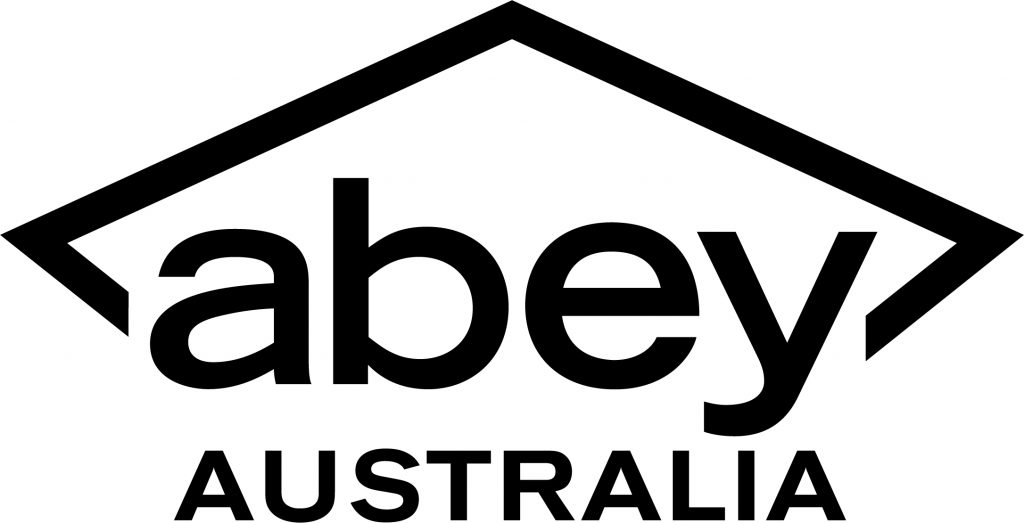 For over 60 years, Abey Australia has been synonymous with quality and innovation, bringing the latest designs and technology to Australia. With hundreds of products their range is a result of consistent and ongoing product development with a focus on innovation and quality.
They are renowned amongst designers and architects for their ability to supply a complete Kitchen and Bathroom package to compliment all designs and budgets.
Abey are aware of the precious nature of the Earth's water supply by focusing on the preservation of this natural resource. They provide a range of products that include taps and showers with water ratings of up to six stars, making them some of the world's most water efficient fixtures. They pride themselves in offering a collection that is committed to the environment as well as one that maintains top-tier design.
Amongst their offering is the largest range of Kitchen and Basin Taps and Sinkware in Australia as well as exclusive Italian collections including Gessi, Vicario and Barazza Appliances. Their design ranges from ultra-modern right through to traditional .
The Abey range focuses on innovative solutions, efficient technologies and practices, and outstanding design. In recent years, Abey has become the company of first-call for the best European design and innovation in the Australasian kitchen and bathroom market.
View our Abey range here