Burke Road, Cronulla NSW
A bespoke collection of seventeen 1, 2 & 3 bedroom apartments
finished to perfection – Acqua sets the benchmark!
Architecturally designed to be both welcoming and exclusive, these one, two, and three-bedroom penthouse reflects a contemporary-coastal aesthetic that nods to the natural beauty of the surrounding environment.
Flexible and operable, each of the open-plan apartments open up to elegantly-landscaped outdoor terraces, providing abundant natural light. Each apartment has been meticulously crafted with form and function in mind.
Engineered oak flooring, designer kitchens with stone benchtops and BOSCH appliances, premium cabinetry and ducted air conditioning are all inclusive in these penthouse-inspired retreats.
Architect: Vic Lake Architects
A highly regarded Sydney practice led by Vic Lake, Vic Lake Architects provides services in architecture, interior design, project management and project marketing. With experience inclusive of residential apartment suites, luxury houses, affordable housing and childcare, the practice focuses on amenity, 'build-ability', quality and enduring design. With an affinity for craftsmanship, expertise in on-site management and a sound construction knowledge, the team deliver impressive and successful projects.
Developer: Bronxx Pty Ltd
Bronxx is a multi award wining building company based in Cronulla specialising in Luxury Residential Developments. Bronxx are passionate about delivering beautiful projects that exceed environmental expectation, integrating landscaping for aesthetical appeal and contextual sensitivity. The end results deliver spaces with value on every level- emotional and aesthetic.
Images are 'artists impression' only, not actual photo's.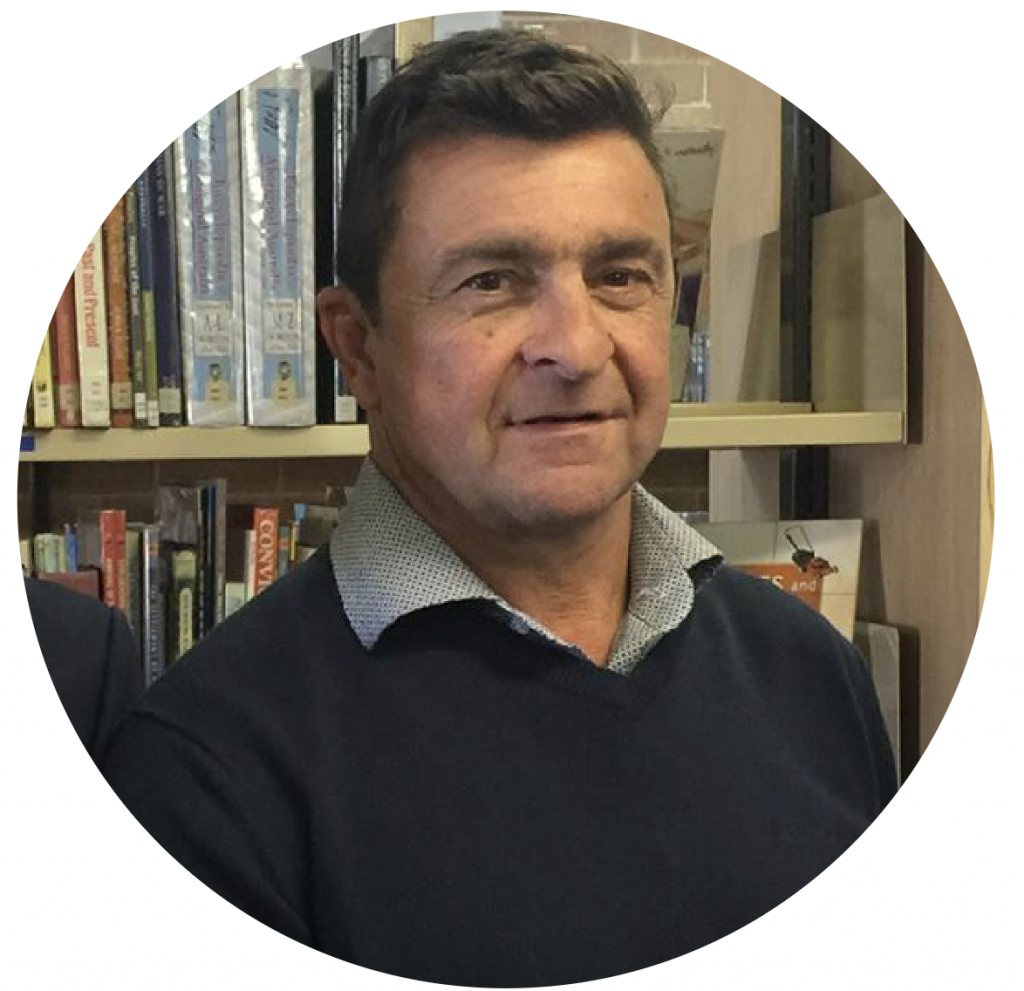 Tony Barnes and his support team supplied Electrical Appliances from:

If you need assistance or product information for your next project contact Tony.
E: [email protected]