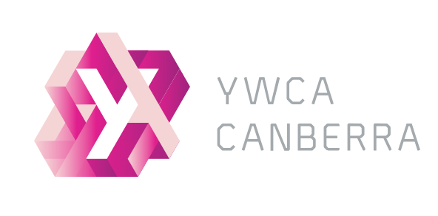 Housing Project Assisting Women in Crisis – Ainslie ACT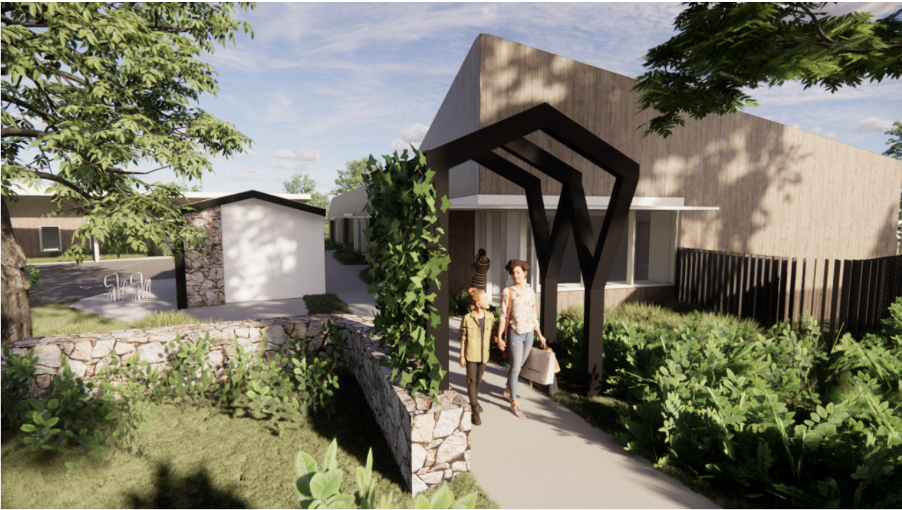 Images are Artist Impressions
We are delighted to be working in collaboration with YWCA on their new affordable housing project
"Y-Homes" which supports housing for women in crisis. These new homes in Ainslie will literally construct a better future for Canberrans by providing appropriate, affordable housing for older women and women experiencing family violence who are homeless or in a housing crisis in Canberra.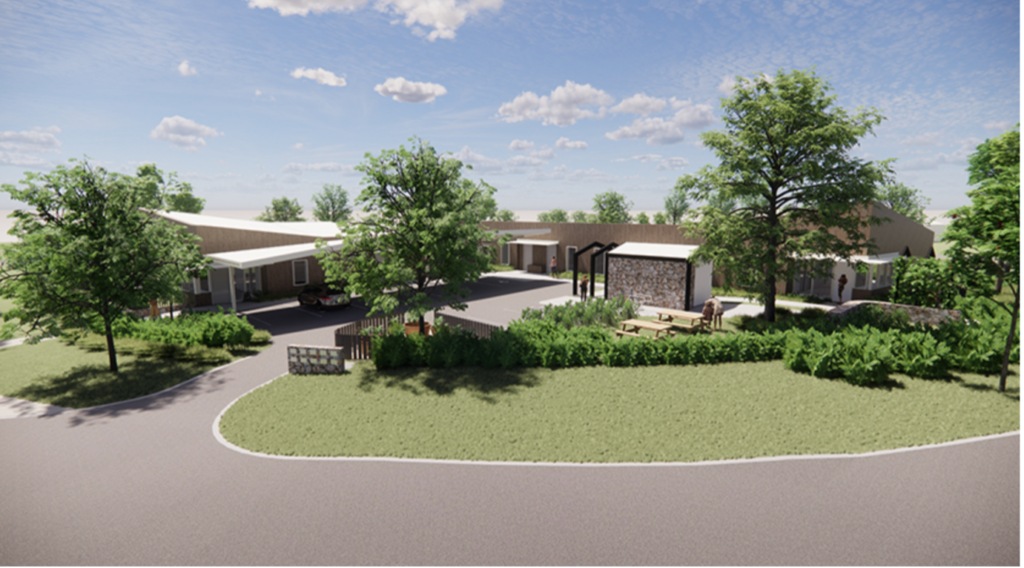 These nine single-storey units will be contained within two separate buildings. Each residence will have outdoor space and gated access to a park. Common areas will include a vegetable garden, outdoor barbecue, and kitchen facilities. Construction has commenced, and the first tenants are scheduled to move into their new homes in early 2024.


Builder: Project Coordination
Project Coordination is one of Australia's leading mid-tier Construction Companies. Their principal activities involve the construction and refurbishment of quality commercial, retail, institutional, health, residential, and educational buildings for both the public and private sectors. These works include many innovative and special purpose buildings that utilise best-practice technologies and management systems.
For more information on YWCA CLICK HERE
DONATIONS: If you would like to make a tax deductible donation or get involved visit...
https://ywca-canberra.org.au/get-involved/make-a-donation/yhome-breakfast-appeal/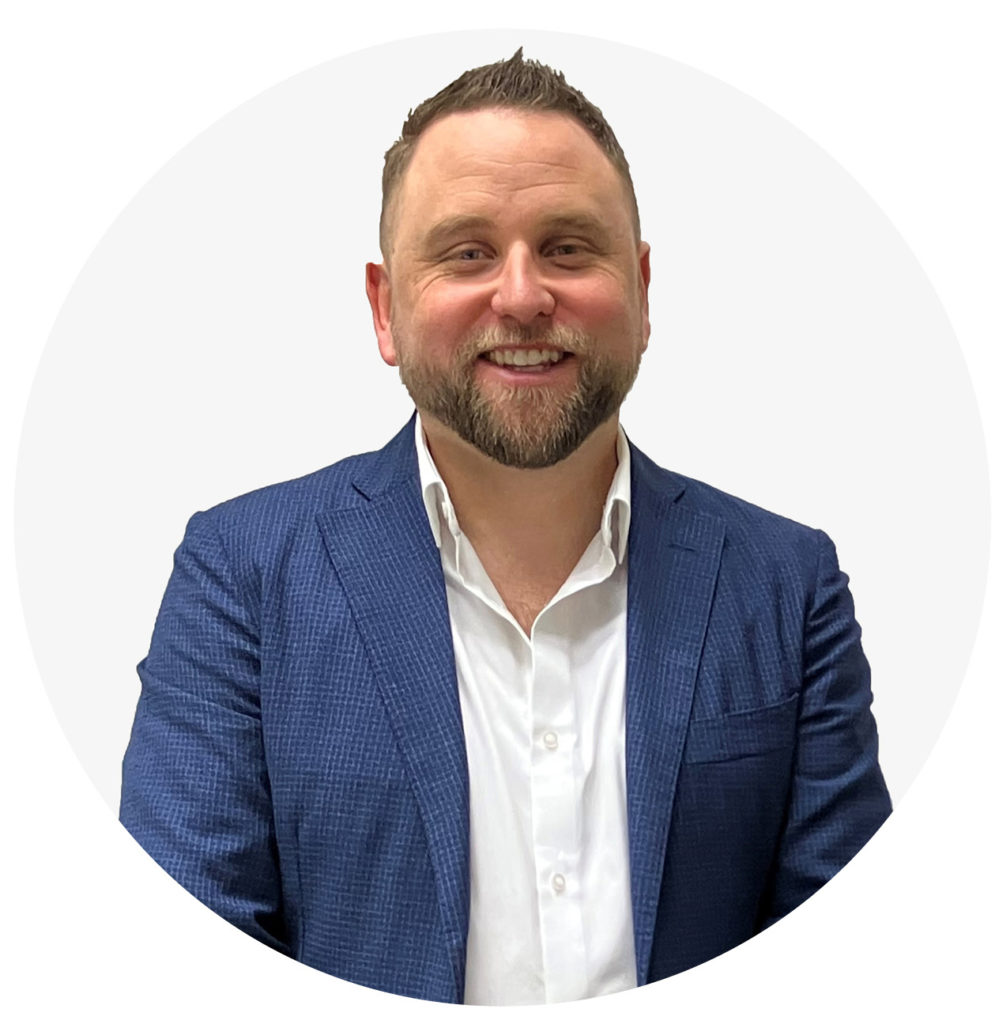 Matthew Keys and his support team supplied products from the following quality brands...

If you need assistance or product information for your next project, contact Matt.