President Avenue, Sutherland
30 luxury residents one, two and three bedroom apartments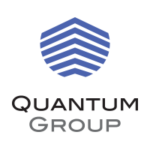 Developer - Quantum Group
Quantum group is a leading investment company providing a range of financial advisory, property funds management, investment research, development services.

Builder - Lords Property Group Pty Ltd
Lords group is a visionary construction company transforming Sydney's residential and commercial properties and spaces.

Architect - PBD Architects
PBD Architects is a multidisciplinary design/development management practice committed to creating buildings that adhere to the highest architectural standard.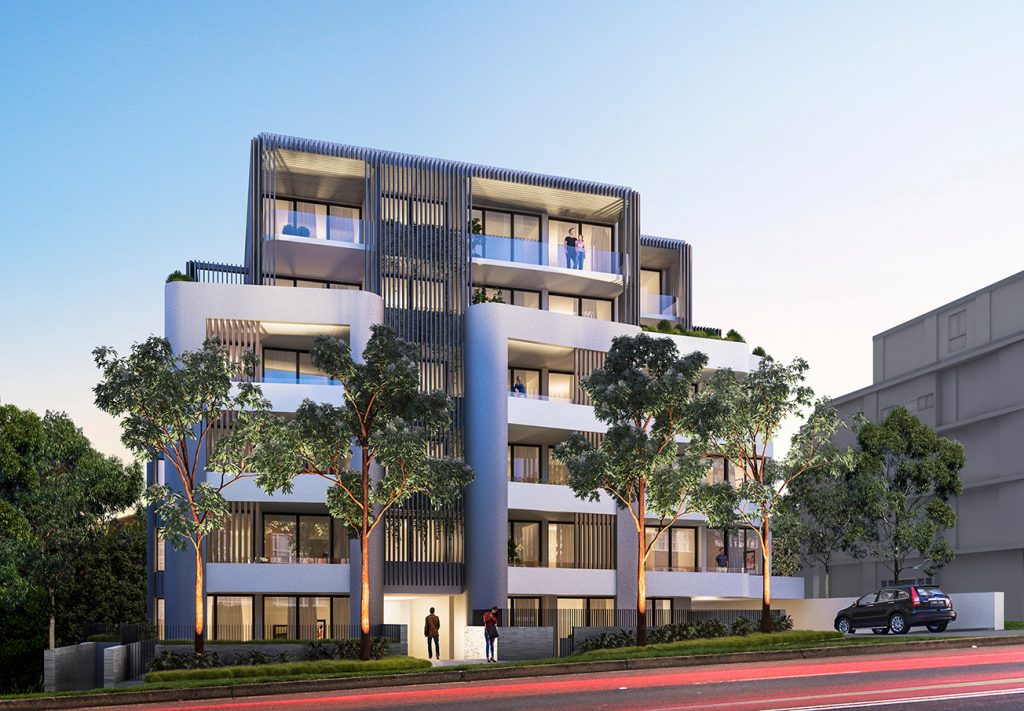 Modern architecture has been delicately finessed at Adelong.
Inspired by the ornamental Art Deco movement, Adelong's geometric lines and curves soften, yet strengthen, the building adding character while masterfully integrating functionally.
Distinctively inviting, Adelong impressively achieves harmony through the montage of carefully selected materials. Framing each apartment in a way that balances focal points throughout the building, Adelong expresses visual appeal. While features of a historic era have been infused, contemporary design elements beautifully complete, creating a unique and timeless piece of architecture in The Shire.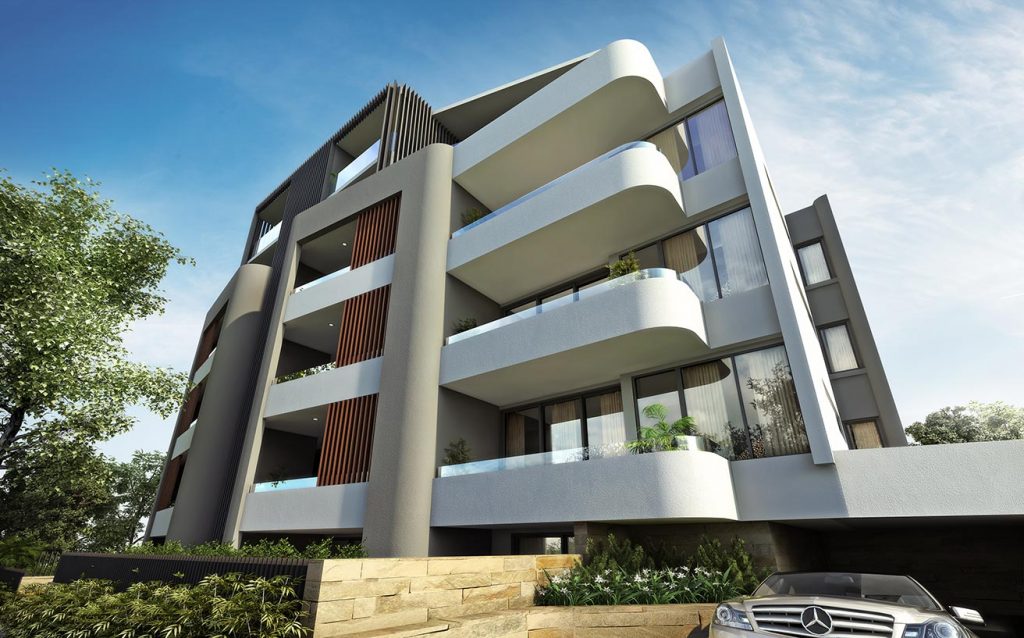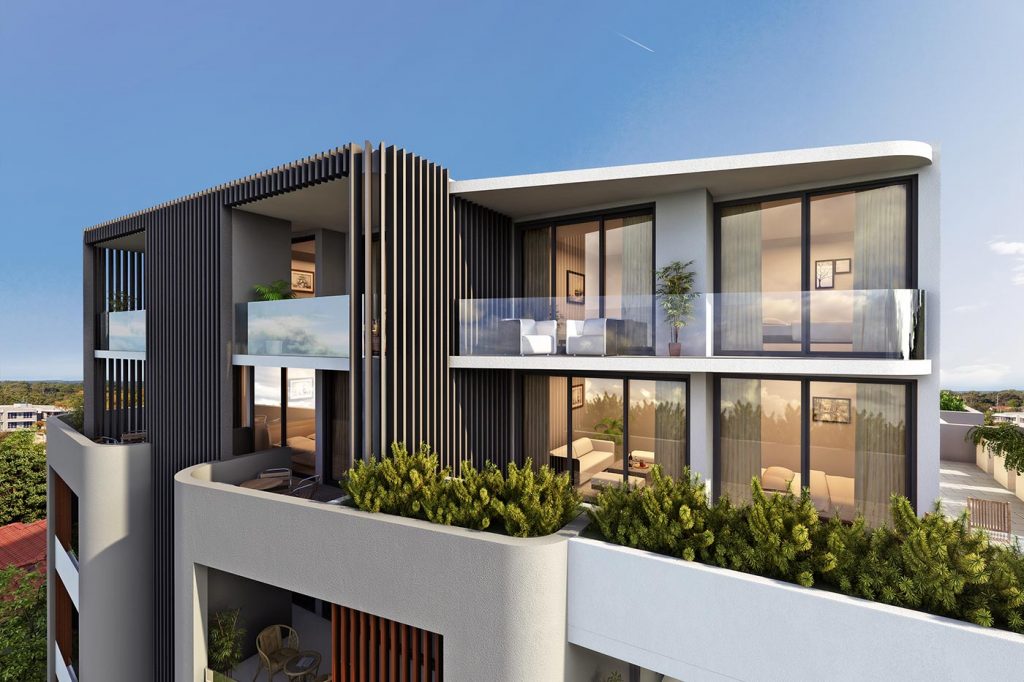 A purposeful floorplan promotes effortless living in each apartment. Space has been masterfully planned to ensure every square metre is usable and augmented. Exceptional quality is standard throughout Adelong – from the European appliances and Smart Stone benchtops, to the floor-to-ceiling windows and sleek fixtures and fittings. Ingenious design has left its mark to offer the finest in suburban contemporary living.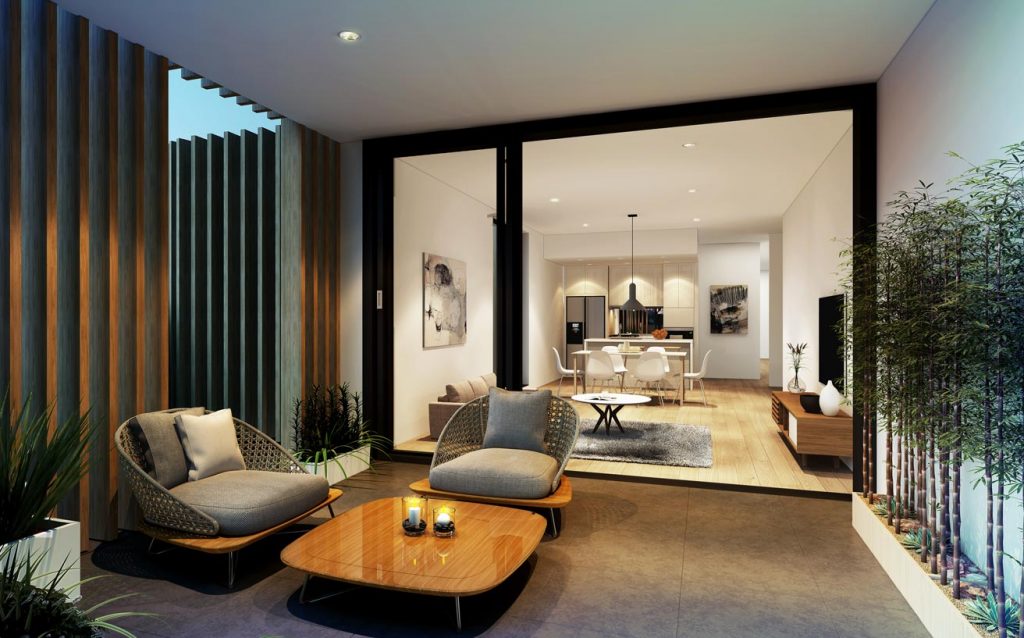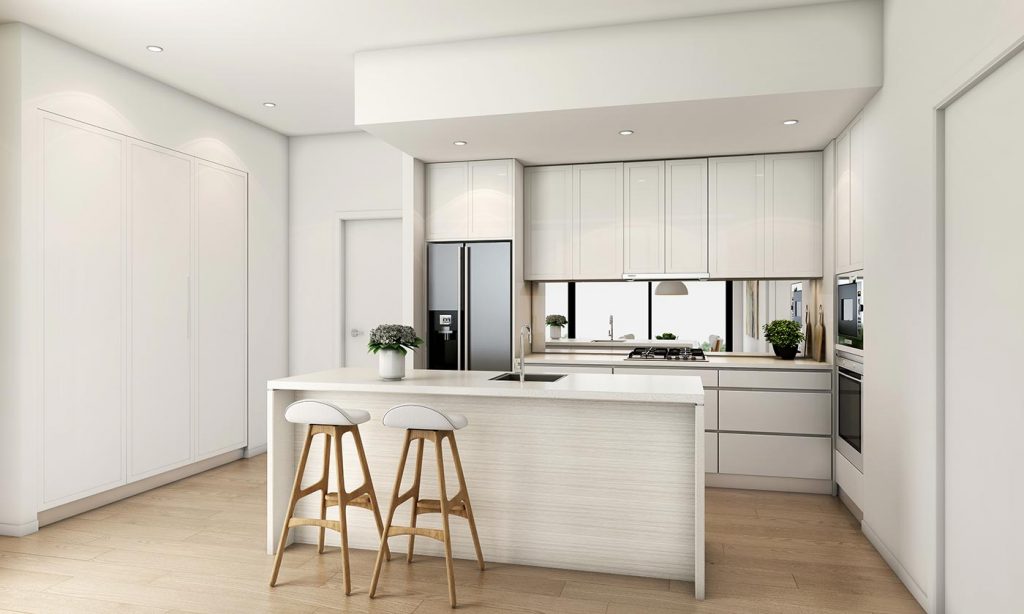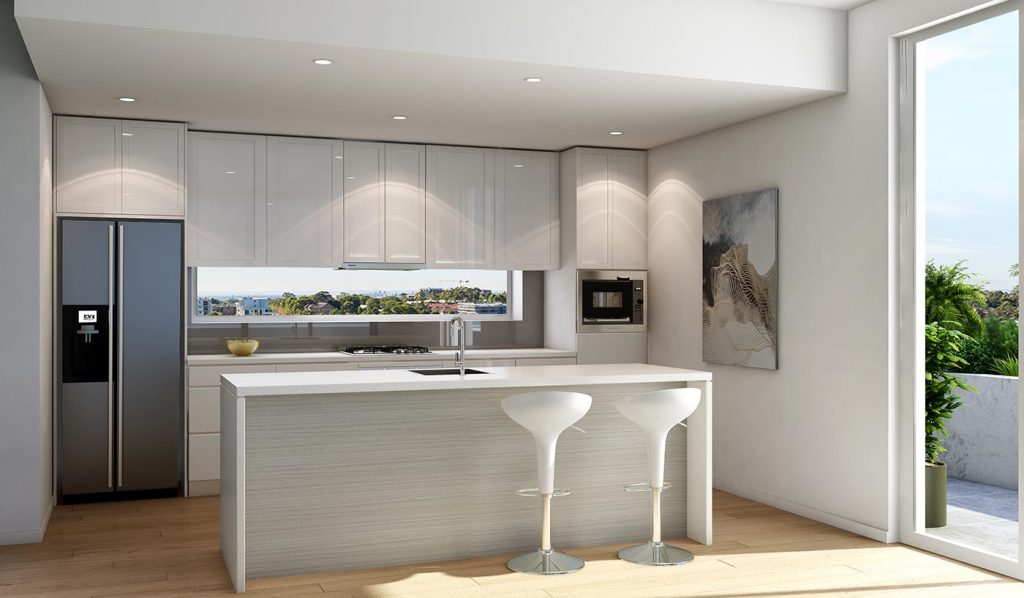 Pictures showing the interiors of the apartments and buildings are indicative only.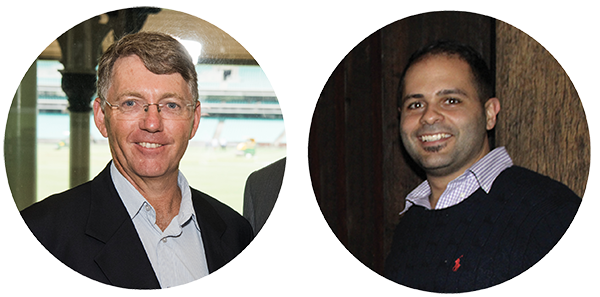 Kent Jordan and Mark Trad were pleased to supply products from the following quality brands.
If you need assistance or product information for your next project contact Kent Jordan E: [email protected] or Mark Trad E:[email protected]