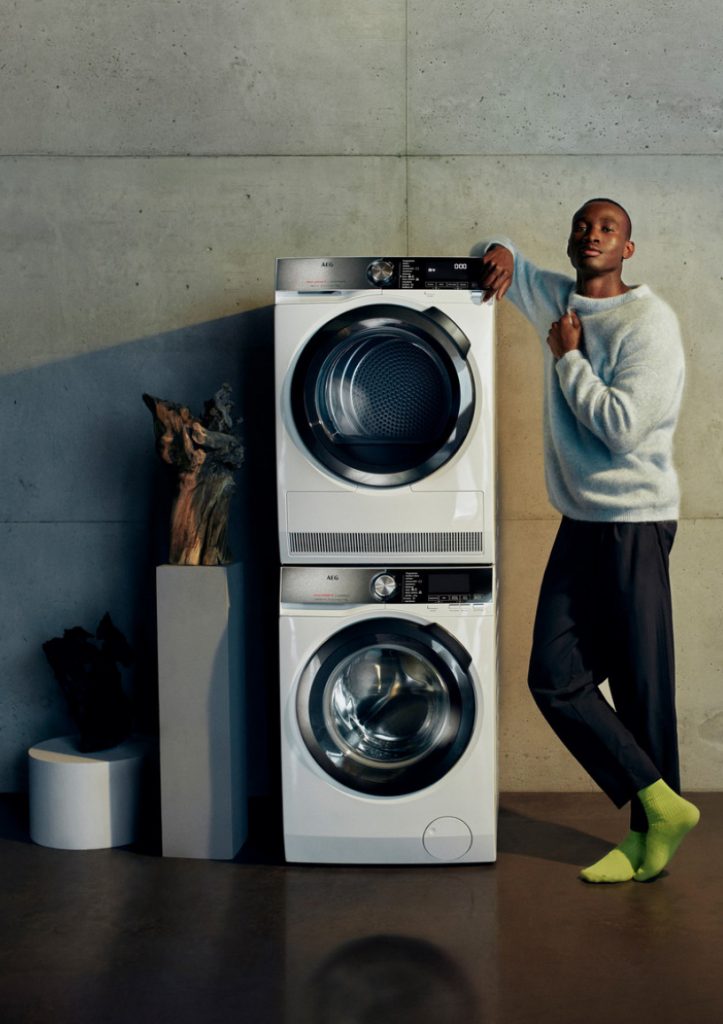 Designed to bring sophistication to any laundry aesthetic the AEG Fabric Care range brings innovative technology and responsive design to redefine washing and drying. Protectors of fabric. Defenders of colour. Guardians of fibres. Allowing you to extend the life of your clothes, shop the look below.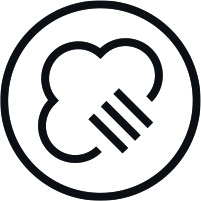 PROSTREAM TECHNOLOGY
Steam reduces creases and folds.
It is also perfect for refreshing clothes, as it absorbs odours.
THE GENTLE WAY TO CARE FOR WOOL
Endorsed by Woolmark to safely wash and dry hand-wash only woollens while meeting top energy requirements.
SILK WASH PROGRAM
Specialised silk program keeps the silks aloft in the cradle movement of the drum and uses reverse action
in a very gentle and efficient way to reduce wrinkles.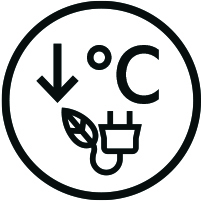 ABSOLUTECARE SYSTEM
Intuitive and intelligent technology to carefully dry even your most delicate hand wash only garments.