38 Atchison Street, Wollongong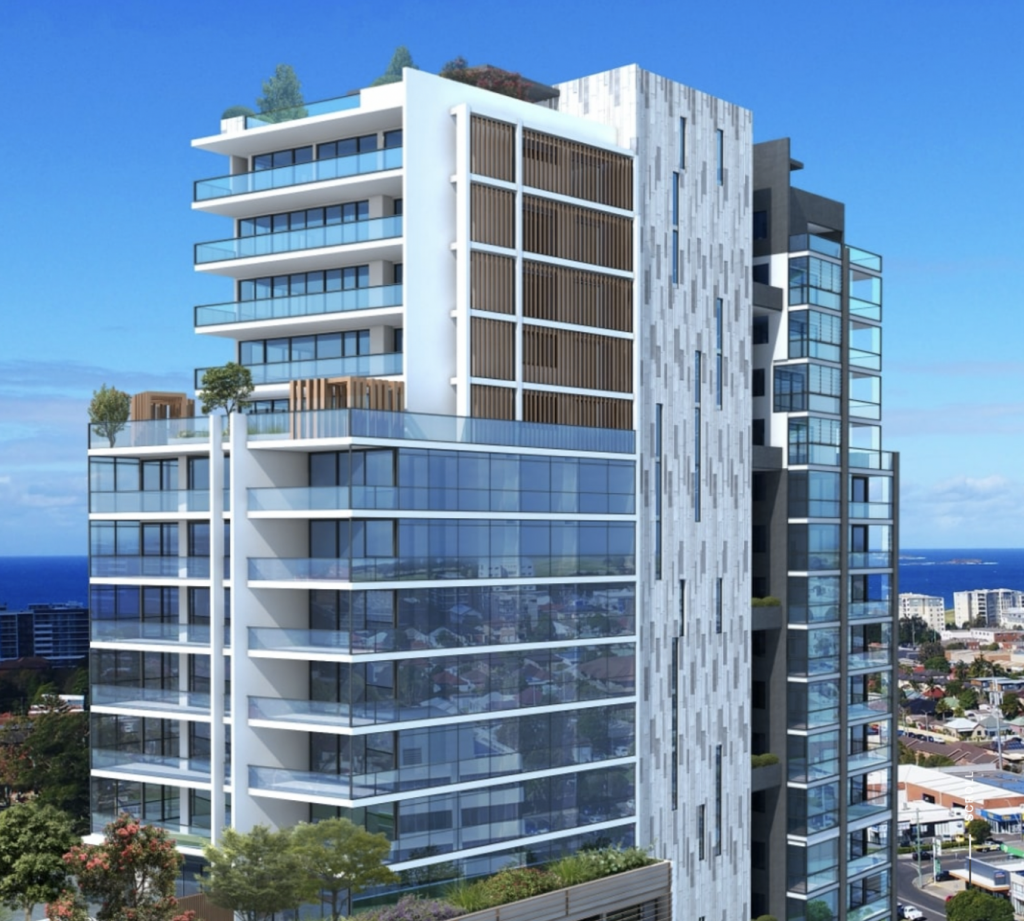 92 Luxury Apartments
AIRE an architecturally brilliant design with exceptional views, from the majestic Illawarra Escarpment to the uninterrupted Pacific Ocean coastal strip. The communal spaces at AIRE are designed as a natural extension of these luxury apartments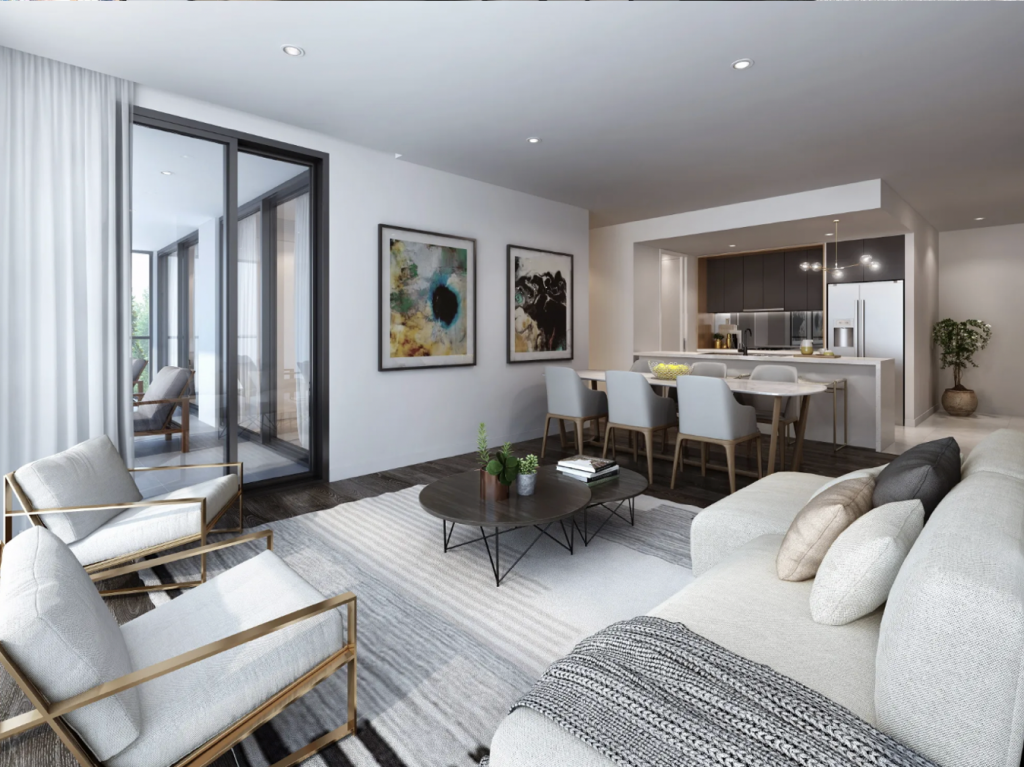 Prestigious landscaped communal gardens and exclusive rooftop area with panoramic ocean views along with premium finishes, quality fixtures and European appliances makes Aire Wollongong a true landmark address for this rapidly evolving and coveted part of Wollongong.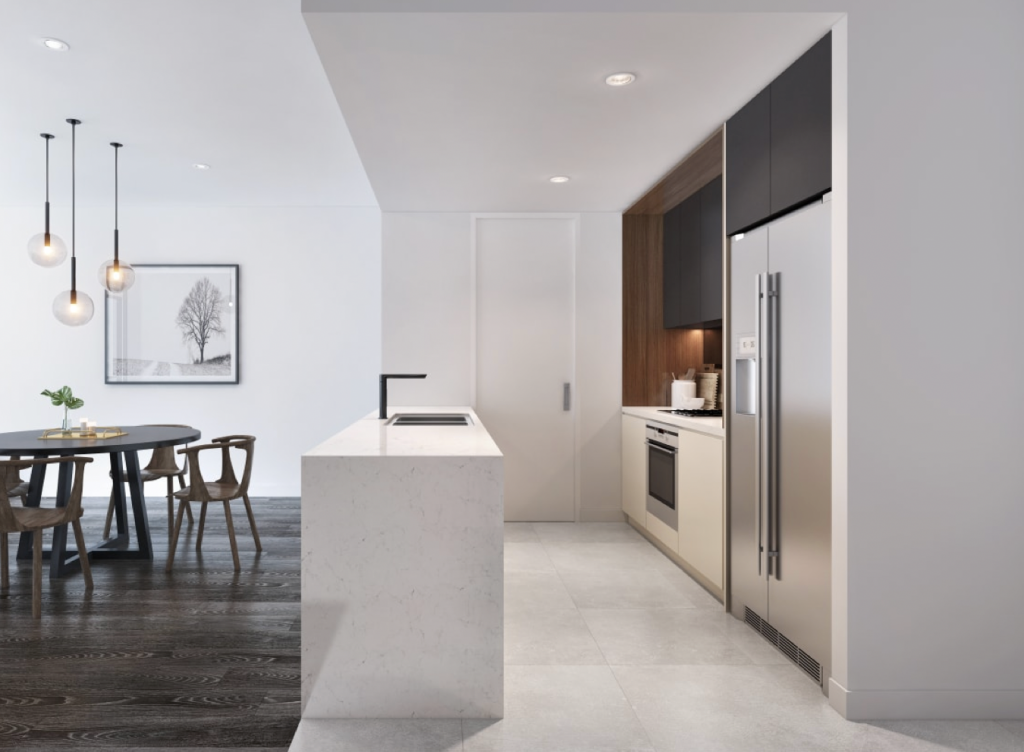 Developer/Builder:
Modco are a leading Sydney property developer specialising in world-class investment properties and luxury apartments.
Wholly Australian-owned and operating for more than a decade, Modco has extensive experience building comprehensive developments in Sydney's most desirable areas with growth. They specialise in large-scale constructions, luxury custom homes, medium-density residential projects, commercial complexes, and high-rise, mixed-use multi-residential sites.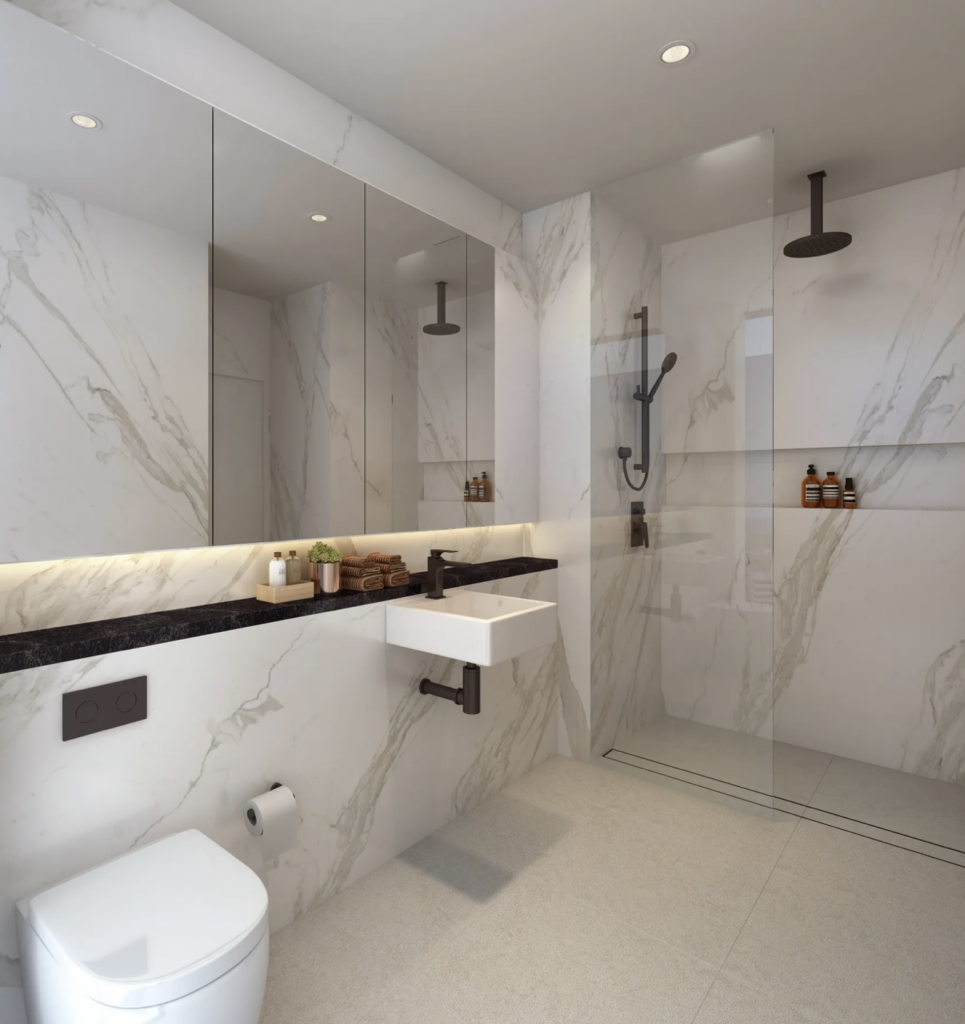 For further information click here:
Nicole Mensforth and her support team supplied products from the following quality brands.
If you need assistance or product information for your next project contact Nicole Mensforth.
E: [email protected]