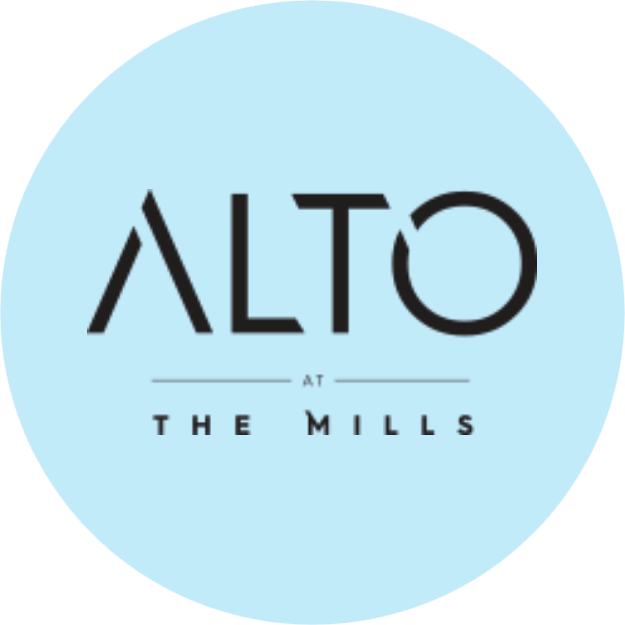 Stylish 1, 2 and 3 bedroom apartments
20 Dressler Court Merrylands NSW 2160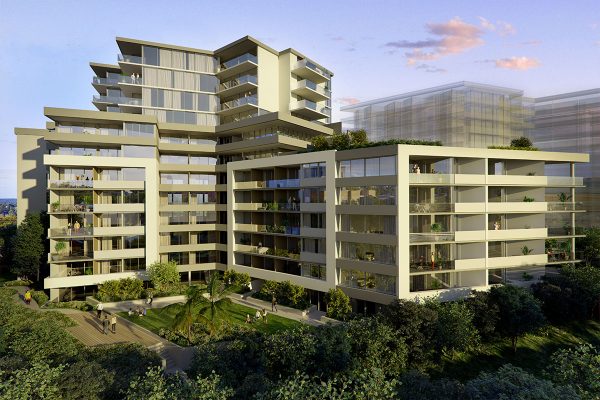 The Mills, is a bold urban retreat in the rapidly evolving suburb of Holroyd. This new development will transform a historic milling estate into a revitalised residential precinct. Embrace comfort and style just moments from Parramatta's burgeoning CBD and mere steps from the beautiful Holroyd Gardens nature reserve.
Created by award-winning architects Marchese Partners, The Mills raises the bar on modern architecture, fusing urban design with abundant green space in a way that's truly refreshing.
The Mills takes its name from its setting – the site of a grain mill, once a prominent landmark on the Holroyd horizon. Architectural firm Marchese Partners pays respect to this bygone era with a dynamic design that embodies urban living at its best.
Delivered in stages, this superbly-planned precinct will bring with it a heightened level of architectural excellence to the suburb.
Featuring ideal Northern aspects, this stylish apartment building ensures an exceptional level of comfort with connections to parklands, walking and cycling tracks, and a recreational lake.
All apartments include quality kitchen and bathroom products supplied by Harvey Norman Commercial Division

Architect : Marchese Partners
Renowned for their work on premium 'lifestyle living' projects, Marchese Partners is an award-winning architecture, interior design and engineering firm.
In consistently high demand, Marchese Partners combines meticulous planning with exceptional engineering and stylish design to create cutting-edge interiors that stand the test of time.
Their specialties include multi-unit residential developments, mixed-use projects, hotels, resorts and aged care developments. They bring a deep understanding of each of these markets to their work, enabling them to deliver market-leading solutions for their clients.
Developer : Landmark Group Australia Pty
Landmark Group is a leading property firm based in Sydney. Wholly Australian owned, they specialise in residential and commercial property development.
Over the past 20 years, Landmark Group has formed strong relationships with key consultants, local governments and investors. They are well-regarded as experts in all facets of property development, from architectural design and project management to council approval and sales and marketing.
Each Landmark Group development represents the company's commitment to quality, integrity and market knowledge.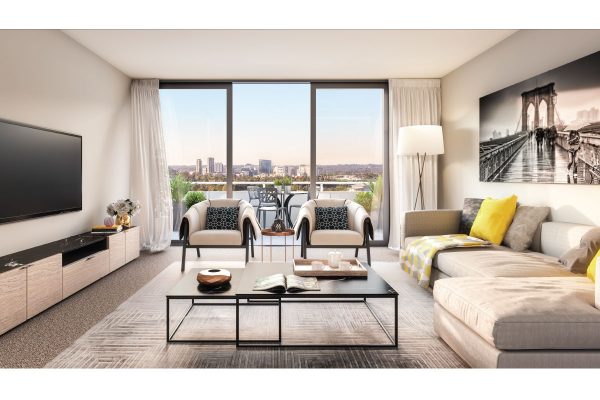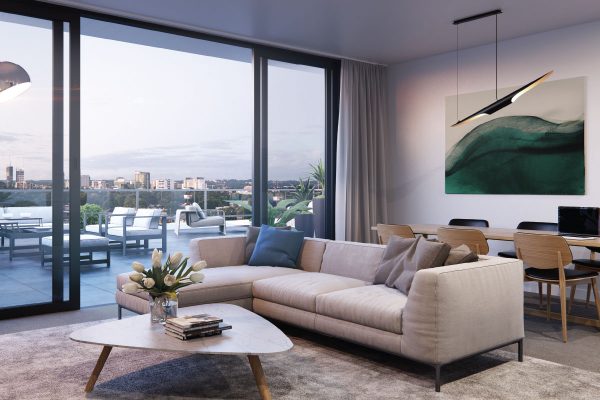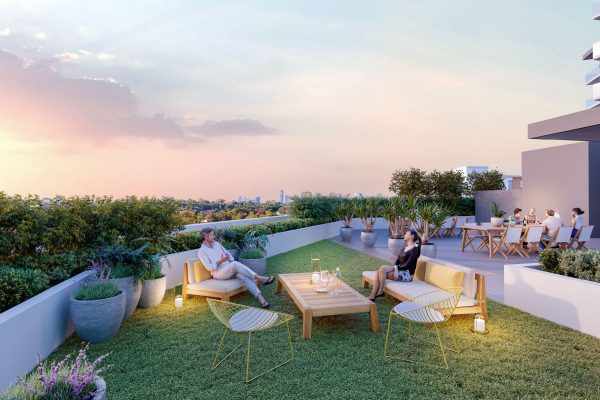 For more information visit here
Alto at The Mills images are 'artists impression' only, not actual photo.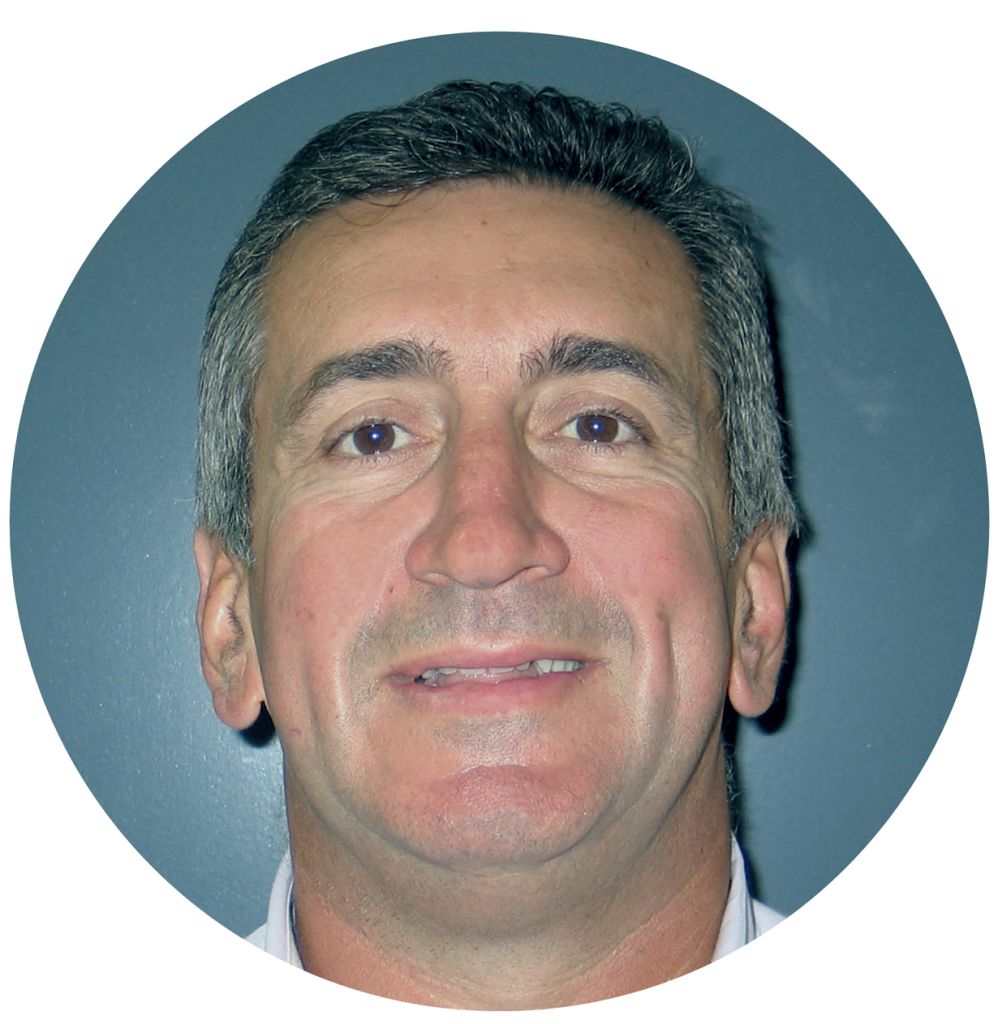 Sam Bouzounis and his support team supplied products from the following quality brands:

If you need assistance or product information for your next project contact Sam Bouzounis
E: [email protected]