Our Architectural Rep Wendy and our Marketing Manager Sandra were invited by RBA Group to an evening of champagne,  canapés and a sneak preview of the Archibald collection before it opened to the general public.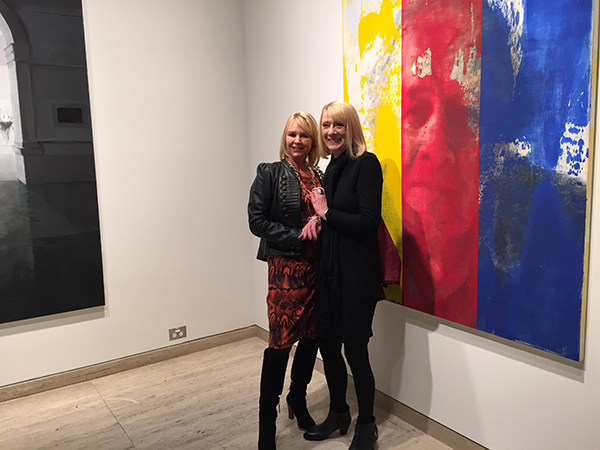 The Archibald, Wynne and Sulman Prizes is an annual exhibition eagerly anticipated by artists and audiences alike, this was a rare opportunity for the girls to have a sneak peek of the Archibald Prize finalist a week before the doors opened to the public, the paint was still fresh, the walls barely up and the packers exhausted!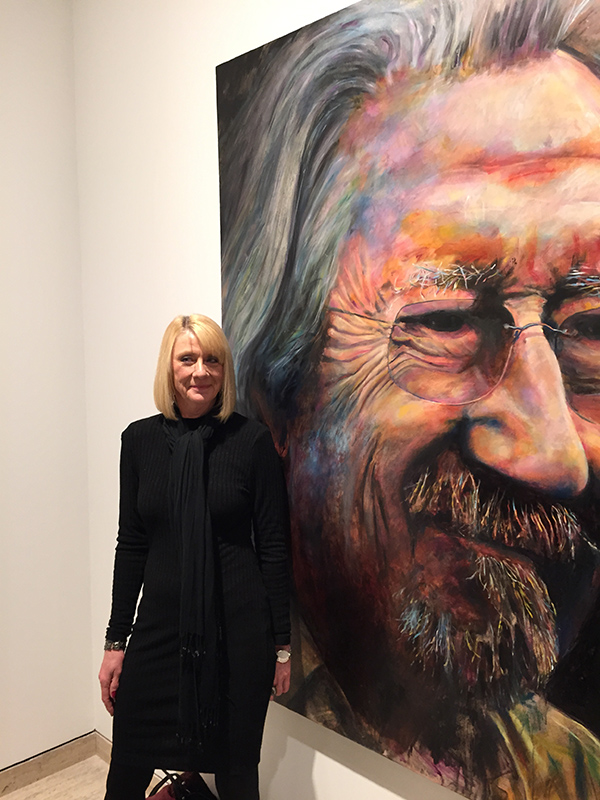 The Archibald Prize, first awarded in 1921, is Australia's favourite art award, and one of its most prestigious. Awarded to the best portrait painting, it's a who's who of Australian culture – from politicians to celebrities, sporting heroes to artists. The winner of the $100,000 Archibald Prize, and the Sulman and Wynne Prizes will be revealed on July 17.