Residences Extraordinaire
90 Luxury Apartments over 19 Storeys
Bondi Junction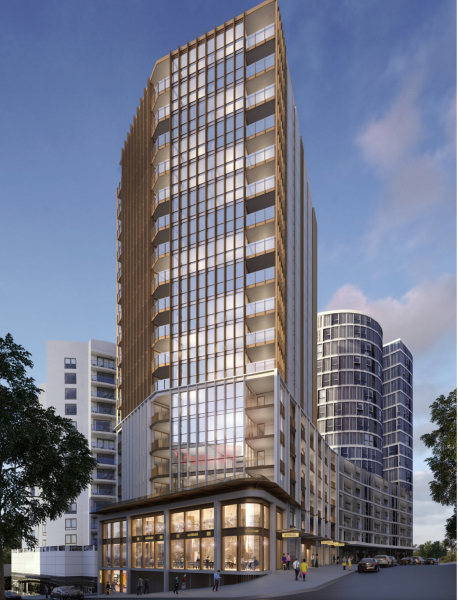 The Archibald residences have been made possible by the collaboration of developers Denwol Group and Scentre Group and award-winning architects Urban Possible and Kann Finch
Archibald ascends strikingly in one of the most cosmopolitan addresses in Sydney. With its timeless façade, Archibald dramatically enriches the Sydney skyscape. The graceful pentagonal form and strong vertical lines hint at nostalgic 1930s architecture, while maintaining a bold contemporary edge. The project consists for 90 apartments and retail frontage over 19 storeys with 4 levels of underground basement.
Due to the building's unique pentagonal geometry, apartments capture a selection of beautiful outlooks, while discreetly maintaining privacy by way of louvred screens. These enviable homes soar majestically, taking in some of the most beautiful aspects of Sydney as it stretches out below in all its magnificence. Gorgeous by day, dazzling by night, these exceptional outlooks span from the CBD skyscape, across the Eastern Suburbs out to Sydney Harbour, shaping a sensational backdrop for the beautiful residences within.
Apartments are tailored to perfection, Archibald fuses inspired elements for refined classicism, contemporary chic and art deco glamour. Superior stone benchtops, natural timber veneer joinery and luxury fitting bring a heightened sense of refinement to the spaces.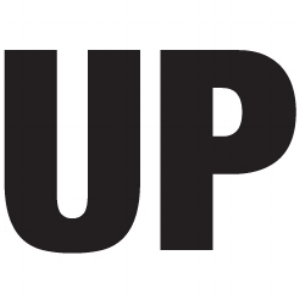 Architect : Urban Possible
Urban Possible is an energetic, innovative team of award winning architects who strive to craft unique and memorable buildings and spaces. They work to a simple shared philosophy that great design combines progressive ideas anchored in elegance and simplicity. Their design adds real and lasting value to residential projects and has the capacity to inspire, excite and transform.

Architect : KANNFINCH
KANNFINCH has an illustrious 50 years' experience in multi-disciplinary design excellence encompassing architecture, interior design, master planning and facilities planning. They have offices, clients and projects spanning across Australia, Asia and the Middle East. They deliver superb, sustainable built environments allowing people to live and thrive within. Their projects are simultaneously visionary and liveable, gracefully beautifying the environments they inhabit.
Developer : SCENTRE GROUP
As the owner and operator of the pre-eminent portfolio of shopping centres in Australia and New Zealand, Scentre Group has unrivalled experience through its long-term development and management of Westfield centres. The Group maintains a future development pipeline in excess of $3 billion.
Developer : DENWOL GROUP
Denwol Group is a Sydney-based diversified property group that has been operating in excess of 50 years. Bringing experience, innovation and astute planning to its developments, Denwol Group's projects regularly exceed expectations. The company is an award-winning developer of residential, commercial, retail and hotel properties. They have demonstrated great capability in securing re-zonings and development applications for existing buildings and conceiving architectural masterpieces in their place.

Builder : Parkview
Parkview is a multi-award-winning property company committed to integrity, excellence and innovation in residential and commercial construction projects..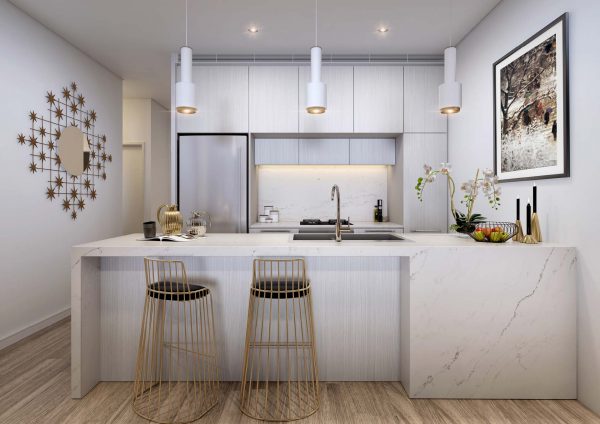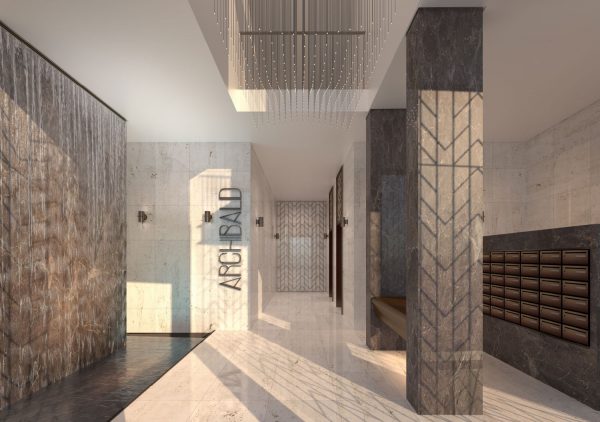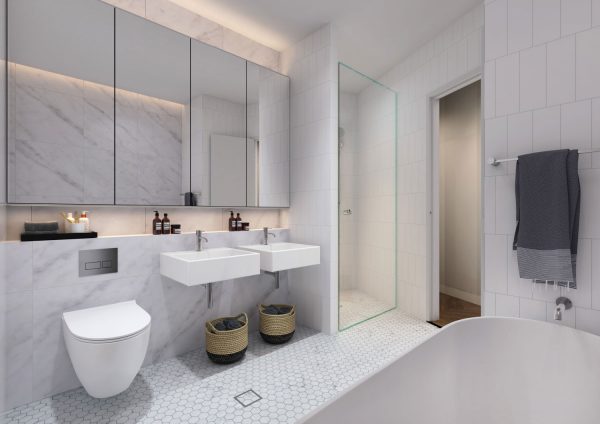 For more information visit here
Archibald images are 'artists impression' only, not actual photo.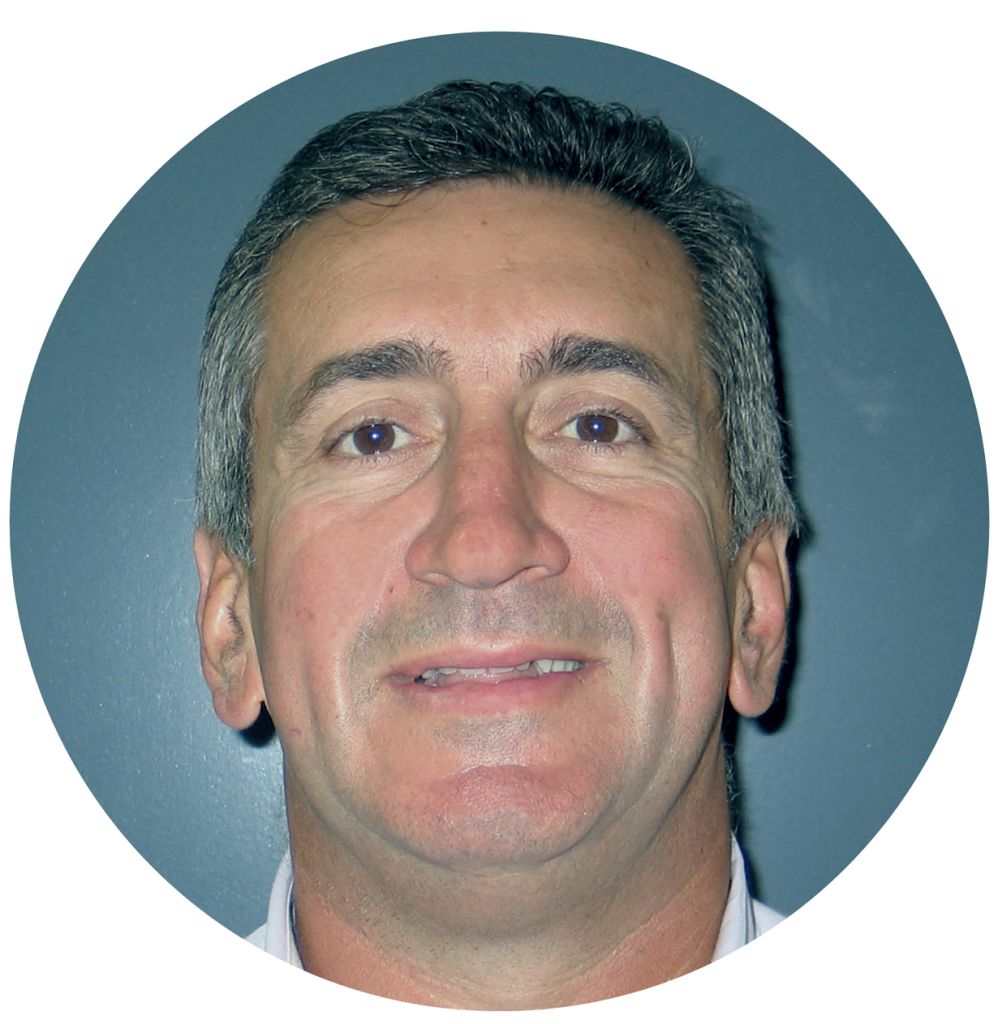 Sam Bouzounis and his support team supplied products from the following quality brands:

If you need assistance or product information for your next project contact Sam Bouzounis
E: [email protected]