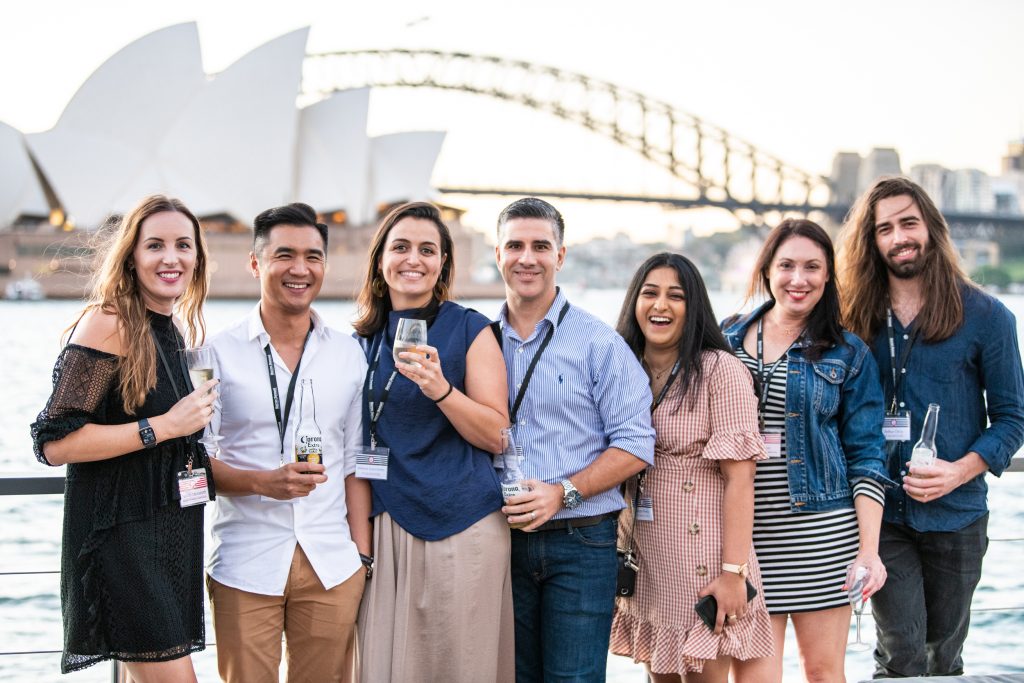 Another beautiful night on "The Island" Sydney's floating open-air beach themed bar on the harbour overlooking the iconic Harbour Bridge, Opera House and City Skyline.
Our guests which included prominent architects from Bate Smart, Turner Studio, FJMT, Allen Jack + Cottier, and Baker Kavanagh to name a few were shuttled to and from our floating party via private water taxis. Our guests experienced fabulous canapés, beverages and an amazing sunset. And what would a party be without music, our talented DJ had us all up dancing the night away to the latest beats.
Thank you Caroma for your support with this fabulous event.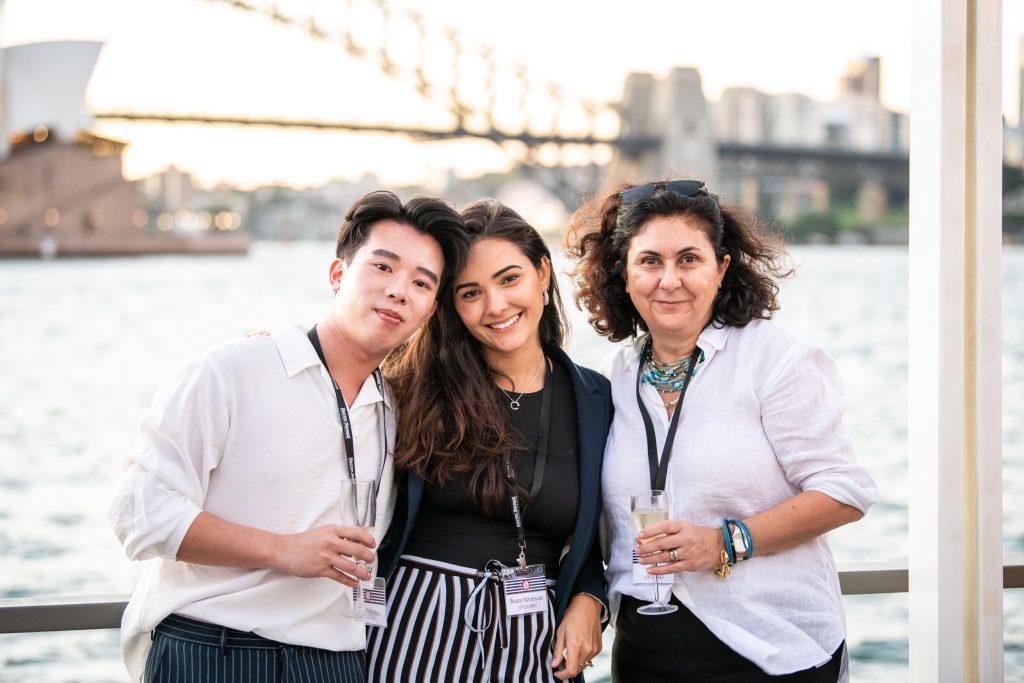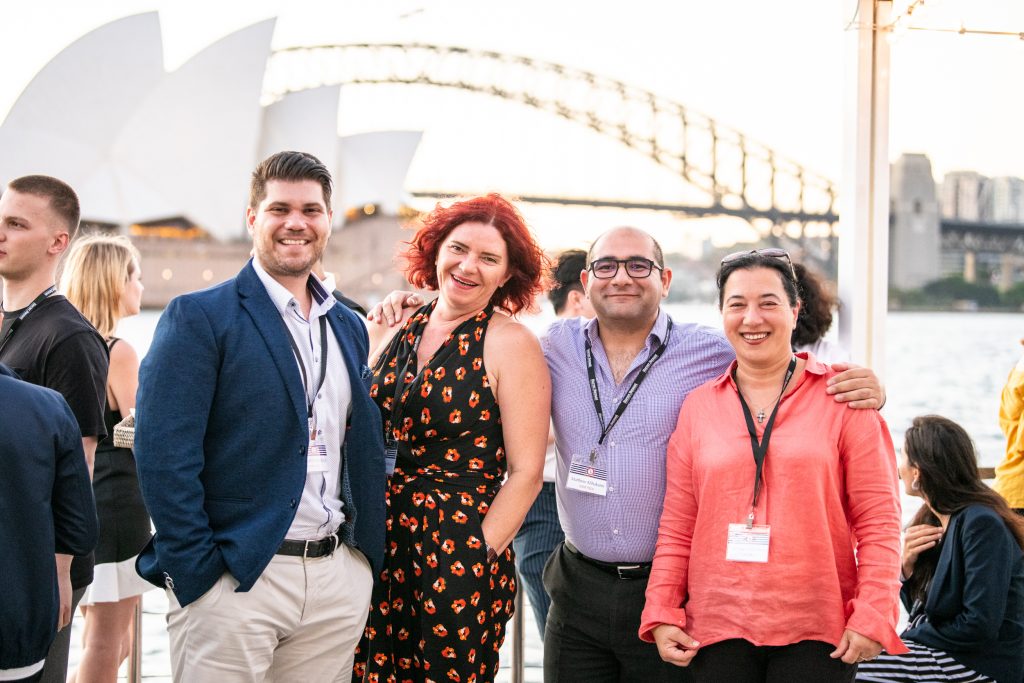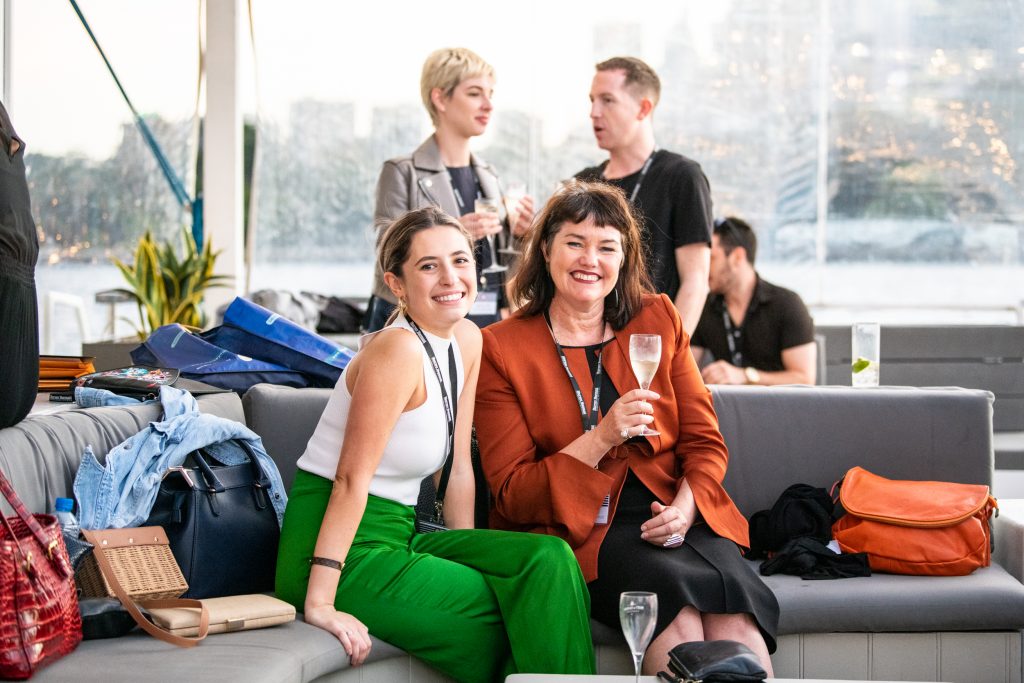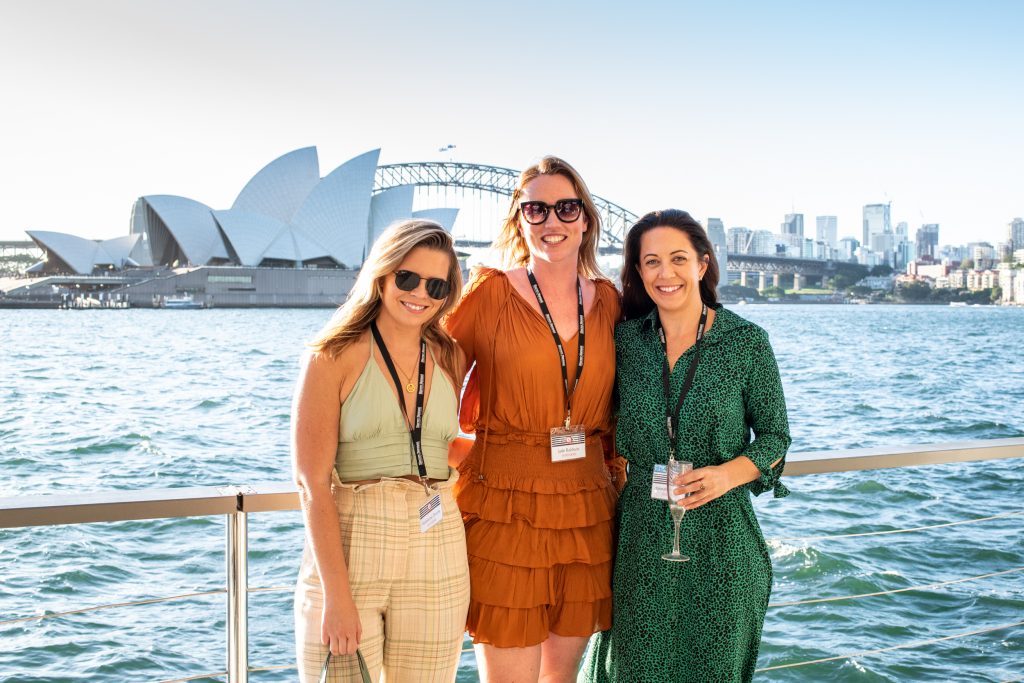 To view more photos from night click here