Old South Head Road, Rose Bay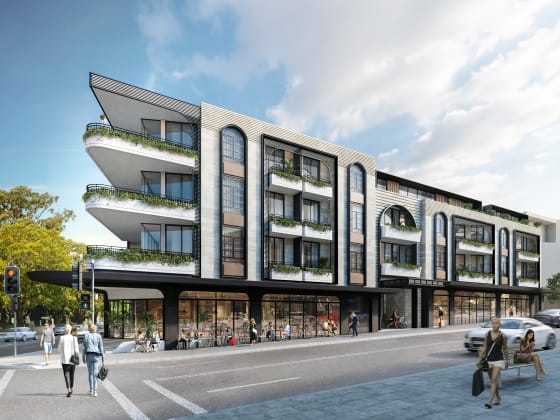 Art of Fine Living –
Inspired by New York-style Apartments.
This new development is bringing New York's Manhattan art deco iconic style to the harbourside suburb of Rose Bay.
With its unique architectural design aesthetic, this development will become one of the prominent landmarks along Old South Head Road, Rose Bay.

The Aristocrat of Rose Bay features a modern spin on art deco style, via elements such as arched windows, horizontal moulding, stone cladding, combined with clean, sharp lines. The development showcases an emerging style of architecture that embraces fine detailing and takes inspiration from the classical order of the past. This opulent collection of 22 residences provides a fusion of luxury with the highest level of amenity. Its commanding street presence draws through to a grand lobby showcasing 'above and beyond' interiors, out to a communal courtyard, pool and spa that takes advantage of its glorious northerly aspect. The Aristocrat of Rose Bay is designed and tailored to exceed expectations.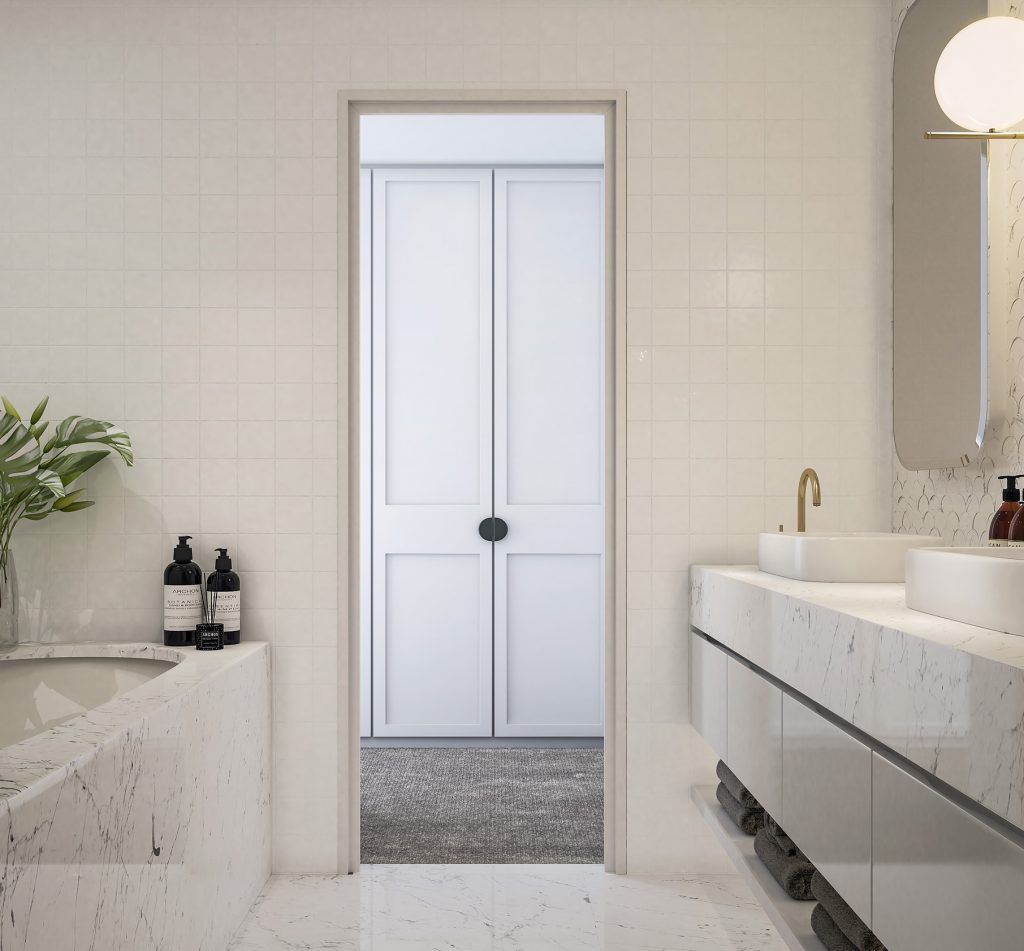 All bathrooms offer an invigorating shower with frameless glass screens or the luxurious promise of a softly curved island bath. In the kitchen, decorative timber batten detailing makes a feature off the island bench. Brass tapware and complementary feature brass handles on the pantry and fridge give an artistic edge to the overall design. Modern open plan living, dining and kitchen spaces continue with a flush transition onto spacious balconies. Black framed windows contrast with pale interiors highlighting the grand architectural proportions.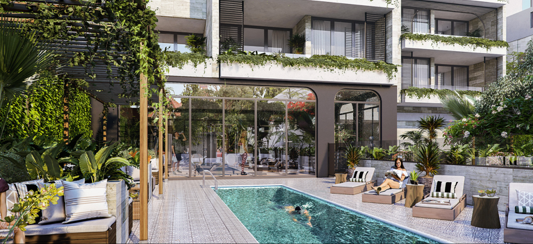 Another key differentiator is the development's fabulous facilities, including a lap pool, gymnasium, sauna, and barbecue area.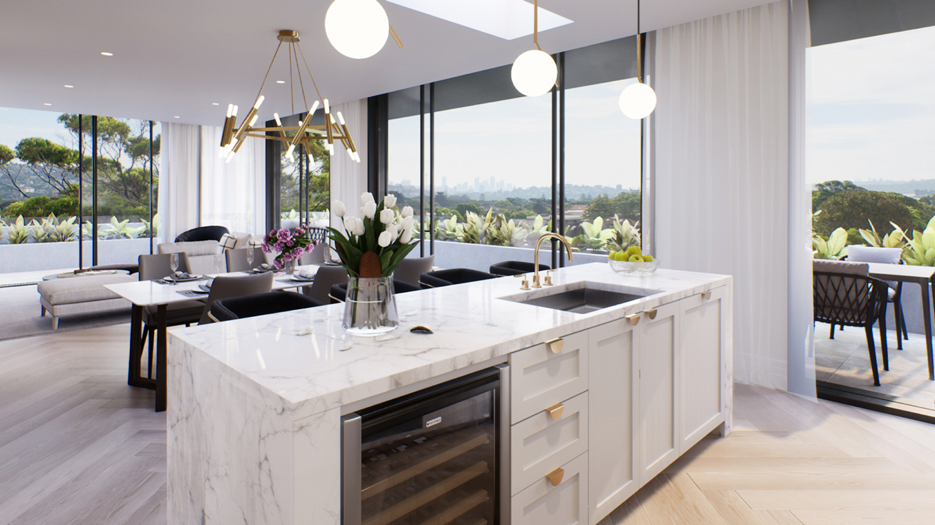 Developer: Luxcon
Luxcon is an integrated property group specialising in development and delivery of exclusive, luxury residential projects in highly desirable locations. Established in 2008, Luxcon Group is family-owned and operated. Luxcon is committed to transforming the most discerning buyer's lifestyle, by delivering artistically designed and styled luxury apartments. Engaging only the best architectural designers and providing exceptional customer service, Luxcon has grown to be a recognised name in offering the finest in residential and mixed-use developments with a point of difference.

Architect: PBD Architects
PBD Architects is a multi-disciplined design practice committed to creating buildings that meet objectives of the project brief and adhere to the highest Architectural standard. The size and scale of projects undertaken range from 2 luxury apartments to major master planning works comprising 4,500 dwellings. PBD are always conscious and selective of the number and type of projects accepted into the practice so as to ensure the high-quality standards are maintained.
For more information visit: here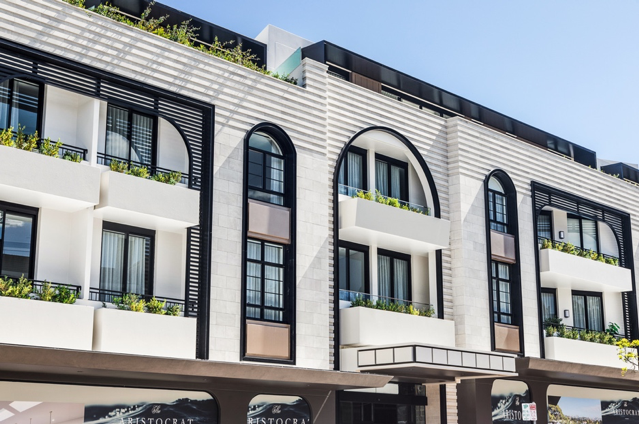 Arisocrat images are 'artists impression' only, not actual photo.
Jackson Russell and his support team supplied products from the following quality brands:

If you need assistance or product information for your next project contact Jackson Russell
E: [email protected]