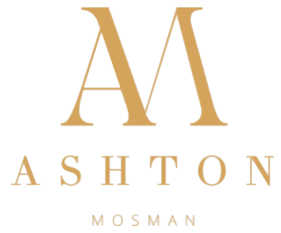 Spit Road, Mosman NSW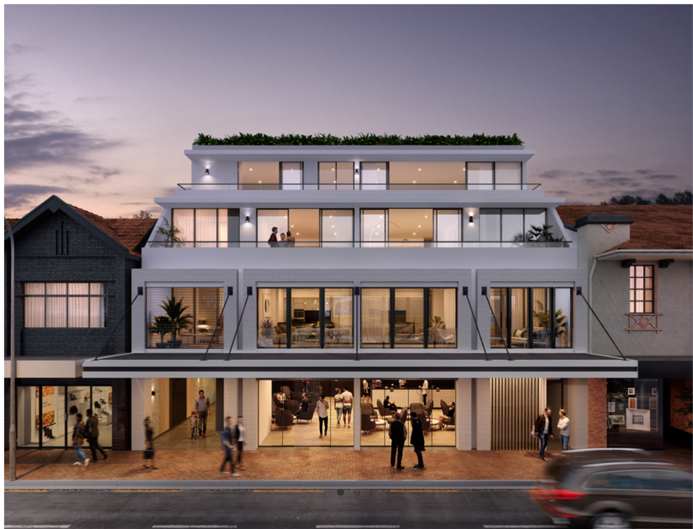 An architectural masterpiece – 14 Boutique Apartments
The epitome of luxury and distinction, Ashton has been meticulously planned for a home of fine craftsmanship and refined style.
This project involved demolishing the existing building for the design and construction of a five storey development comprising of a retail tenancy at ground floor level and fourteen apartments above, over two levels of basement car parking. Graceful in design, presence and exquisitely detailed, each of the fourteen boutique apartments beautifully captures the essence of Mosman's proud cultural heritage.
The development is carved to embrace sun and breeze with living rooms seamlessly flowing into an expansive outdoor terrace. The ground floor retail establishes a strong sense of active street frontage. The key vision for the project was to capture the essence of Mosman's beautiful cultural heritage and infuse it in the architecture artwork.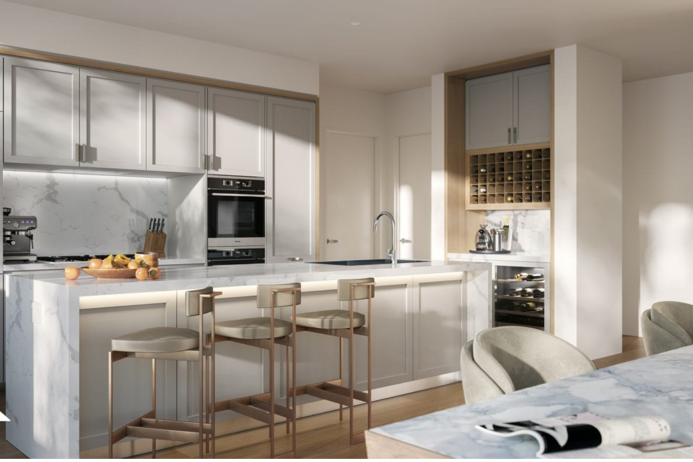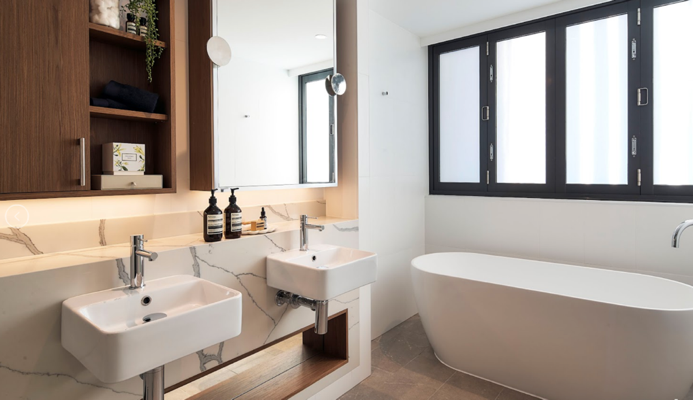 Architect: a+ Design Group
A renowned name in the multi-residential and hotel sector, multi-award winning a+ Design Group is an architectural practice specialising in the spaces in which we live. With innovative and collaborative thinking they endeavour to define new possibilities in architecture. A firmly established practice with a record of delivering highly complex projects, all individualised to their client's needs. Their approach is holistic from the site selection to the marketing they develop a partnership mindset, helping to realise your plans. With innovative and collaborative thinking they endeavour to define new possibilities in architecture.

Builder: Impero Constructions
Impero Constructions understand the importance of not treating any two projects the same, as well as taking the time to understand diverse priorities that occur when expanding into new areas. The Directors are involved in every project the company wins and tenders, giving clients the peace-of-mind they are getting the most superior and experienced commitment to every projects success.Impero have experience spanning across a broad range of project types, sectors and conditions. This breadth of experience enables Impero to provide clients and partners the expertise and capability required to deliver any project. The infrastructure and support systems in place enable Impero teams to draw on past experiences to help identify and mitigate risks as well as introducing innovative and cost-effective solutions for their clients.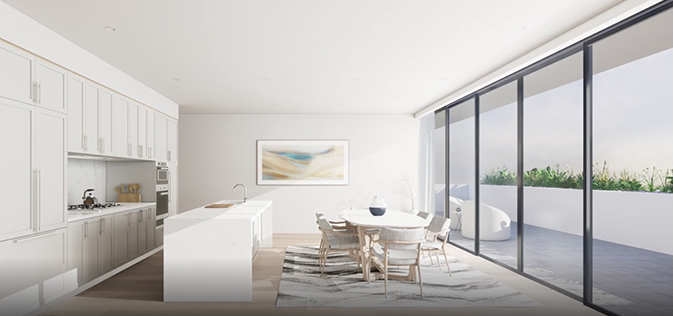 Images are 'artists impression' only, not actual photo's.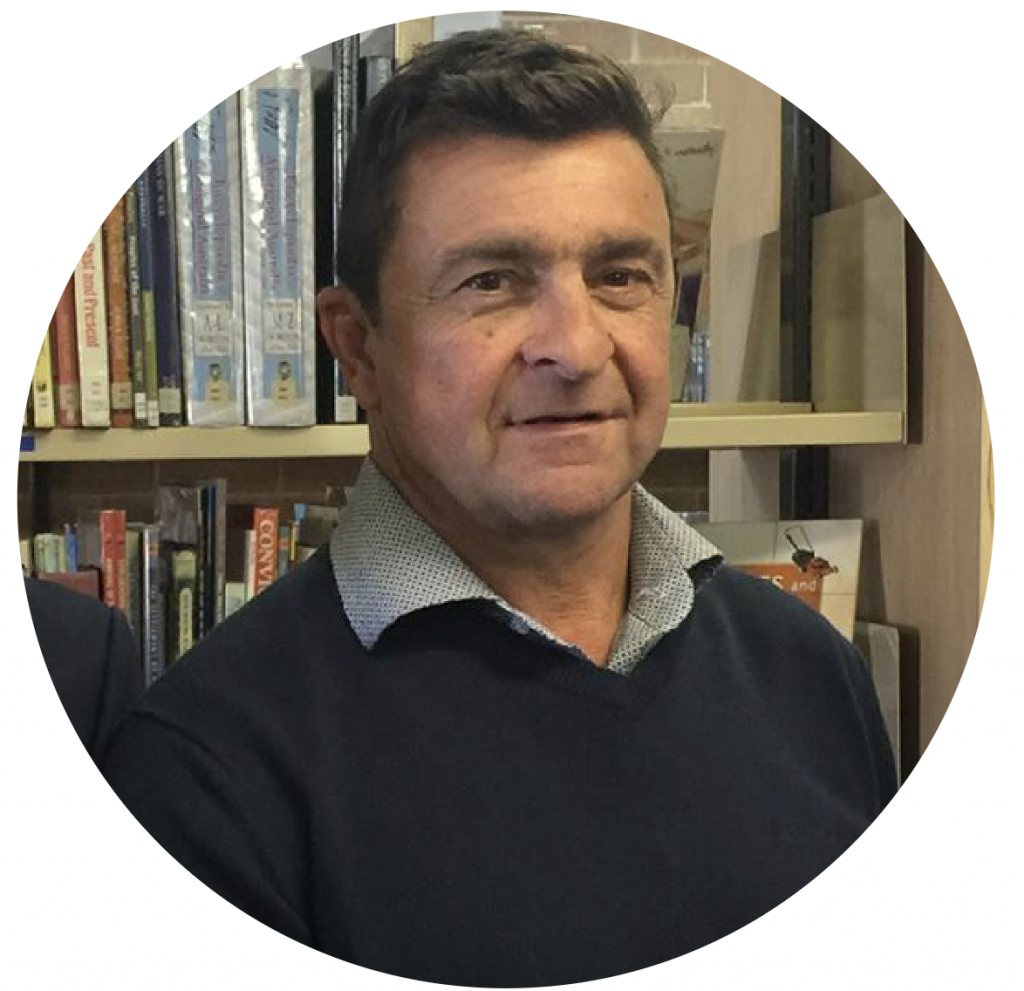 Tony Barnes and his support team supplied products from the following quality brands:

If you need assistance or product information for your next project contact Tony.
E: [email protected]