Northumberland Road, Auburn NSW
An urban oasis in the heart of Sydney's Western suburbs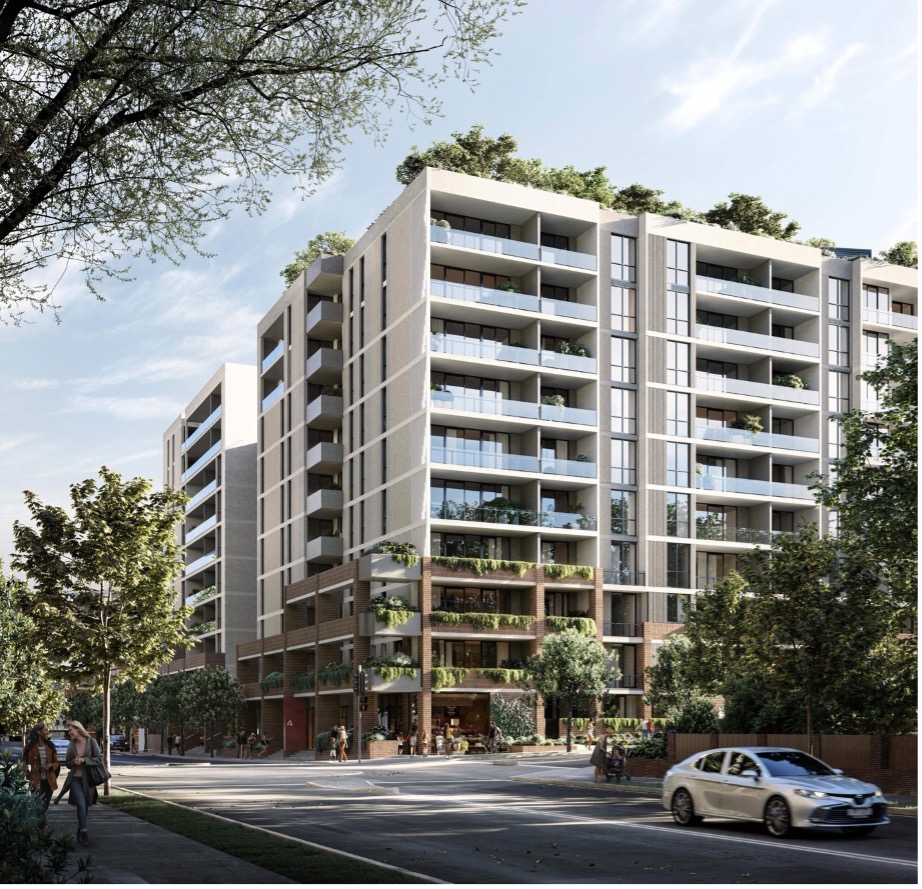 Auburn Square is a luxurious residential and retail project comprising of 148 residential apartments and 5 commercial premises. The apartments feature a selection of quality style-conscious 1, 2, and 3 bedroom apartments across 10 levels.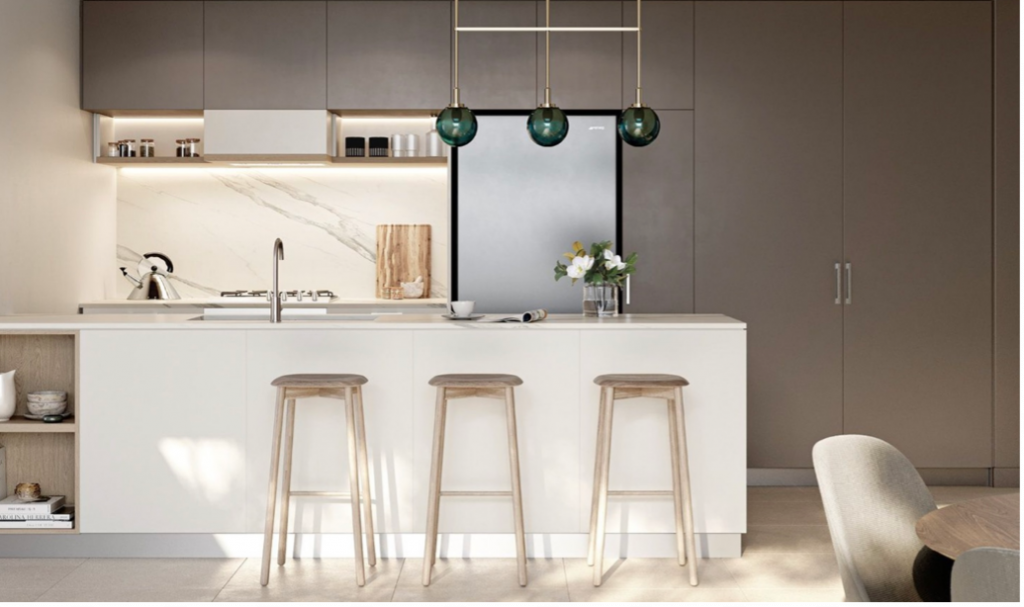 A careful curation of functional features and opulent extras are successfully integrated within each residential space, and include contemporary design, with high-end finishes, premium kitchen appliances and bathroom products.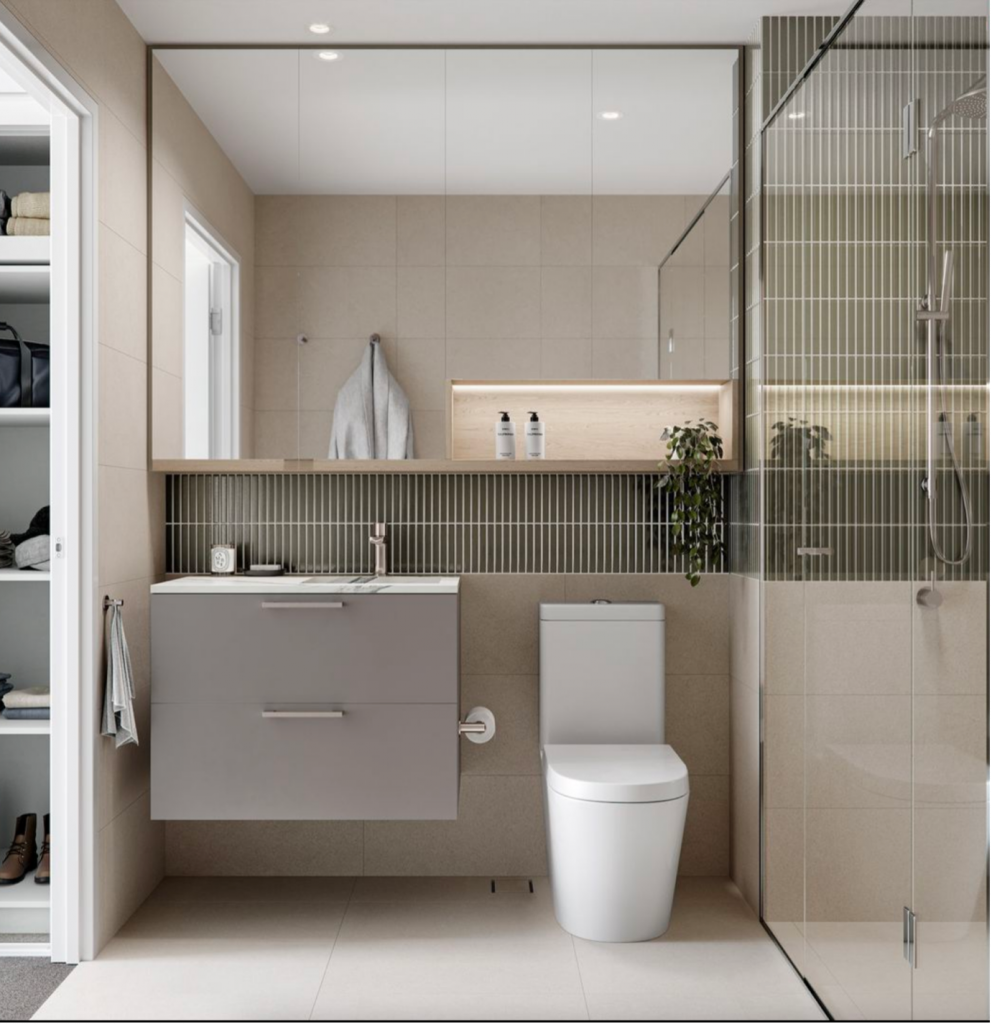 The building features an Impressive communal rooftop garden with expansive CBD, district views an open-air sky cinema as well as BBQ areas and outdoor fitness equipment.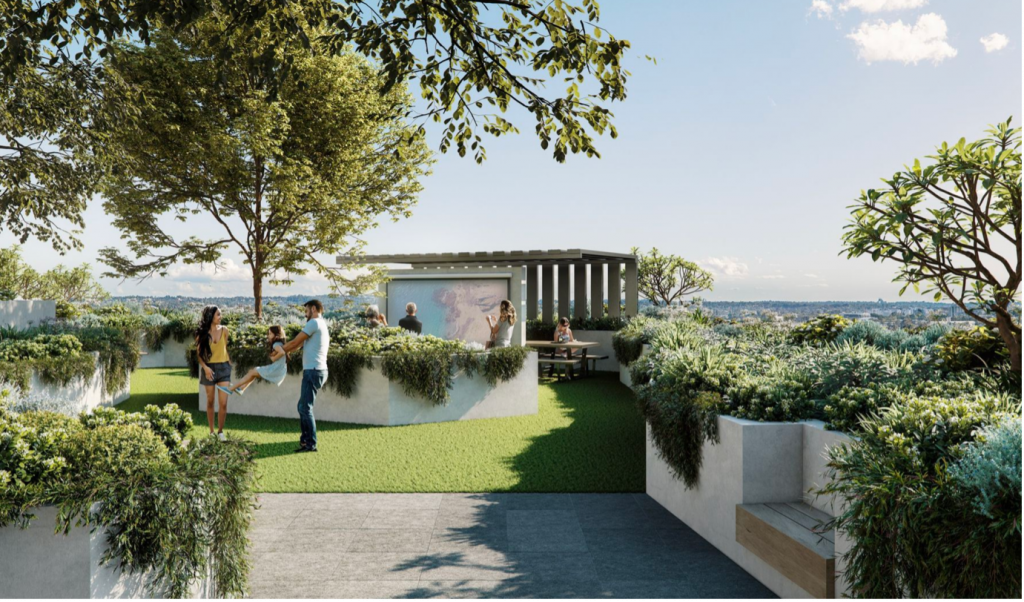 Builder: Binah Constructions Pty Ltd
Binah Constructions delivers innovative residential, mixed use and commercial projects to the highest standards across the public and private sectors in NSW. Their commitment to quality is reflected not only throughout the project delivery cycle, but in the detailed service offered by their Client Care team after project completion. With community at the heart of their operations, they pride themselves on exceeding client and resident expectations.

Architect: Rothelowman
Every building designed by Rothelowman responds uniquely to a client's needs, the site potential and the natural and urban environment. Their intelligence-driven approach has been recognised for creating high-quality, ground-breaking designs across a range of sectors and project types. Year on year, they've secured industry awards for urban planning, high density development, interior design and more.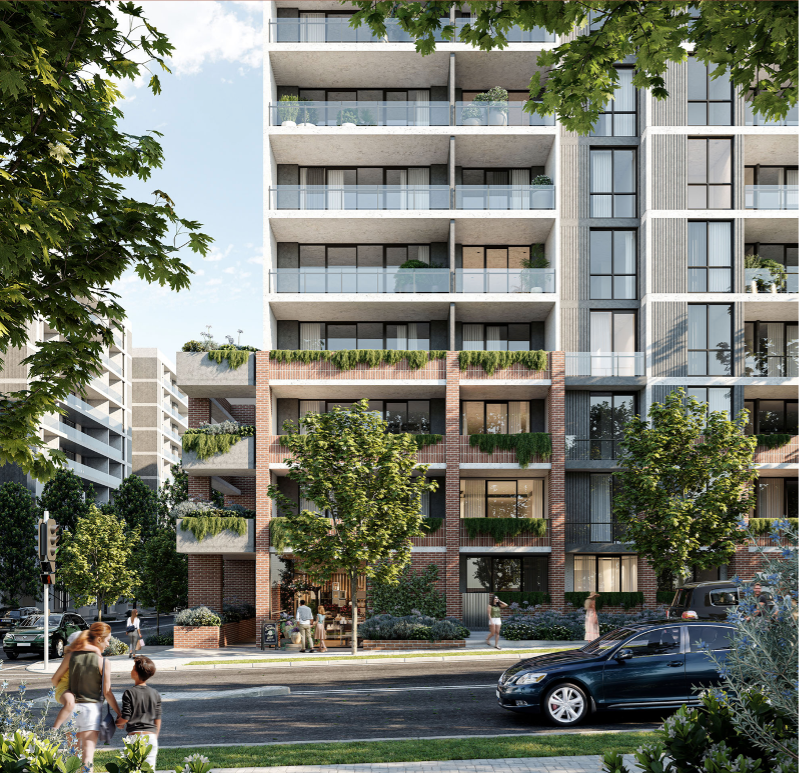 For more on Auburn Square click here.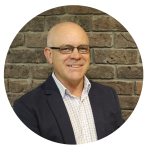 Wayne Davis and his support team supplied products from the following quality brands...
If you need assistance or product information for your next project contact Wayne: [email protected]