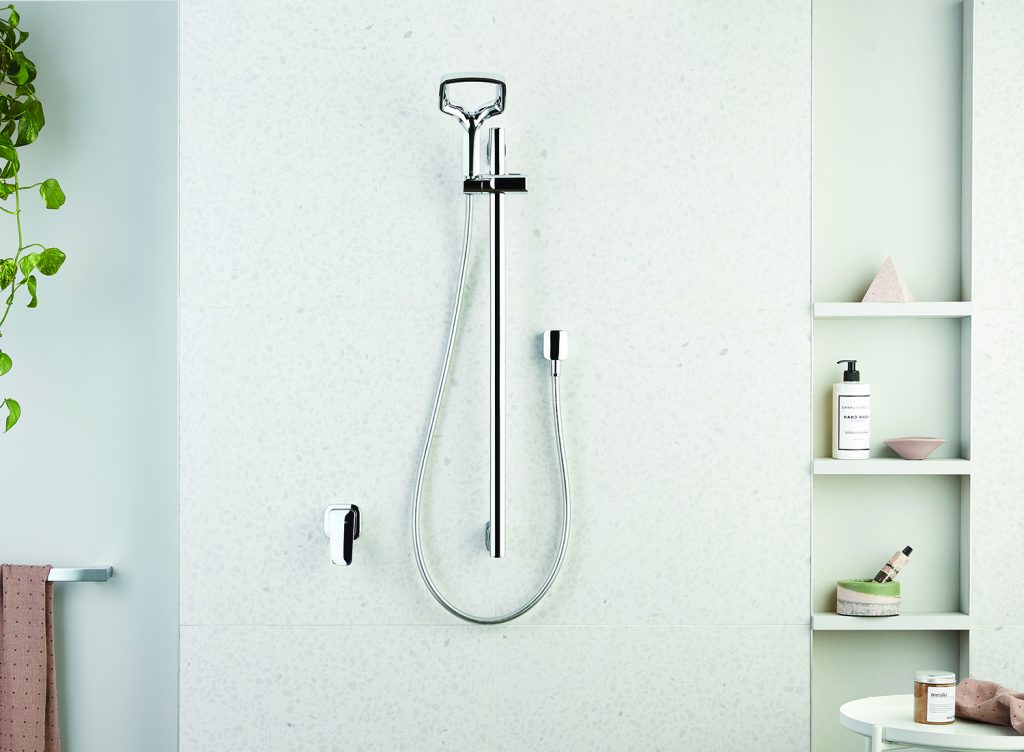 Aurajet spray technology is Methven's most advanced and invigorating shower experience yet
Invisible nozzles generate individual jets of water that collide against precisely angled surfaces hidden within the contours of the unique halo-shaped showerhead. The result is a stunning fan of luxuriously dense droplets that delivers a highly efficient shower with 20% more spray force and twice the amount of water contact on the skin than a conventional shower.
Aurajet is available in the multi-award-winning round "Aio" halo design, or the highly efficient "Rua" soft square. Rua has obtained the coveted 4 Star, 7.5l/min WELS rating – meaning Rua is proven to provide a superior shower experience.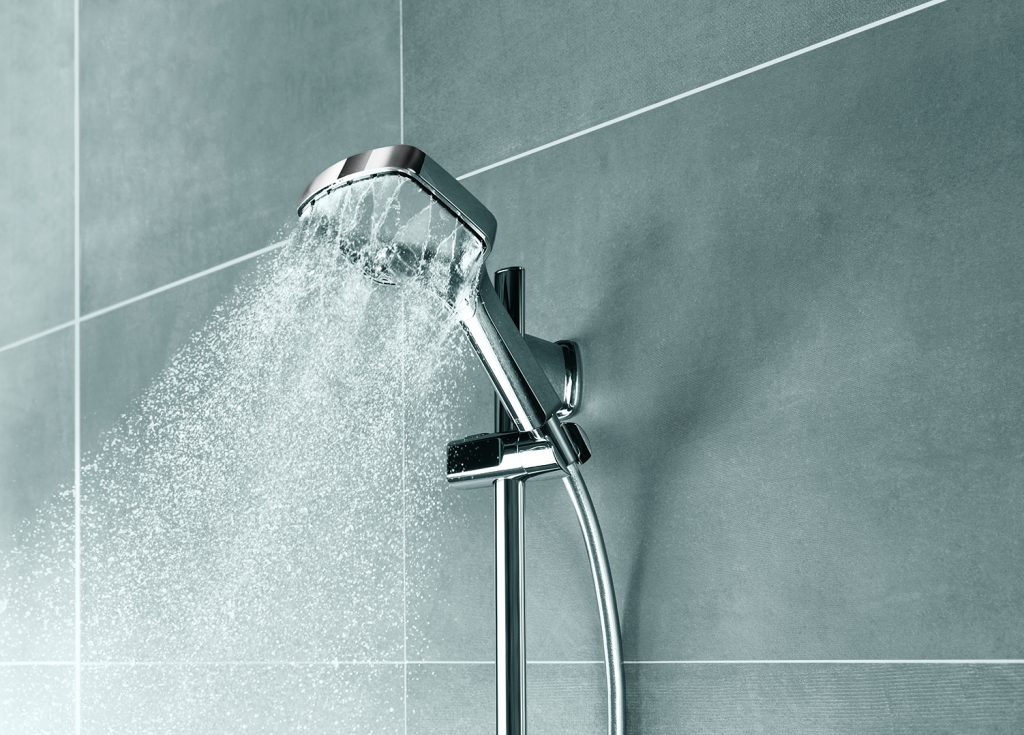 Aurajet has won over 25 local and international design awards, including the 2017 Red Dot: Best of the Best award.
For more information please visit here