Multi award-winning builder since 1973 of superior
quality custom-built homes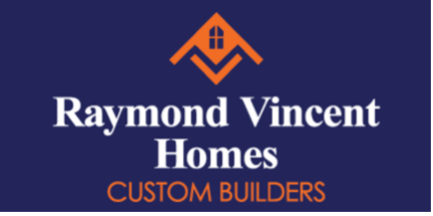 Congratulations to Raymond Vincent Homes…
Award Winner of Master Builders Association
Excellence In Housing Awards
CATEGORY
Housing: Display Home of the Year 2022
National Display Home: $750,000 – $1,000,000.
DESIGN
CAPE LEVEQUE
This project is a modern take on a barn-style design. The rustic Cape Leveque sets the trend for modern design and relaxed living. With recycled bricks, recycled hardwood posts, vertically grooved cladding, and steeply pitched roofs with raked head gable windows, the Cape Leveque is an expansive modern barn-style home over 30 metres wide.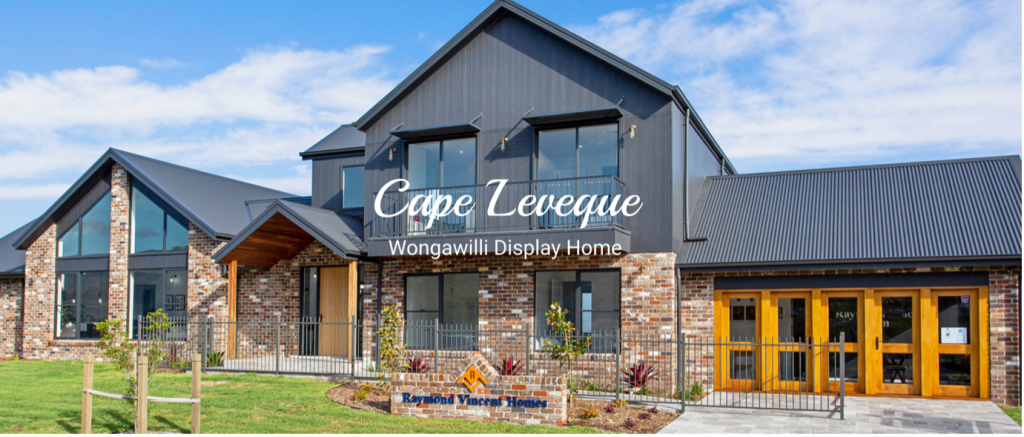 Harvey Norman Commercial are proud to have supplied kitchen and bathroom product to Raymond Vincent Homes for the past 19 years. Raymond Vincent Homes are the Illawarra/South Coast leading custom home builder. No two homes built are ever the same, providing owners with a truly unique home.
They build homes from budget granny flats to upmarket palatial mansions. No matter what your land is like they can make your dream of a new home a reality. With vast experience in sloping sites, they can usually design a home that maximises the assets of the site in terms of solar access and capturing views, whilst providing the accommodation required by the owners.
The combination of their flexibility and the individuality of their many satisfied customers has resulted in a range of well-designed plans that have stood the test of time. Raymond Vincent Homes are also specialists in knockdown rebuilds as well as renovations and extensions. In fact, just about any type of construction can be undertaken by their team of skilled workers.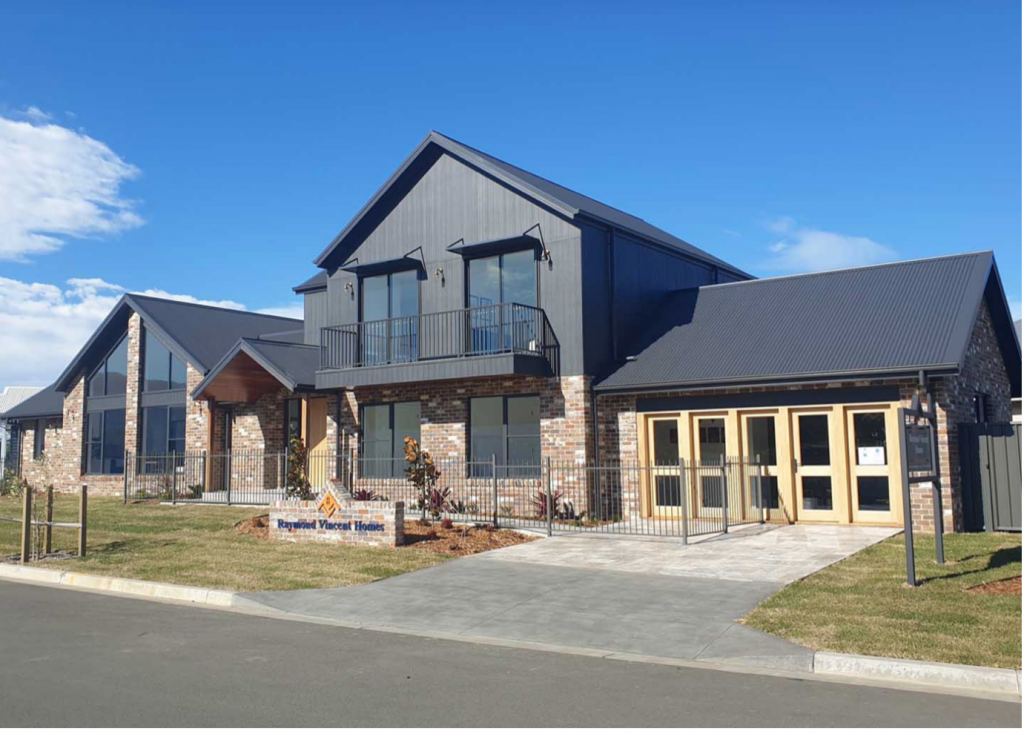 The Master Builders Association of National Excellence in Housing is the nation's most prestigious residential building awards. It celebrates excellence in construction, innovation and quality in the building and construction industry in NSW.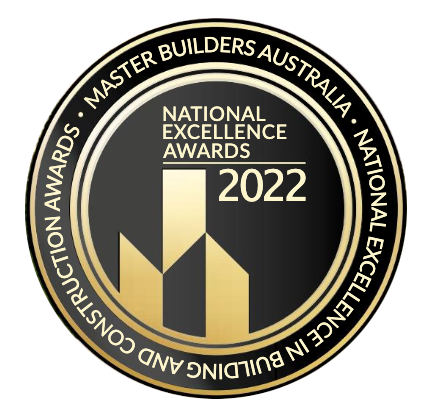 Click here to take a tour of this fabulous award winning home!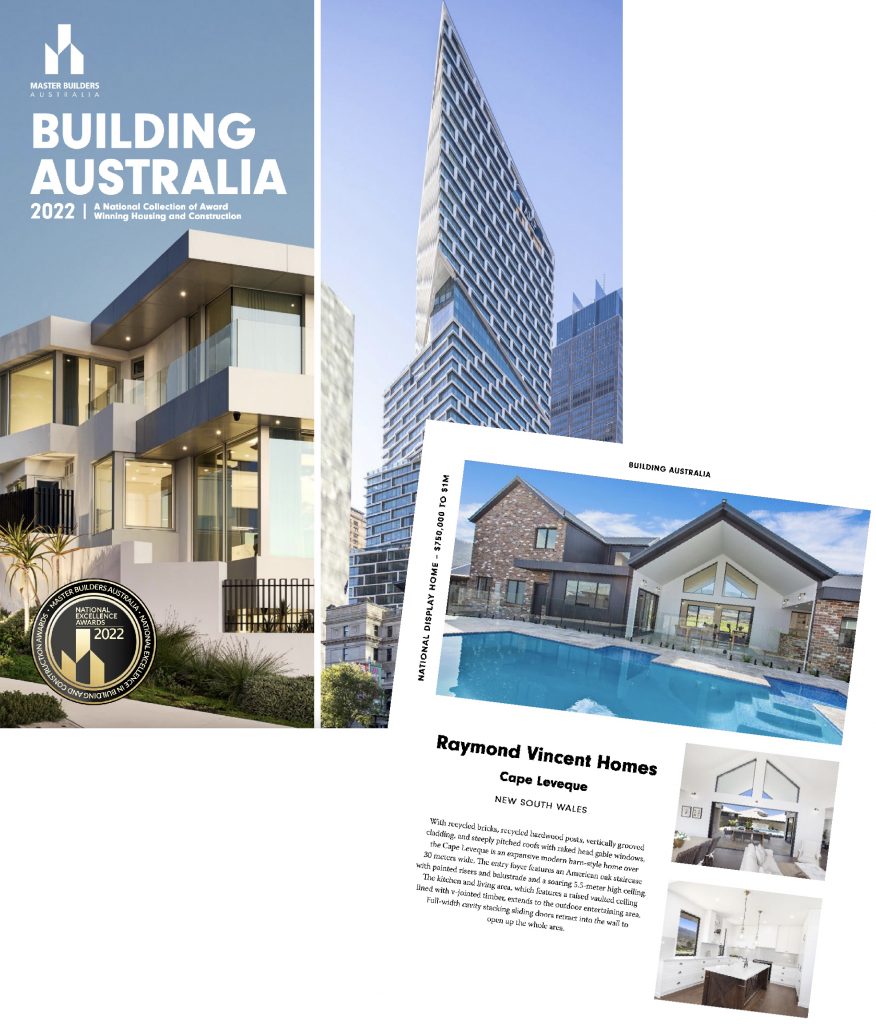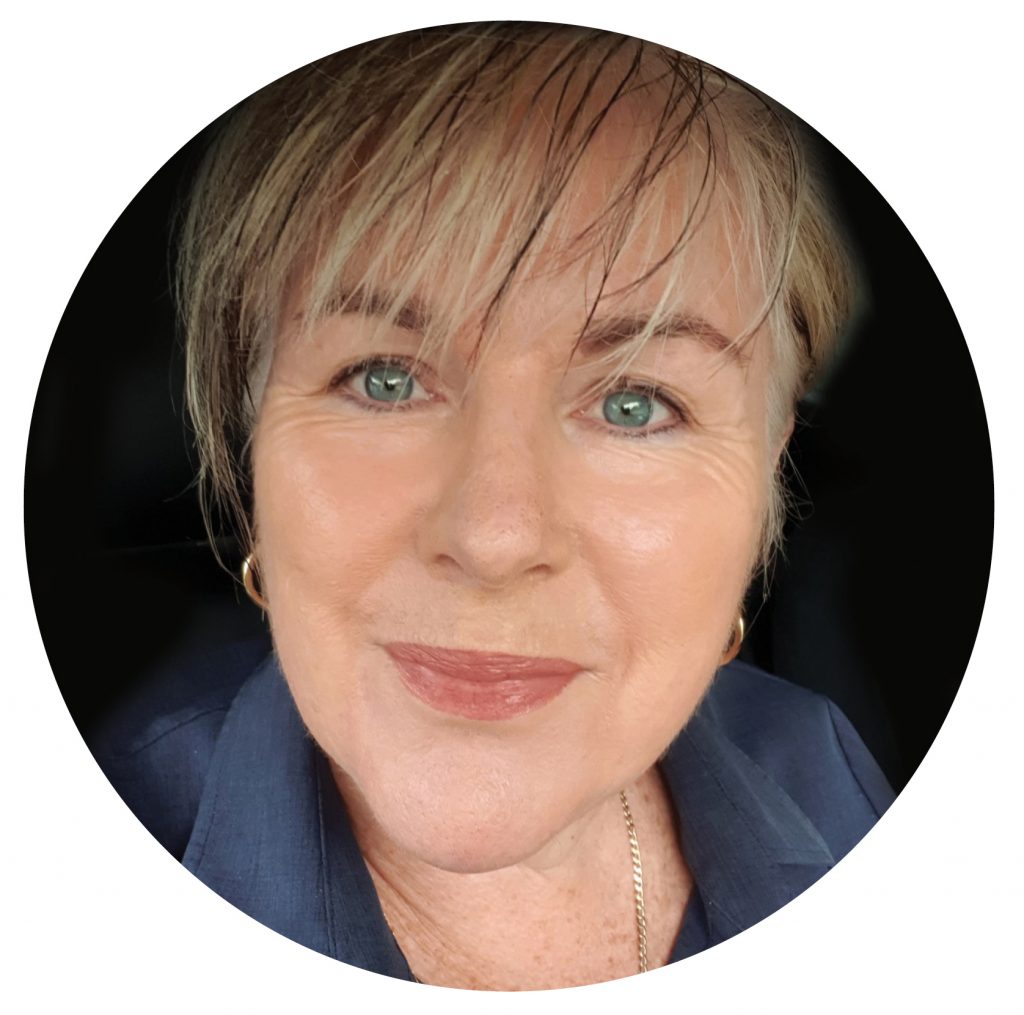 Sue Gray and her South Coast support team supplied products from
the following quality brands:


If you need assistance or product information for your next project email Susan:
[email protected]