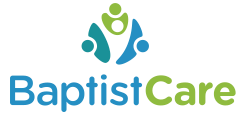 Memorial Avenue, Kellyville NSW
88 Independent Living Apartments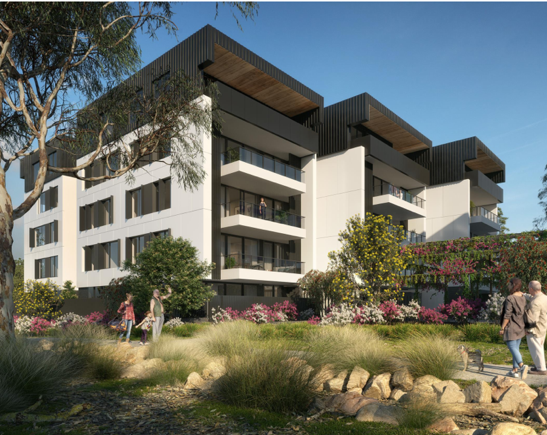 Builder: Lipman
As a company Lipman is focused on integrity, stability and quality, Lipman Pty Ltd has forged a proven track record of success within Australia's construction industry. Founded by Phillip Lipman, the original company vision was focused towards "co-operative contracting", which is still both relevant and apparent in the way they operate today, over 50 years later.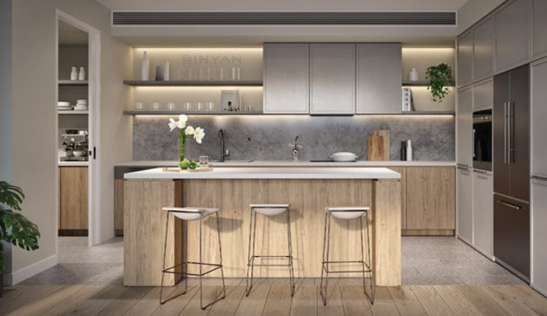 'The Gracewood Community'
This final stage of Baptist Care Gracewood encompasses a total of 88 two and three bedroom apartments across three five-storey boutique buildings. The facility is serviced by a commercial Kitchen and Laundry, along with communal living and dining areas, doctor, nursing and office administration spaces. These additional 88 apartments in stage three, will significantly complement the existing community of 153 apartments.
Architecturally designed to exceptional environmental and energy efficient standards, The Gracewood won the Urban Development Institute of Australia (UDIA) Award for Excellence in Seniors Living. With beautifully appointed interiors, and appliances Gracewood offers a perfect synergy of luxury, cost consciousness and idyllic surroundings.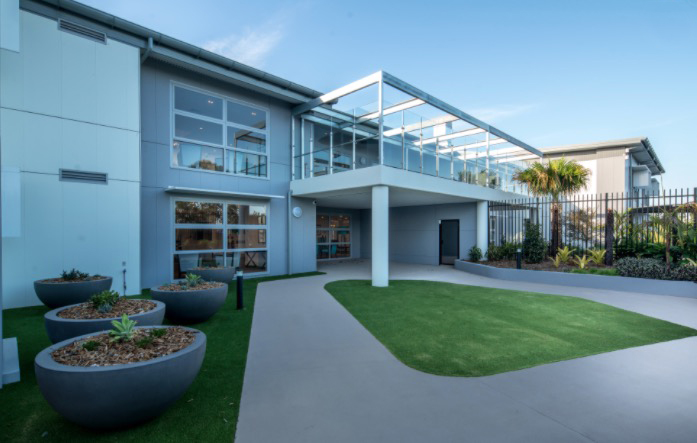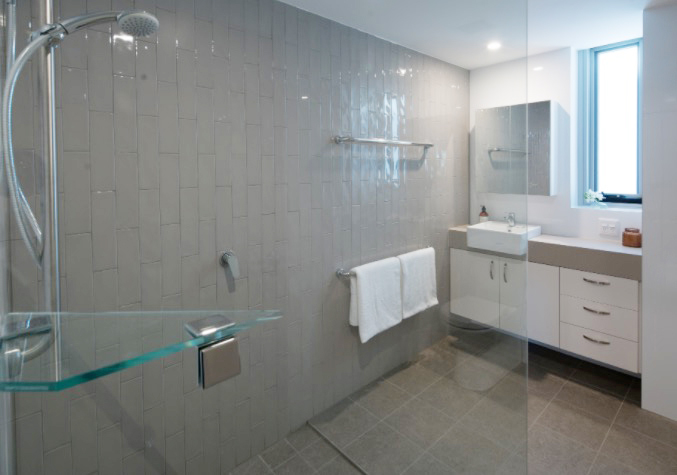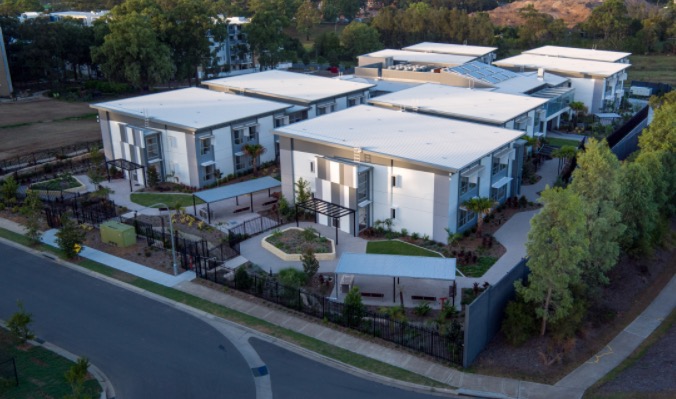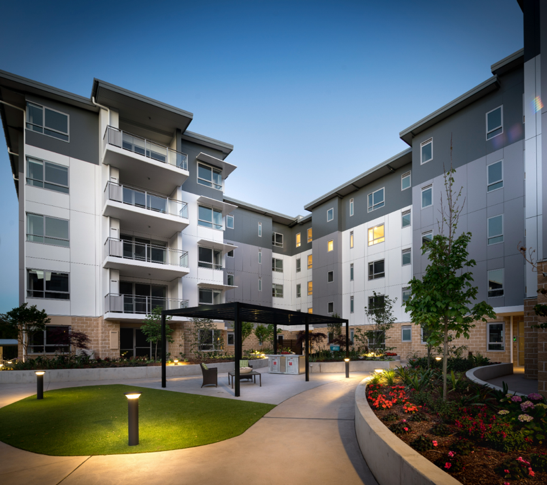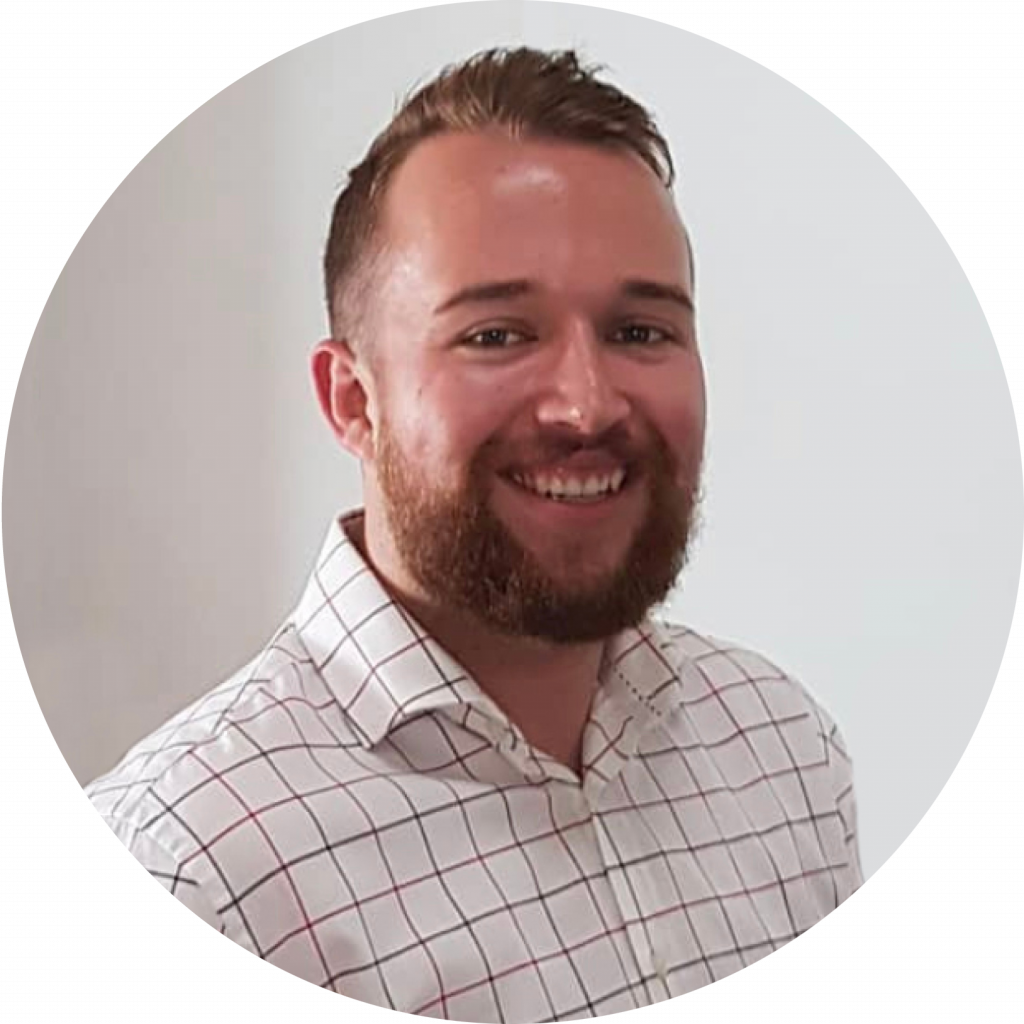 Andrew McGrath and his support team supplied products from the following quality brands:

If you need assistance or product information for your next project contact Andrew McGrath
E: [email protected]