It's the stand-out fixtures that stamp the style of a bathroom; the basin, the toilet suite, the shower or bath, the taps or mixer. Caroma, of GWA Group, delivers on all these fronts to help you create the perfect bathroom.
Below is an example of the beautiful form and function of GWA Group, incorporating Caroma, Dorf and Fowler products.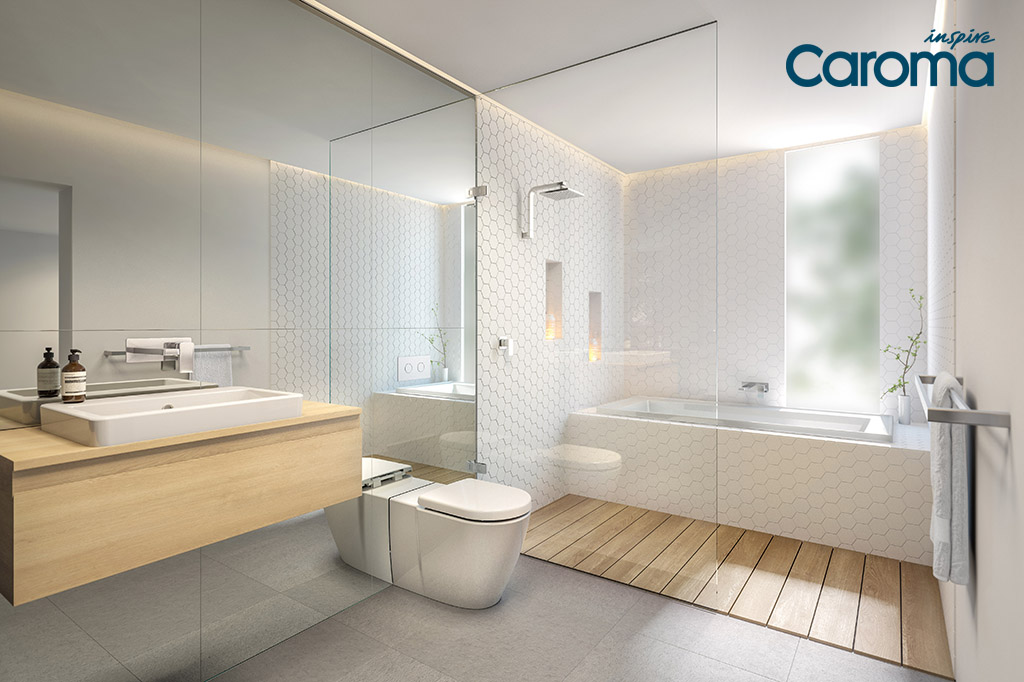 •
Featuring the Caroma Newbury Island Bath 
Take pampering to a new level with the luxury of a Newbury bath. The Newbury bath range has been designed to delight all senses with clean, simple lines and contemporary design.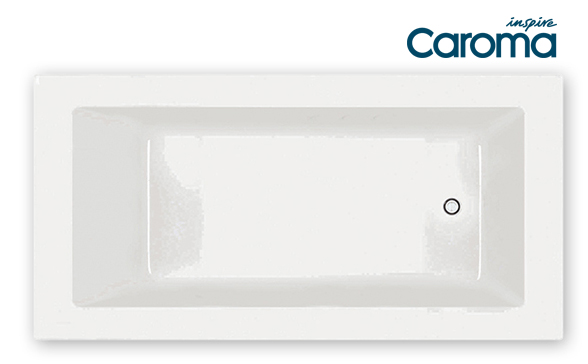 •
Let your vanity bench stand out with a stylish inset basin. The Caroma Basa inset basin range offers modern design options to suit any bathroom with minimalist architectural style.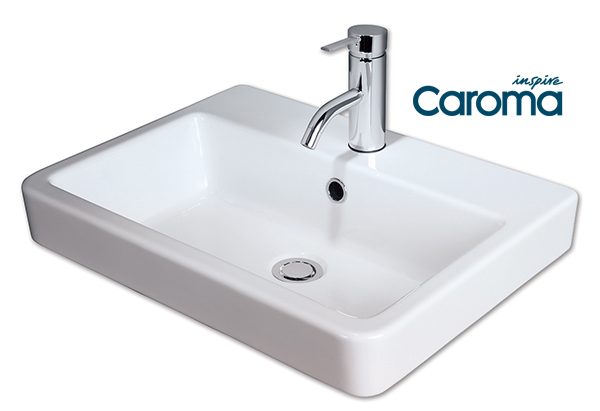 •
Dorf Epic Tapware & Accessories 
Dorf Epic is 100% designed and engineered in Australia specifically to suit the Australian lifestyle and environment, every aspect of the Epic range has been carefully considered.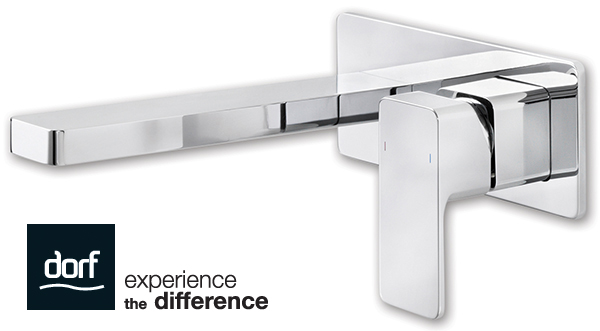 •
And Fowler Seido Invisi Toilet.
The Seido Invisi II™ toilet suite includes a modern wall faced pan with a distinctive shape and smooth sides for easy cleaning, suitable for domestic and commercial applications. Concealed cistern and plumbing fittings provide space saving with performance matched components to maximise flushing efficiency.
So for inspiration for your next Bathroom project check out the great range of Caroma products available from Harvey Norman Commercial Division. Visit our website today and arrange an appointment with your rep!
Please Note: Harvey Norman Commercial Division is Trade Only.