60 Union Street, Pyrmont NSW

On May 5th, Bowermans hosted its official Pyrmont showroom opening which commenced with a Welcome to Country and Smoking ceremony hosted by Brendan Kiran representing the Metropolitan Aboriginal Land Council. This was well attended with over 100 people from design firms, commercial builders, developers, corporate clients and key suppliers in attendance.
The showroom showcases not only an extensive range in our office furniture offering which includes exclusive ranges from Nowy Styl, Kusch+Co and Forum Seating all manufactured in Europe but also showcases ranges suited for hospitality, education and accommodation with a full mock hotel display suite which show cases the latest smart power and lighting controls from Kasta.
It was wonderful to receive such overwhelming praise for this brand new state-of-the-art showroom situated in the heart of Pyrmont. Thank you to all for attending and for all involved in not only completing the showroom works but making the event such a success.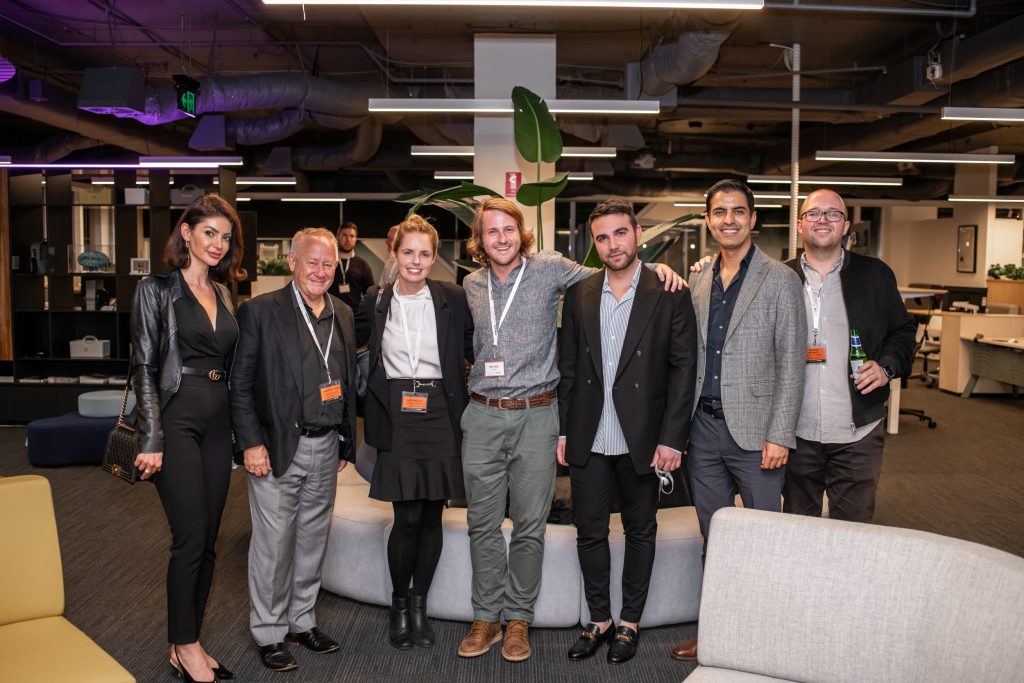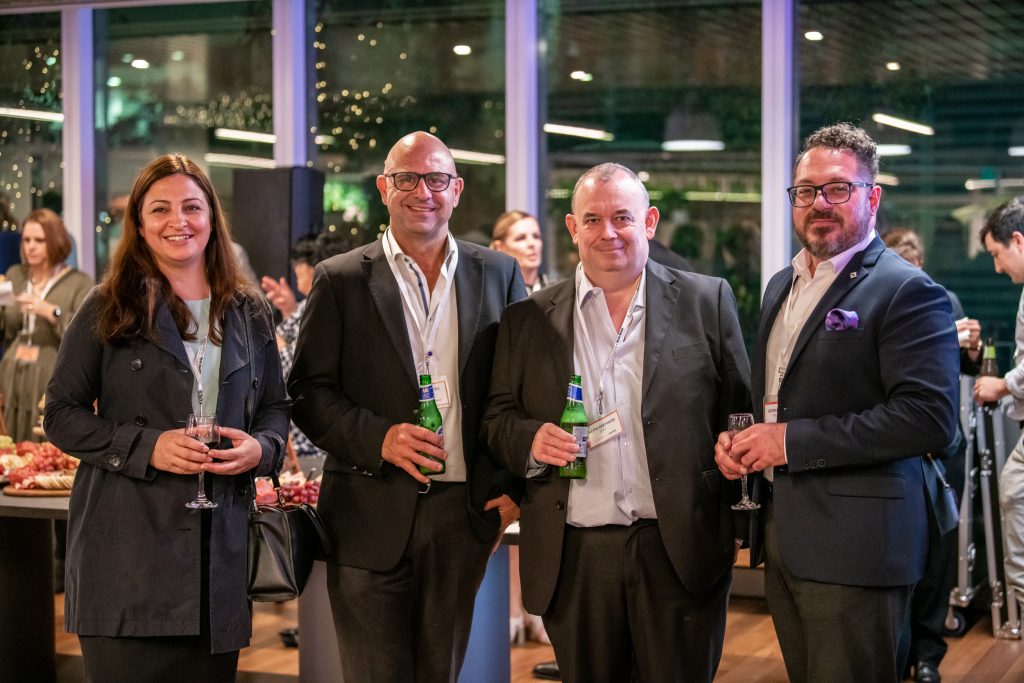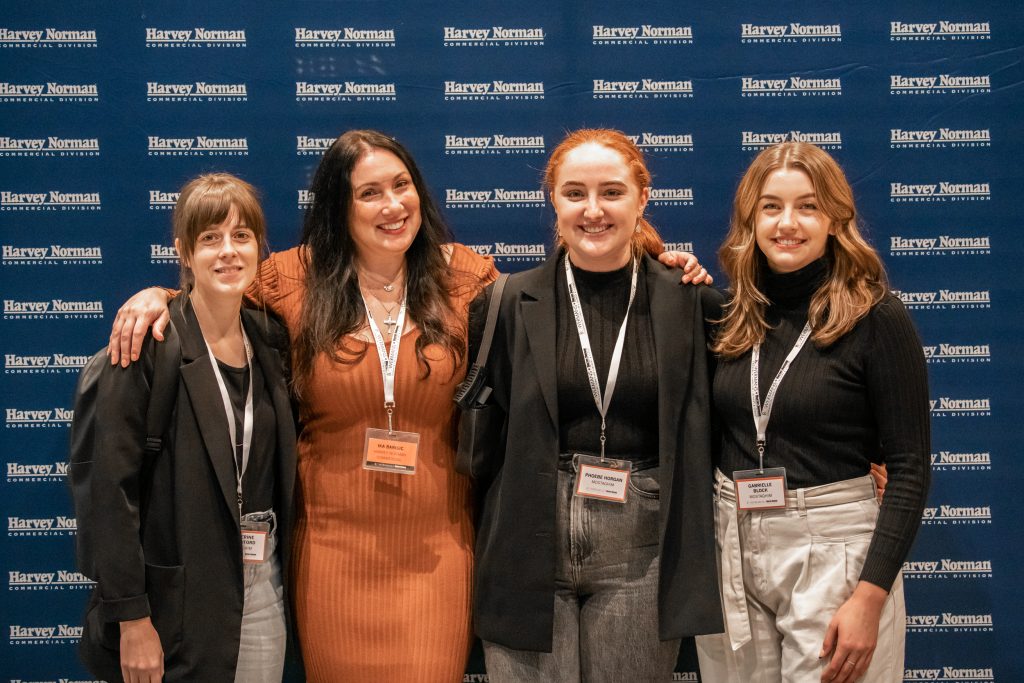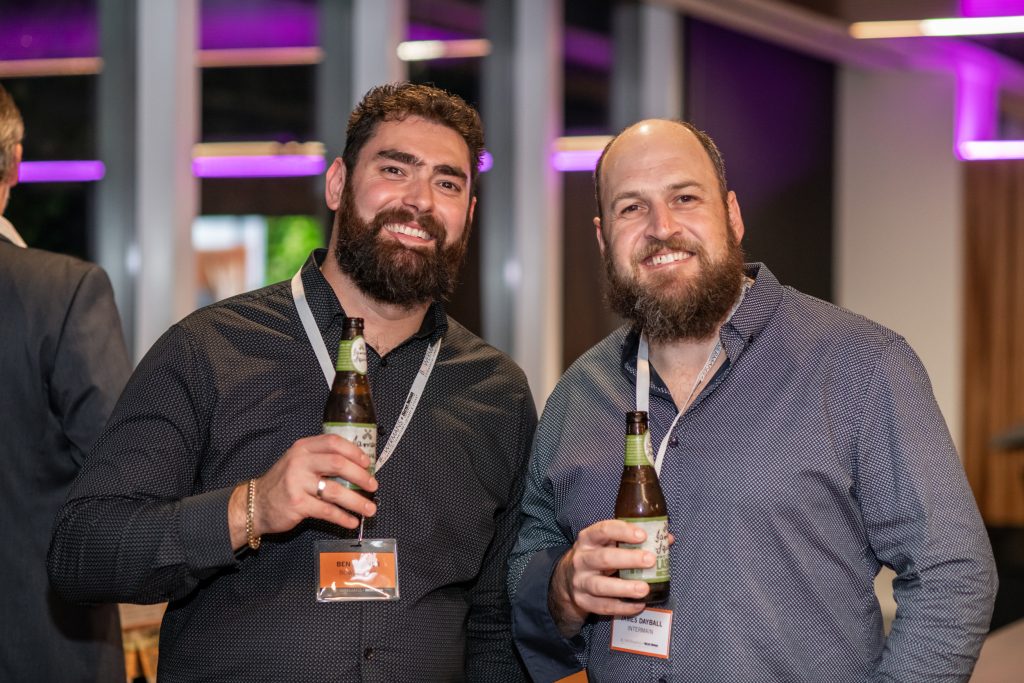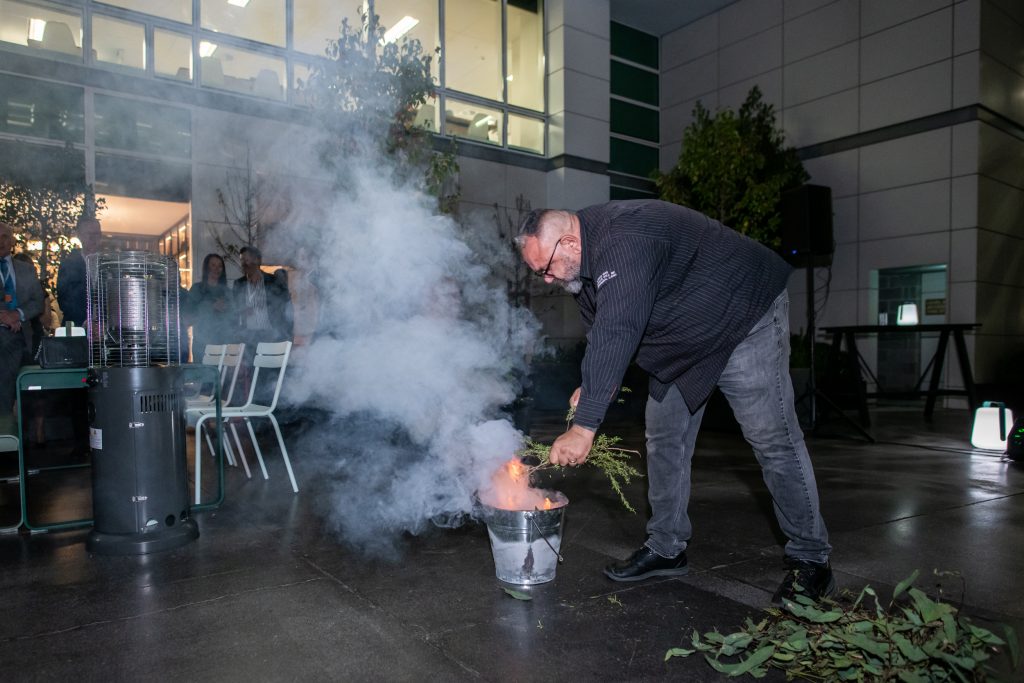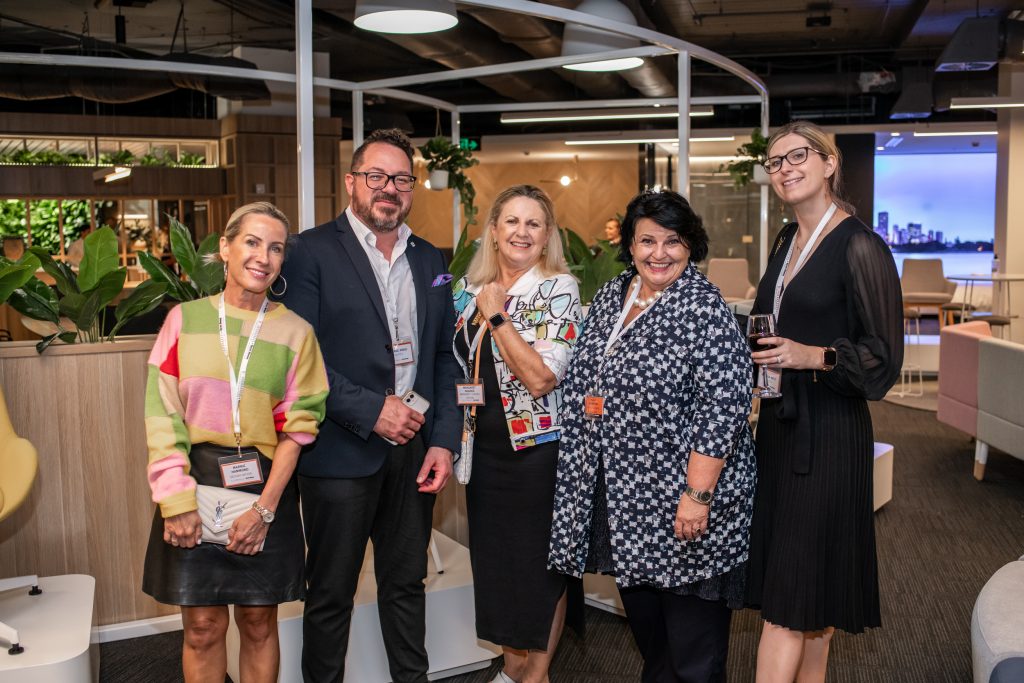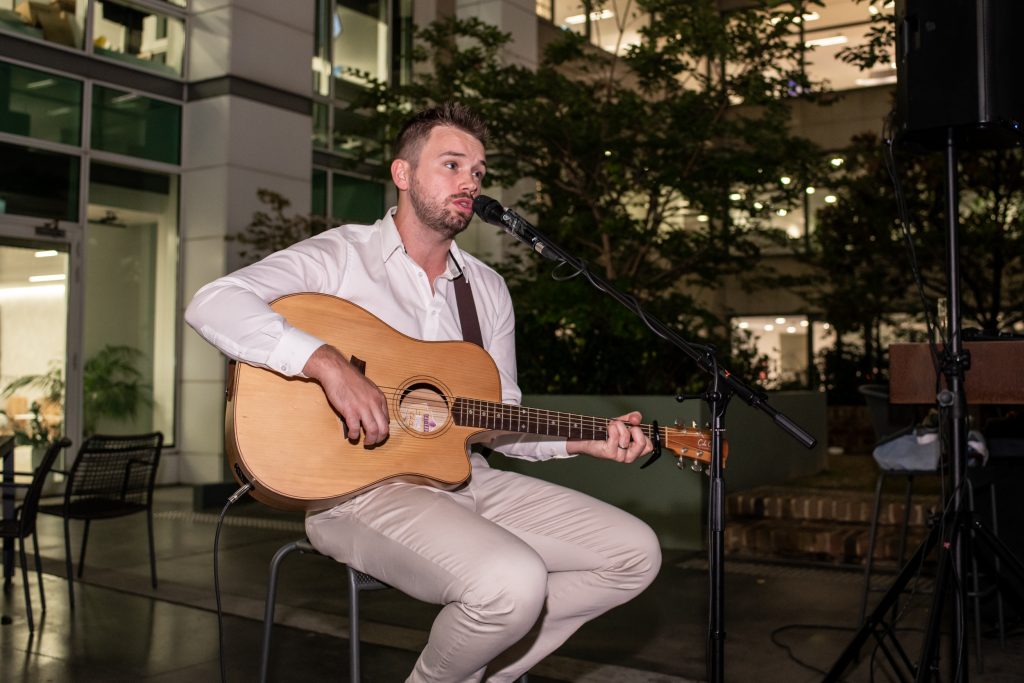 To view more photos please click here