Caliope St, Kiama.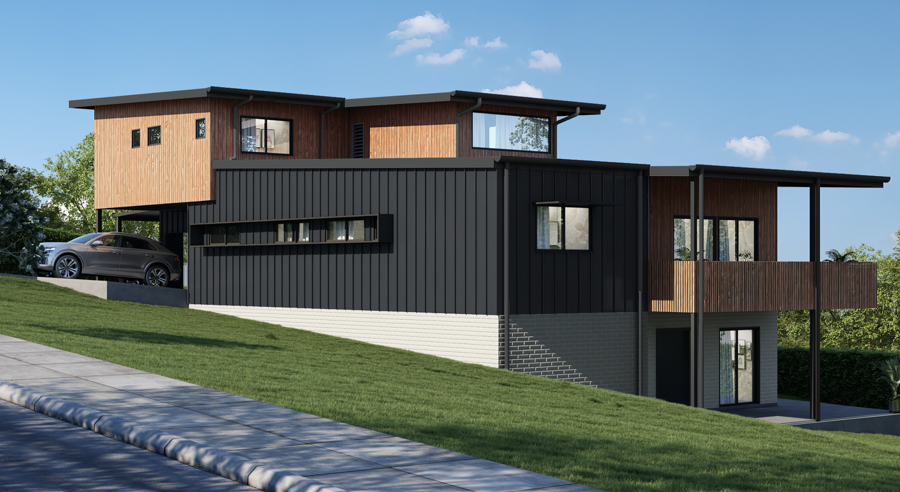 Unique Tri-Level Home with Ocean and rural views
The building form is modern and streamlined. Materials and finishes have been selected for their elegance, functionality, and endurance. Universal design principles have been incorporated to ensure the home is functional and comfortable for occupants of all ages and abilities.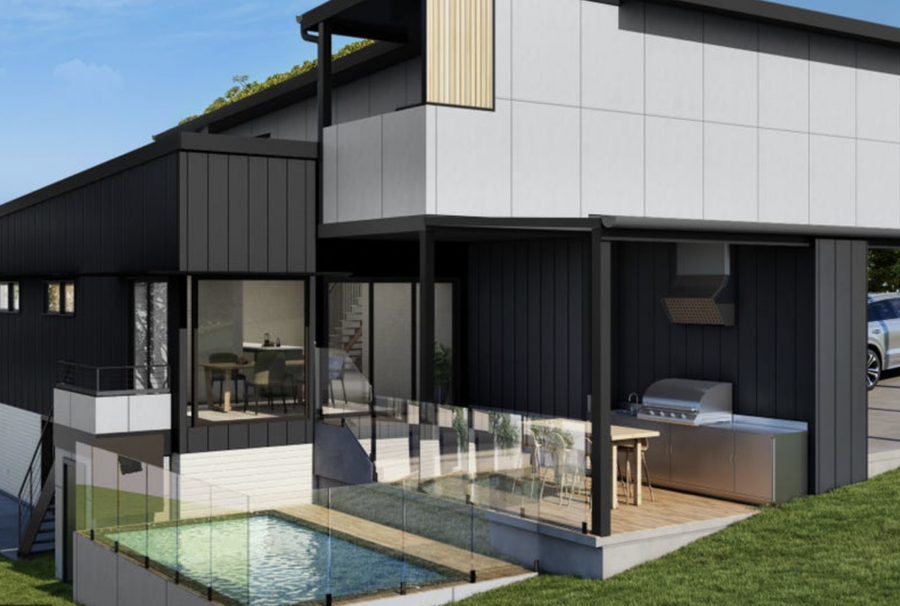 Carefully oriented to take advantage of the north/east aspect and maximise energy efficiency, the building design ensures solar access in winter with shading and cross ventilation for cooling in summer.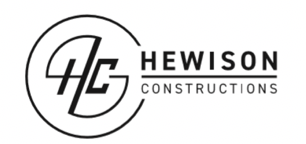 Builder: Hewison Constructions
Hewison Constructions is an award-winning family building company based in Kiama, NSW. Scott and Alex Hewison are the founding directors and father/son team with over 40 years combined experience in the construction industry. Hewison Constructions specialise in high quality residential construction projects. They are dedicated to excellence in workmanship and consistently deliver outstanding results.
For further information click here:
Todd Reynolds and his support team supplied products from the following quality brands: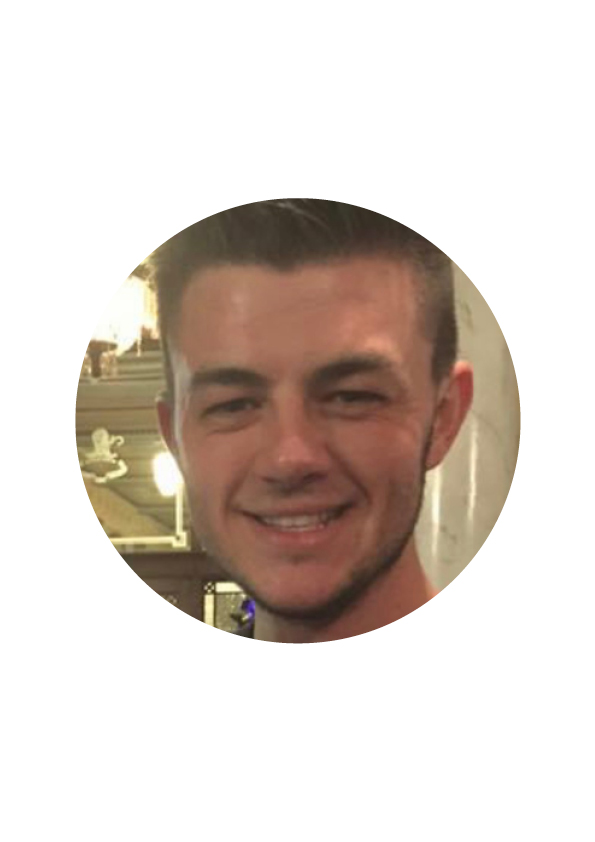 If you need assistance or product information for your next project contact Todd