This new facility with the latest automation technology increases our efficiency, accuracy, and speed, allowing us to expand our fulfilment capabilities!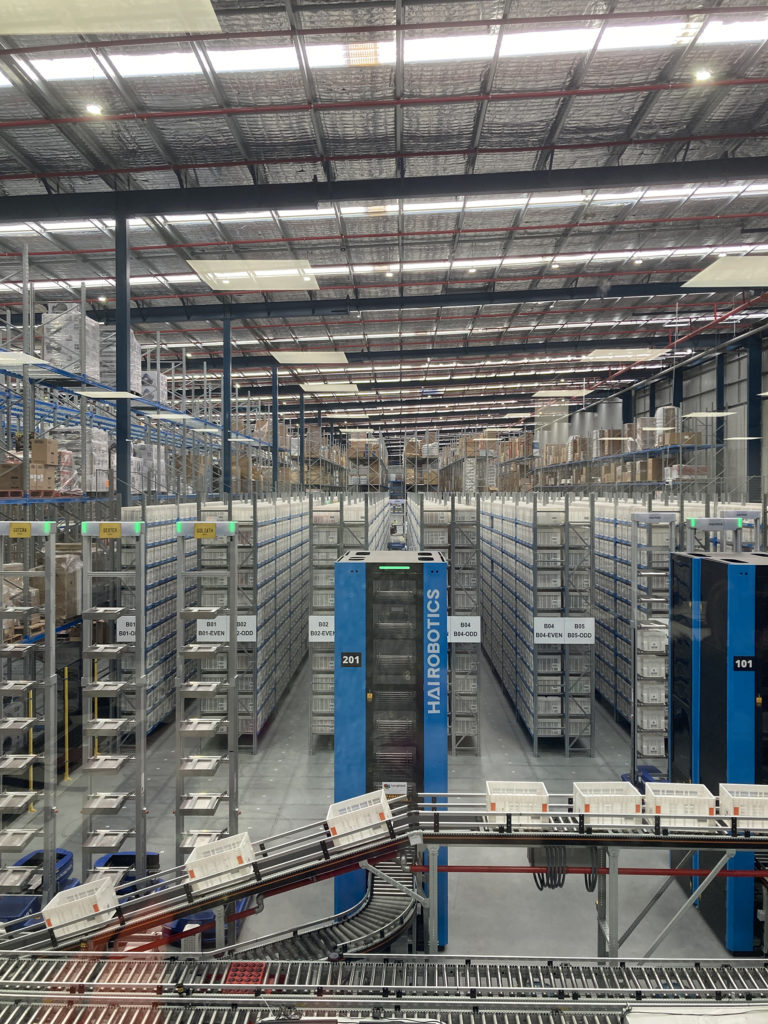 Our new Fully Automated Packaging Machine for our Promotions Division is among the latest technology. It scans, folds, packs, straps, and labels items, and produces boxes to size which will streamline our order dispatch process and allow us to pick, pack and post within the same day. Currently, we can dispatch over 900 parcels per hour with this new technology.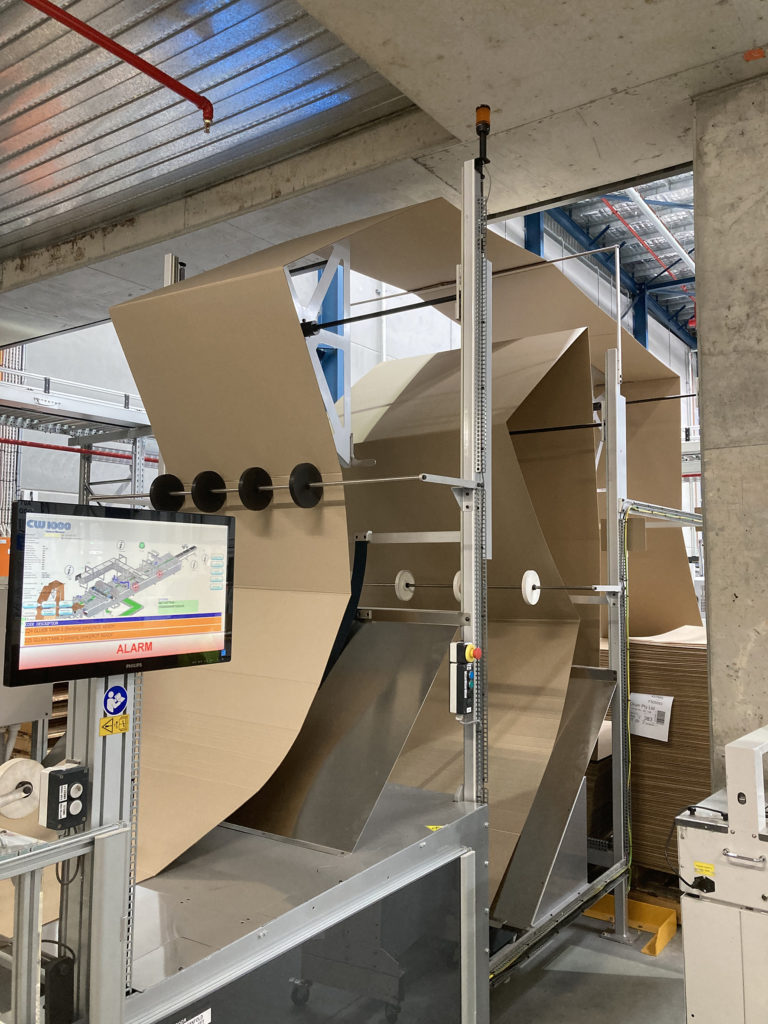 This facility also acts as our central hub for receiving, storing and despatching goods for our Commercial business. We can now accommodate increased order volumes and new product lines for our extensive bulky goods categories.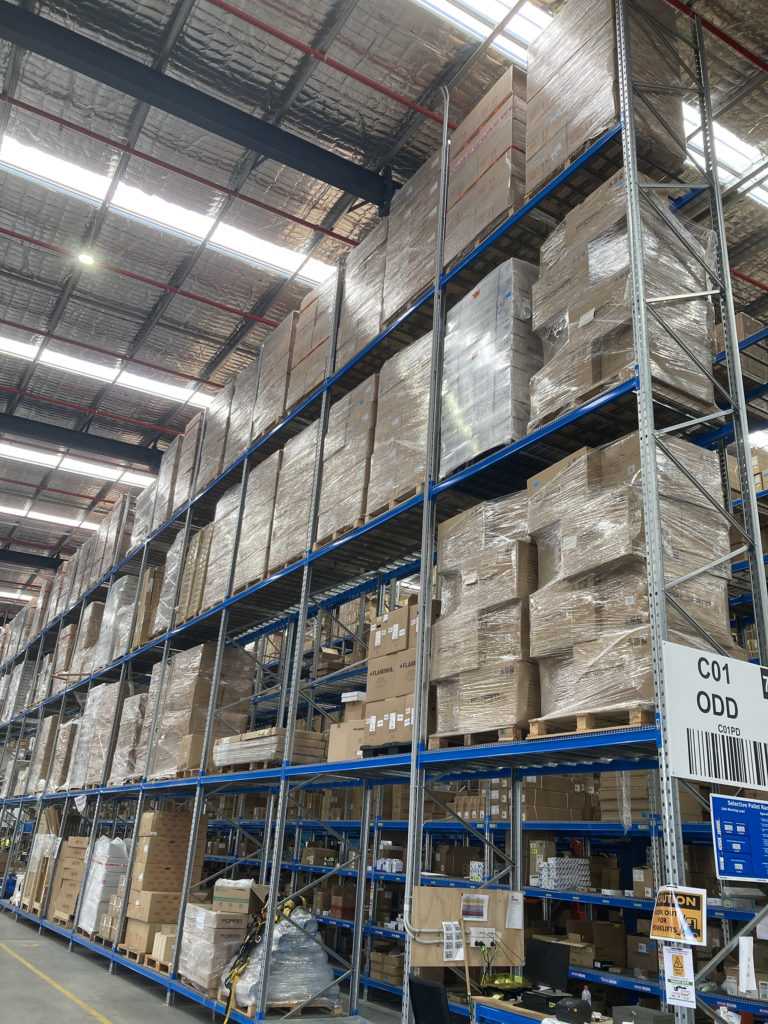 We have streamlined our transportation process by partnering with ANC Fright for Commercial deliveries and are on track to deliver more than 20 semi-trailers daily to sites across NSW.