Brunker Road Broadmeadow , Newcastle
40 Apartments
Architecturally designed by EJE Architects
Developed by GWH Build Pty Ltd

GWH Build has cemented itself as a market leader in the industry after 20 years of operation in Newcastle. GWH specialises in the construction and development of properties across a range of sectors including industrial, commercial, hotel (accommodation) and residential on Australia's east coast.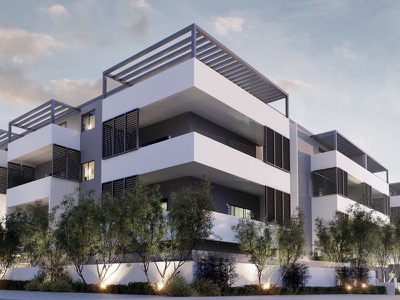 These boutique apartments are situated in the renewal corridor of Adamstown and Broadmeadow. Purposefully designed to reflect todays modern living.
The building's impeccable facade permeates into its interiors which seamlessly blend indoor and outdoor living. Elegant ground floor gardens designed by Terras Landscape Architects sprawl around the courtyards. The spacious rooftop terrace, fitted with a barbeque, provides the perfect place to retreat, entertain or simply enjoy the sense of community.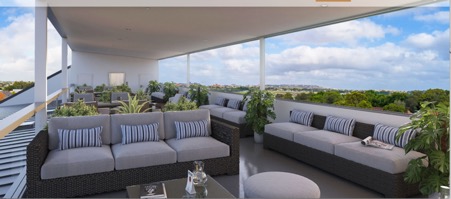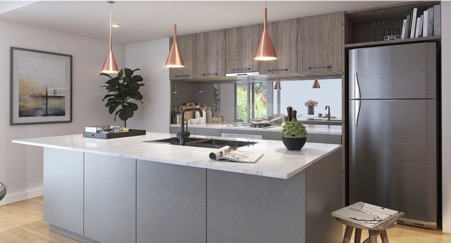 Jackie Jackson and her support team were pleased to supply products from the following quality brands.

If you need assistance or product information for your next project contact Jackie E: [email protected]