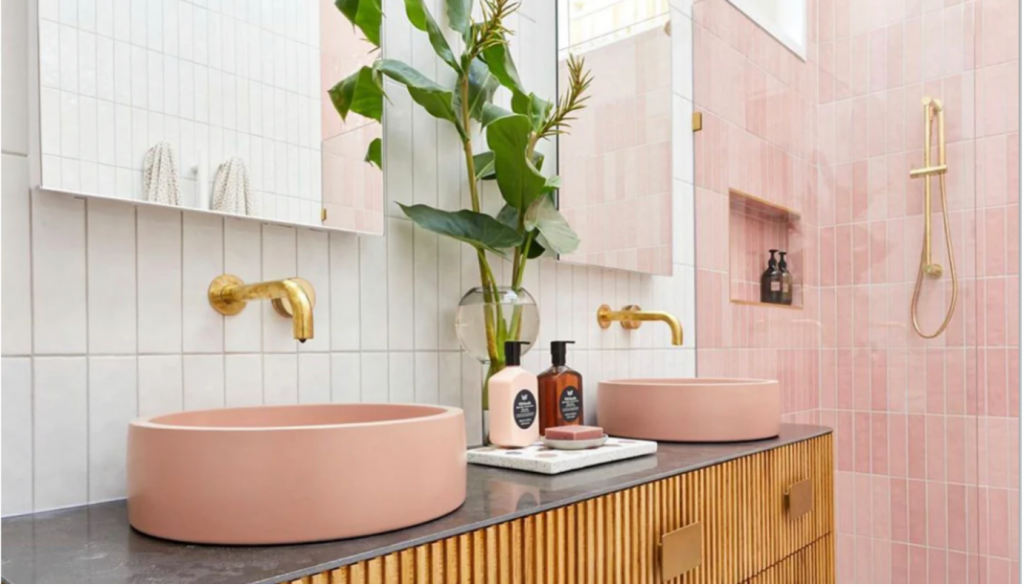 Nood Co is an Australian, award-winning basin design and manufacturing company with a focus on concrete. Their goal is to provide you with an ethical and appealing range of coloured concrete products that inspire a new sense of design independence.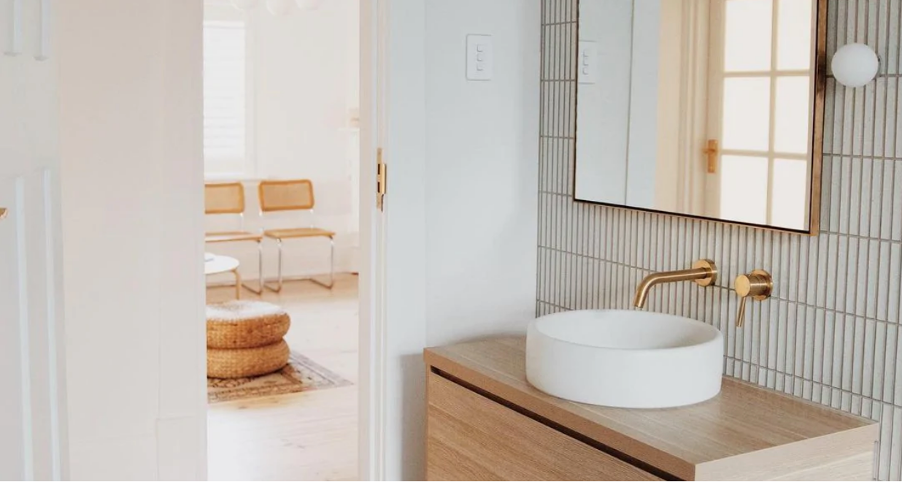 Basins are unique in they have several admixes that give the basins an incredible water tolerance. Nood basins are sealed with a unique penetrative sealer that ensures they will not delaminate in time, and never need resealing.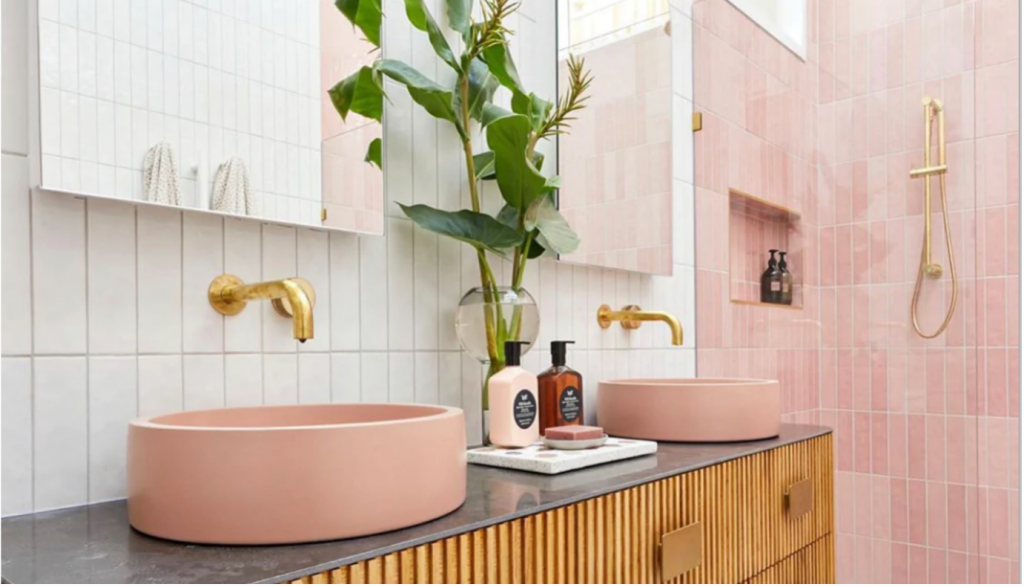 ECO-FRIENDLY MATERIALS
Nood concrete has zero chemicals, Nood tint has zero chemicals. Nood basins are waxed in 100% organic wax. Healthy, happy concrete. Nood basins, interestingly, take 96% less embodied energy to make than their ceramic equal.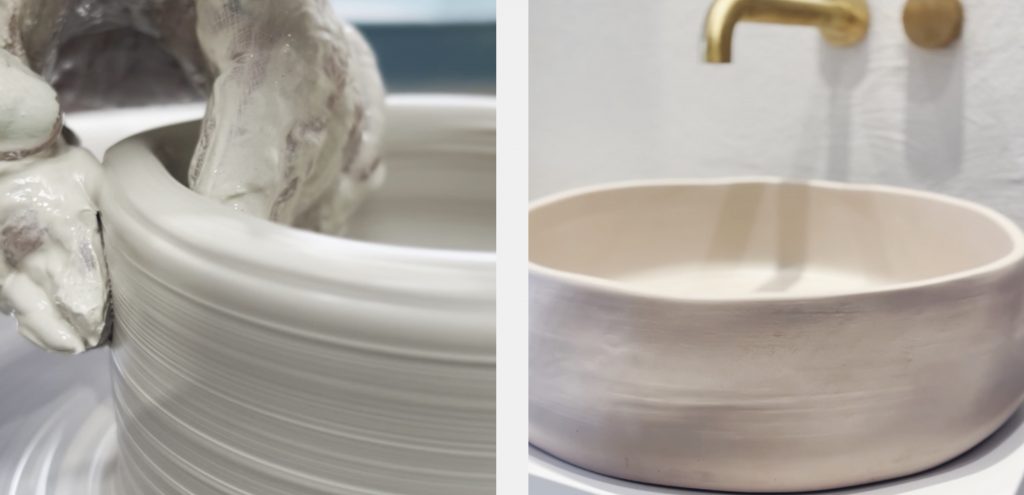 View the Nood Co range here