Roker Street, Cronulla NSW
A blended approach of modern and coastal architecture.
Architecturally perfected this distinguished development includes an exclusive collection of only 9 luxury boutique 3-bedroom apartments. Perfectly positioned on the doorstep of Cronulla's beautiful beaches.
These apartments have been masterfully crafted to allow for seamless outdoor and indoor integration with spectacular views. Lavishly finished with an open plan kitchen and exceptional Gaggenau, Liebherr and F&P appliances. The bathrooms are fitted with products from Parisi and laundry products from Miele.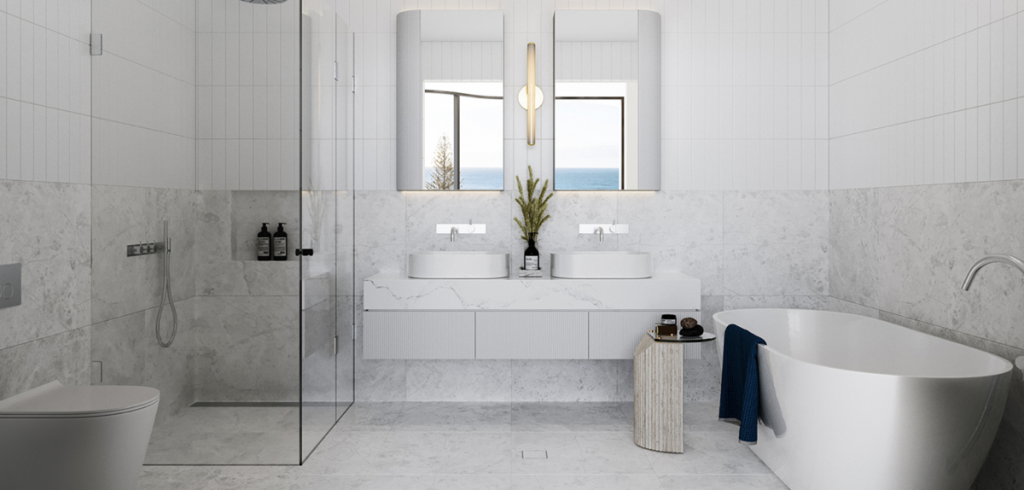 Builder: Reform
With a combined wealth of experience spanning some 40 years Reform delivers projects of exceptional quality. They understand each project is unique and requires a bespoke approach. By working collaboratively with their clients and providing a complete end-to-end solution, they ensure every project is delivered on time and budget to exacting standards.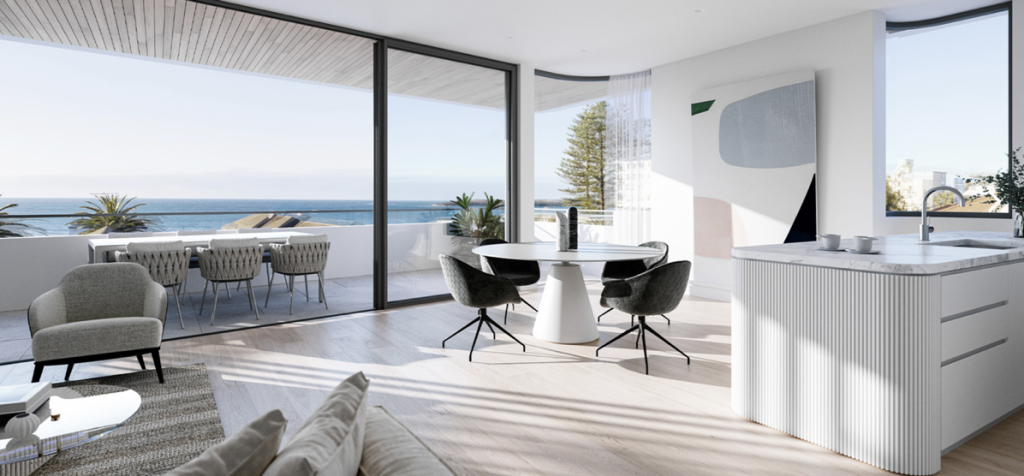 Developer: Multipart Property
Multipart Property, is an active property development and investment firm focused on the premium residential sector, of metropolitan New South Wales and Queensland.

Architect: PBD Architects
PBD Architects are a multi-disciplined design practice committed to creating buildings that meet objectives of the project brief and adhere to the highest Architectural standard. The size and scale of projects undertaken range from 2 luxury apartments to major master planning works comprising 4,500 dwellings. PBD are always conscious and selective of the number and type of projects accepted into the practice to ensure high-quality standards are maintained.
For further information click here:
Jim Parker and his support team supplied products from the following quality brands:

If you need assistance or product information for your next project, contact Jim.