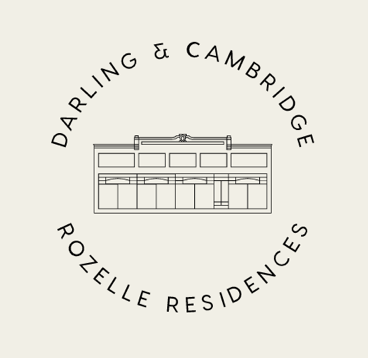 Darling Street, Rozelle NSW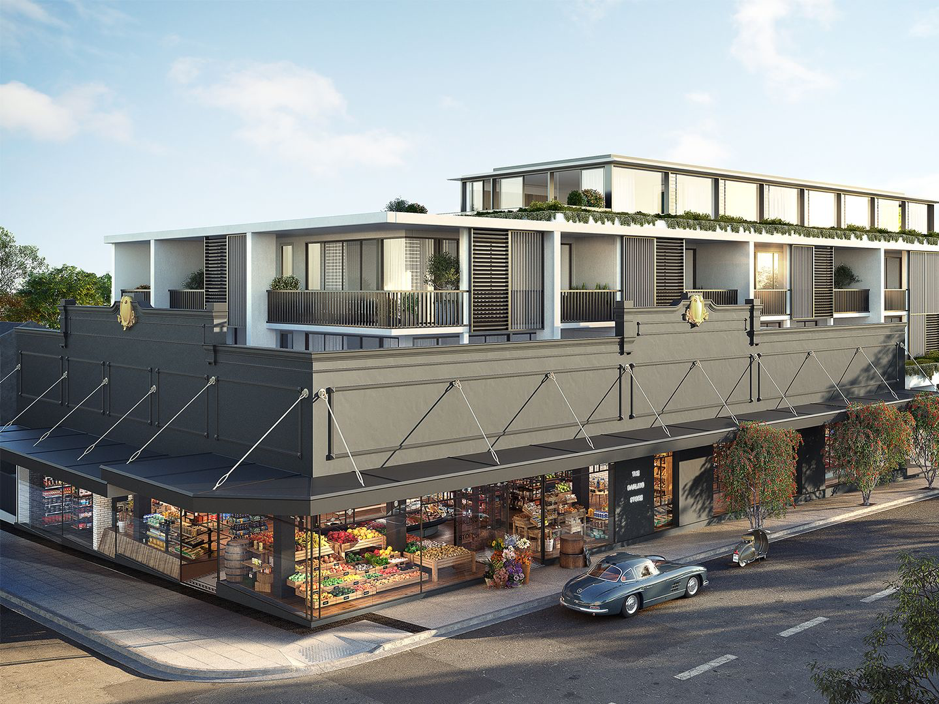 Modern & Historic – 16 Boutique Residences
Darling & Cambridge – a curated collection of limited-edition residences in one of Sydney's inner west neighbourhoods Rozelle.
Behind the elegant facade of the landmark building springs a new redevelopment that takes in old and new Sydney. It spans a century of growth and change to create a one-of-a-kind residential address – one that stitches together the style of yesteryear with distinctive 21st century design.
Part heritage conversion, part new contemporary style, these limited-edition architecturally inspired residences are created with respect for what has gone before. From their big picture thinking to the smallest crafted details, the award-winning design team nettletontribe has captured the character and spirit of the neighbourhood.
In the former street-front store, architects have carefully revived the beautiful bones of the original building to create enticing retail at ground level. Nestled above, the brand-new residences have then been sensitively tailored to shape a totally bespoke living experience.
.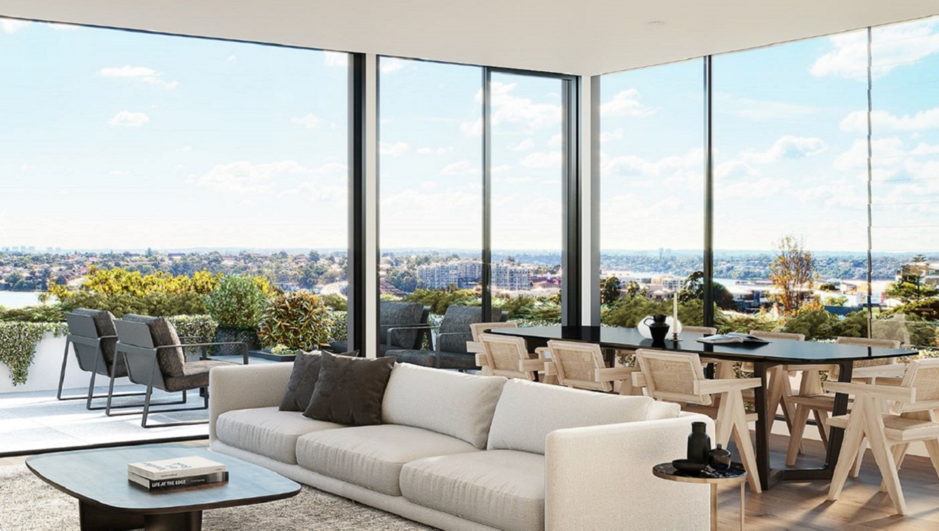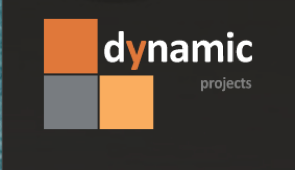 Developer: Dynamic Projects
Dynamic Projects has the capacity to assist with a diverse range of projects primarily operating in: Commercial, Retail, Industrial and Medium Density Residential. They have the ability to provide solutions to challenges that may arise throughout the life of a project. Their ability to deliver projects to the highest standards of excellence, with energy and precision always exceed their clients' expectations.
Architect: nettletontribe
nettletontribe is an award-winning national practice, specialising in the design and planning of buildings and estates for over 40 years. Architecture is their passion and profession. It is part of everyday life. Their ideas, from concept to detail, impact on the way in which people live and work. Their role as architects is to balance their passion for design excellence with commercial reality, to create beautiful spaces and buildings within the urban environment.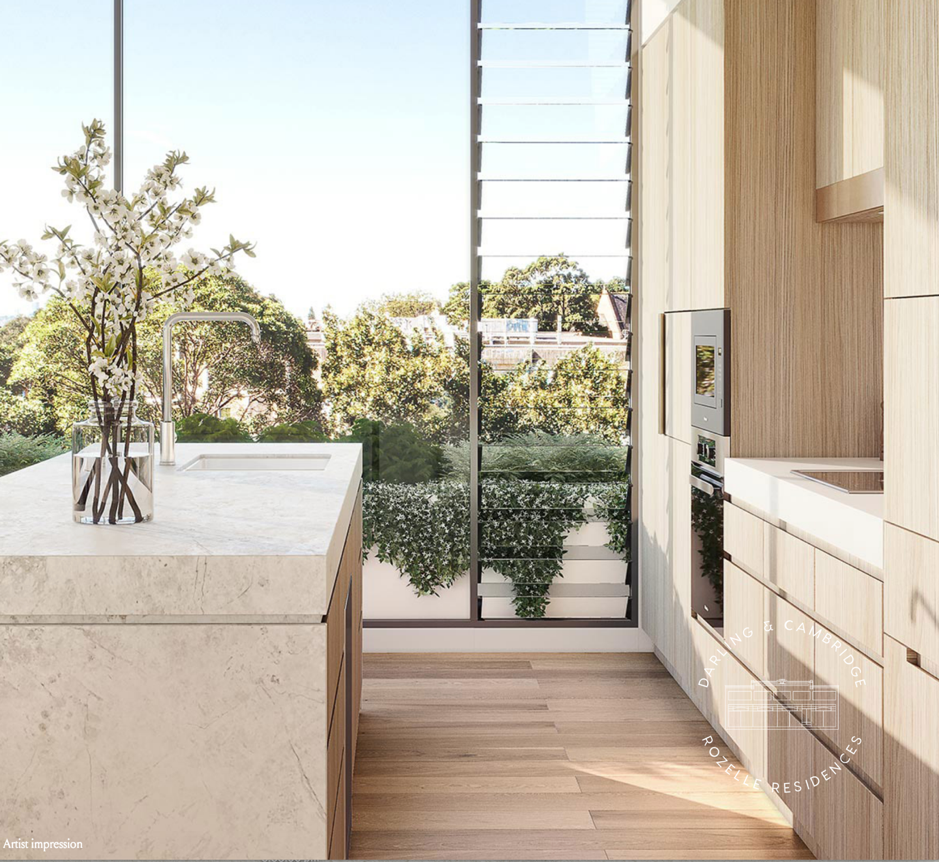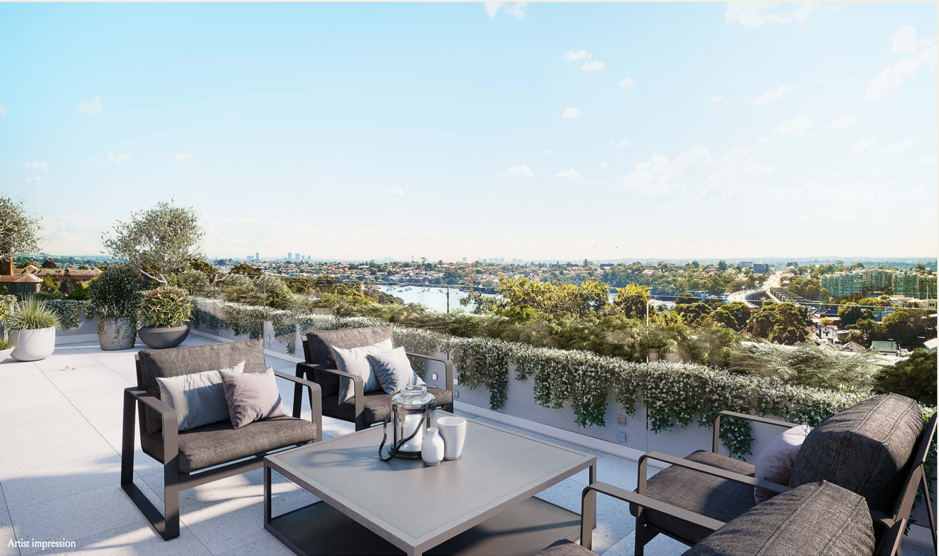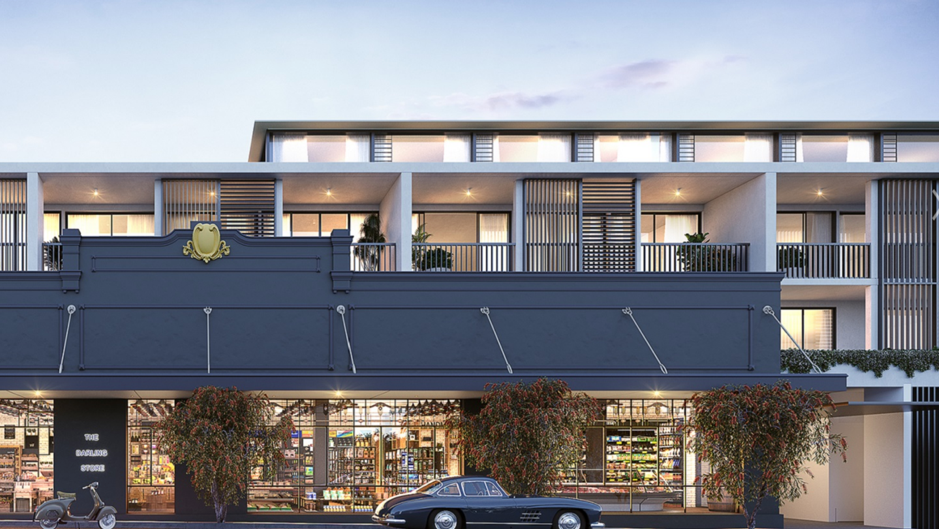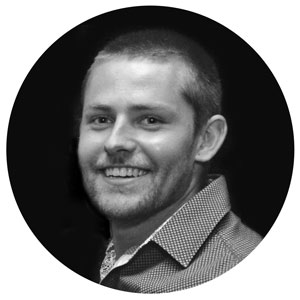 Jackson Russell and his support team supplied products from the following quality brands.

If you need assistance or product information for your next project contact Jackson.
E: [email protected]