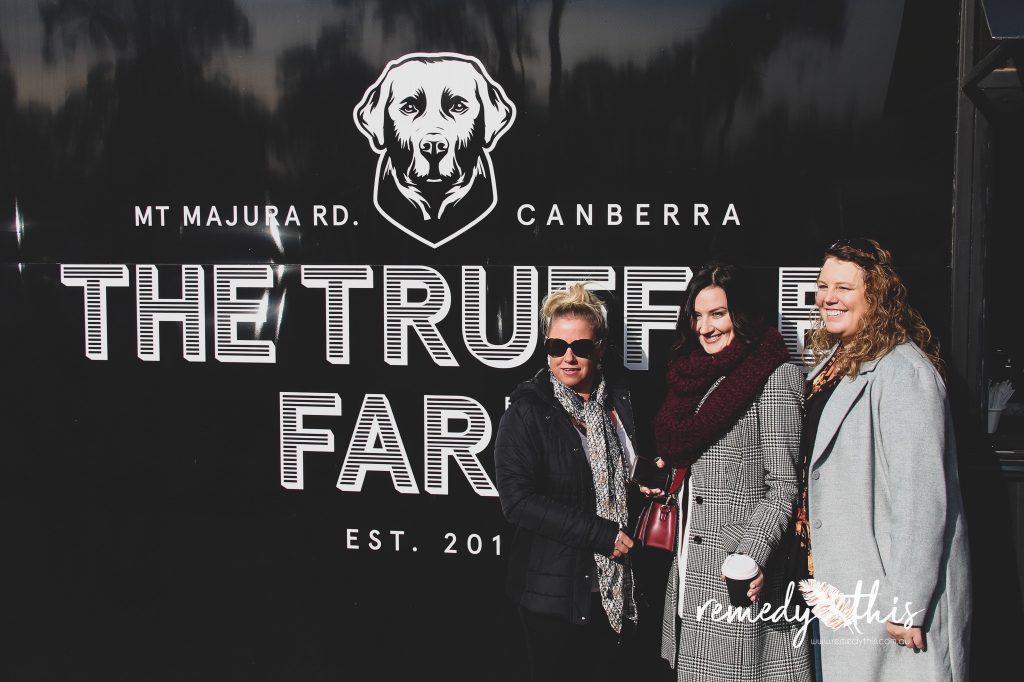 It was beautiful June Winter's day as ladies from across Canberra's commercial design and building industry joined Sarah Flanagan and Bronwyn Button for the exclusive HNC Diamonds in the Rough Truffle Hunt sponsored by Phoenix Tapware. 

Setting about Canberra's infamous The Truffle Farm, guests wandered through the trees learning about truffles and how the farm came to be with Jayson, Willow and their new four-legged friend in tow. This was followed by an indulgent 3-course tasting menu of truffle-inspired dishes and sweet + savoury treats created by Damien and The Truffle Farm team. While a little culinary-inspired retail therapy was had with purchases of truffle-infused gin, butter and cheese to enjoy over the weekend. 
Arriving back at the ACT showroom, guests mingled in a chic-cabin styled setting where Travis from Woodbrook Catering ensured tummies (and glasses) remained full with delicious and delicate dishes, and a thoughtfully HNC crafted gifted bag with spoils from The Truffle Farm, Pure Pod Design and Phoenix Tapware. Another amazing event and one we hope to host again in 2020.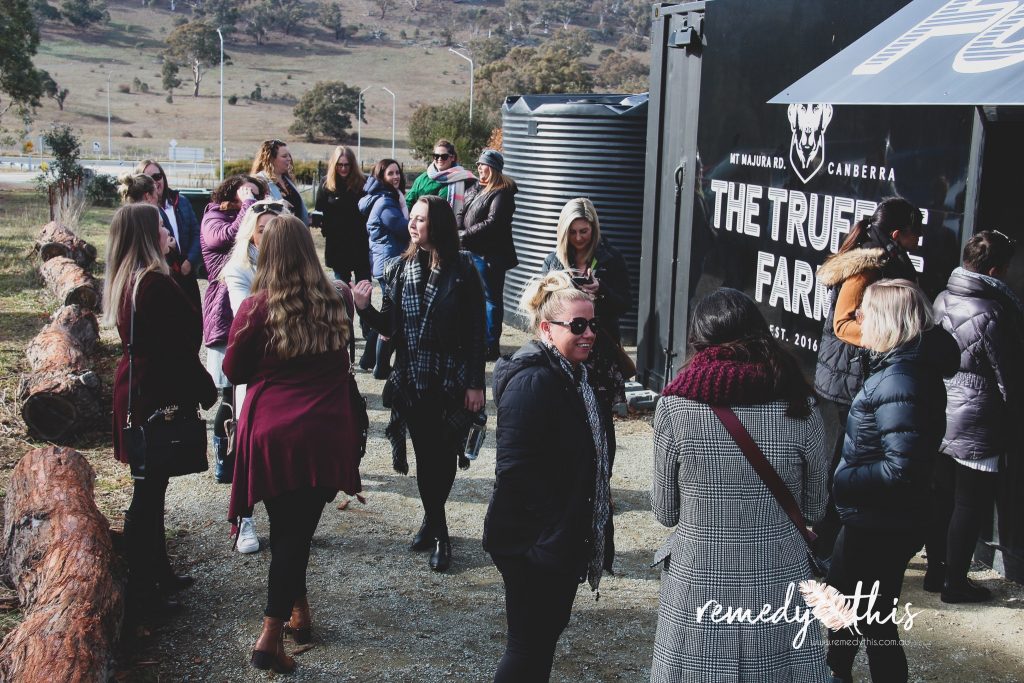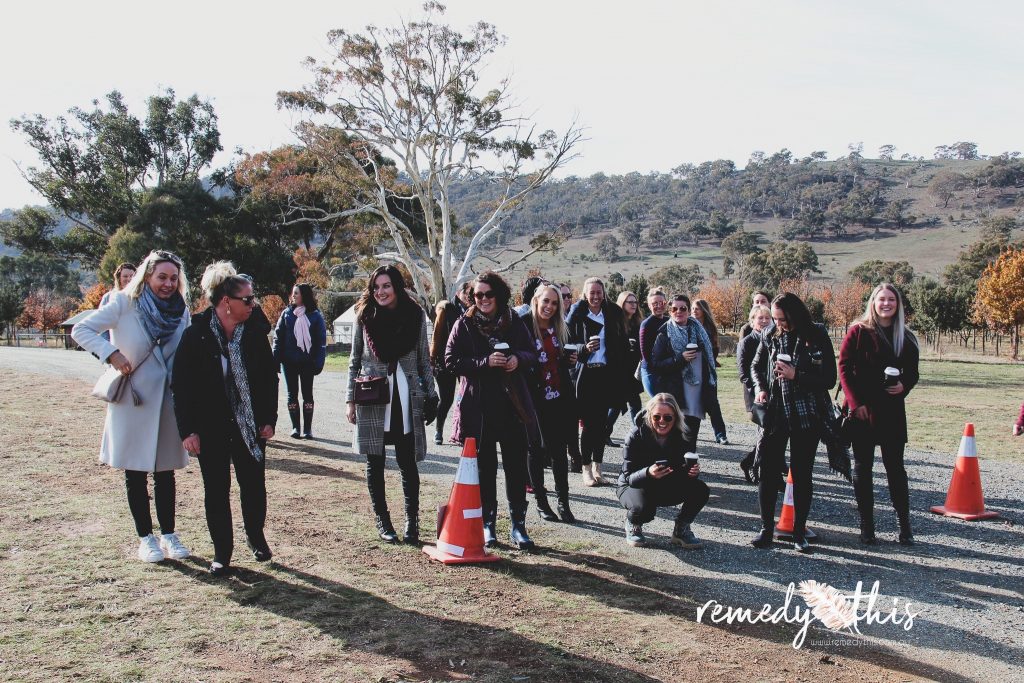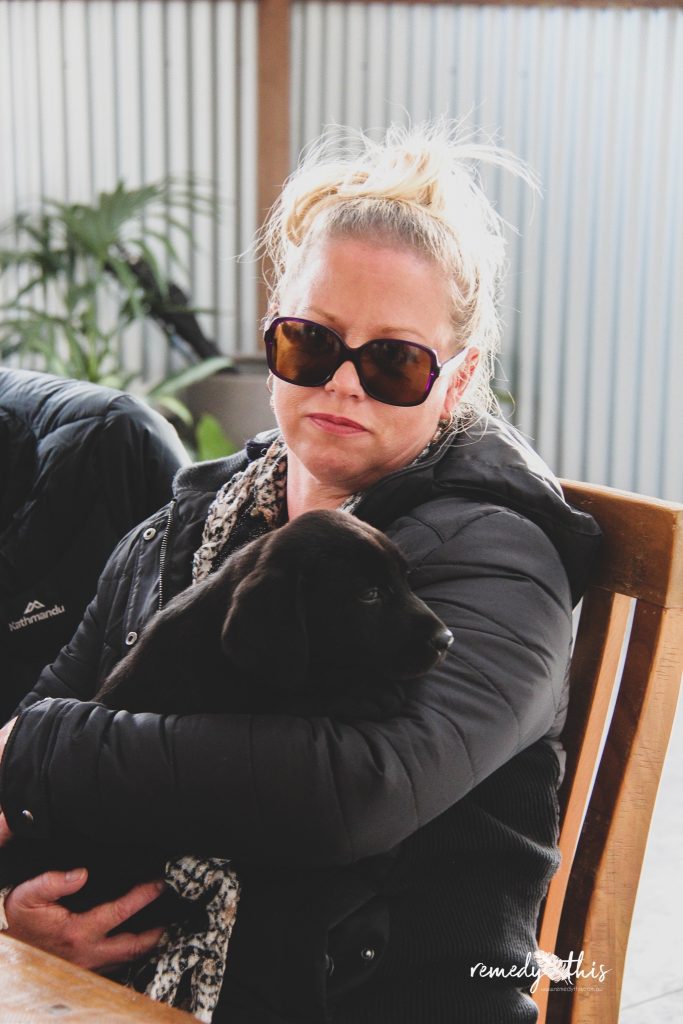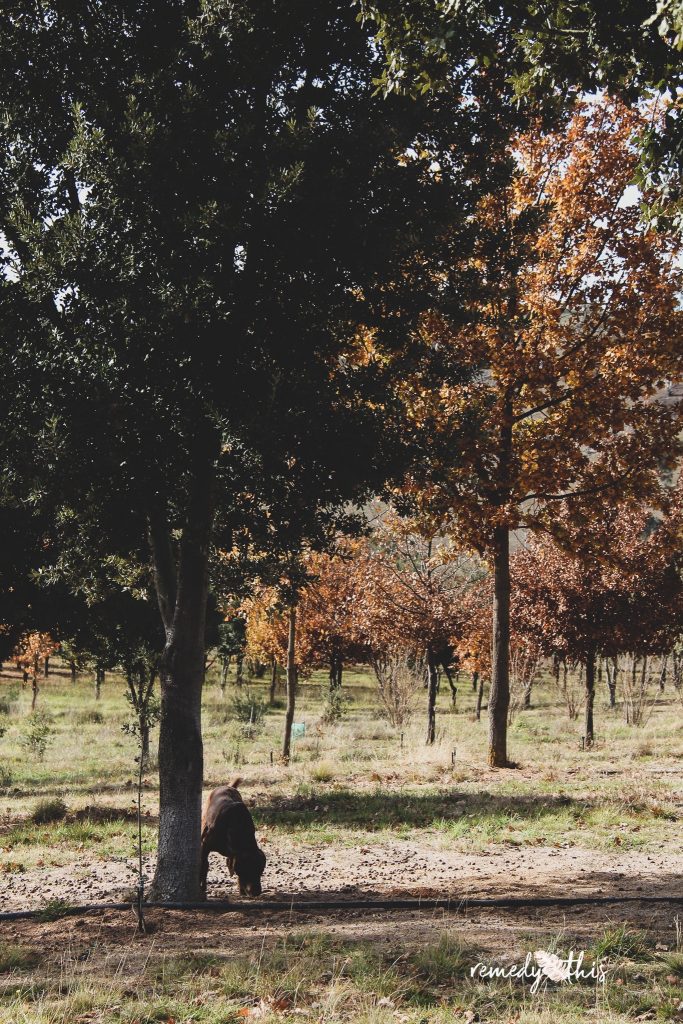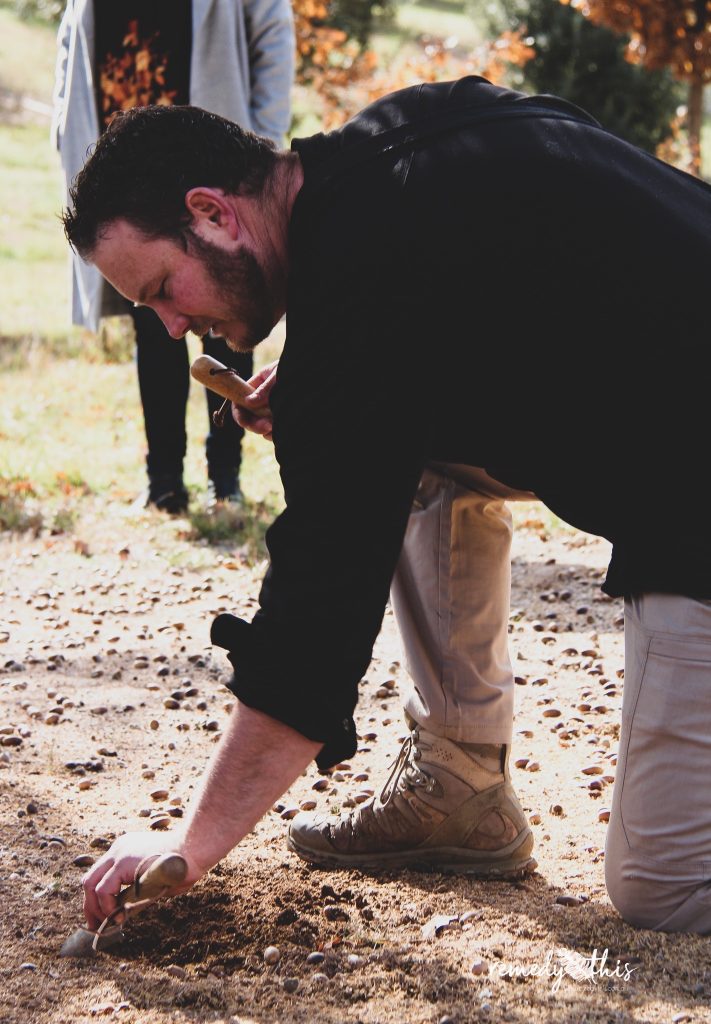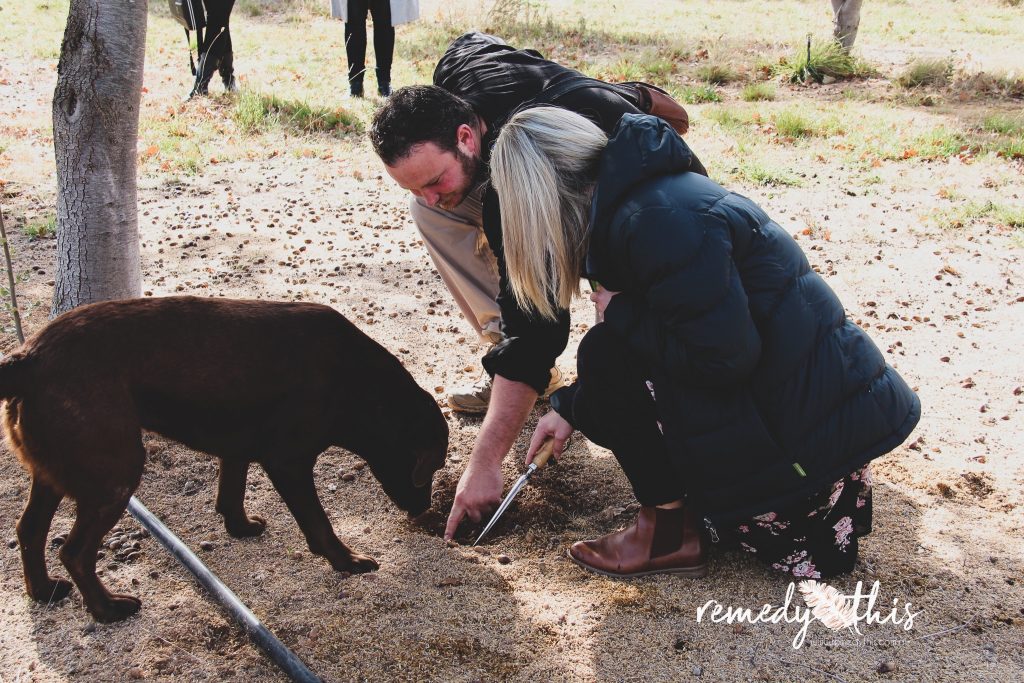 To view more photos from the day click here