Edmondson Park, NSW
Affordable Living in Edmondson Park
EdenResidences is a brand-new Boutique Apartment Living development with class, practicality and above all Affordable living. It brings together sensational designer layouts with unrivalled convenience to offer its residents a world-class lifestyle and luxurious home. Eden Residences falls in the heart of Edmondson Park and is surrounded by a vibrant community of low density living. The development includes large communal gardens, playground, and BBQ areas. Architecturally designed with full luxurious, designer internal inclusions and fittings along with premium kitchen appliances and bathrooms products.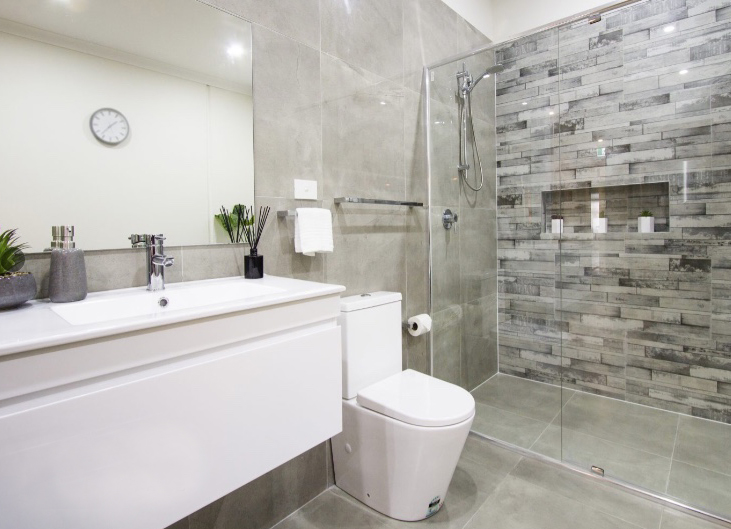 Builder / Developer : Donya Group
Donya Group is a family-operated company established in 2010. From its early beginnings, it has always placed principles over everything else, which has been a big part of its success. This, along with hard work ethics, has allowed the company to achieve its goals, which in turn created the company's rapid growth in the construction and development industry. Donya Group has completed many multi-scale projects from single luxury dwellings to multi-level luxury apartments.

Architect: Maven
Maven Architects is an all-in-one architecture and design studio who are versatile in their skill sets in the field of Building and Design. They specialise in residential buildings from granny flats through to large custom residential and luxury projects. With the ability to be flexible, agile and open to new ideas, they are unique in their approach to every project which ultimately creates a unique outcome every time.
For further information click here: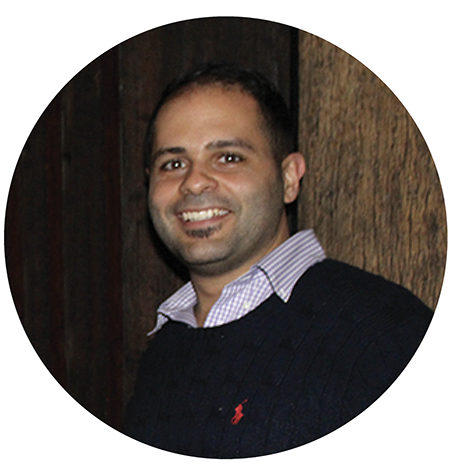 Mark Trad and his support team supplied products from the following quality brands:

If you need assistance or product information for your next project contact Mark Trad.
E: [email protected]