Thorncraft Parade, Campsie NSW
This quality small boutique complex development was designed by luxury Australian-based property developers, KaiyCorp. This stunning development has been meticulously designed to the highest standard featuring state of the art designer kitchens with appliances from Smeg, Ariston and & Fisher & Paykel.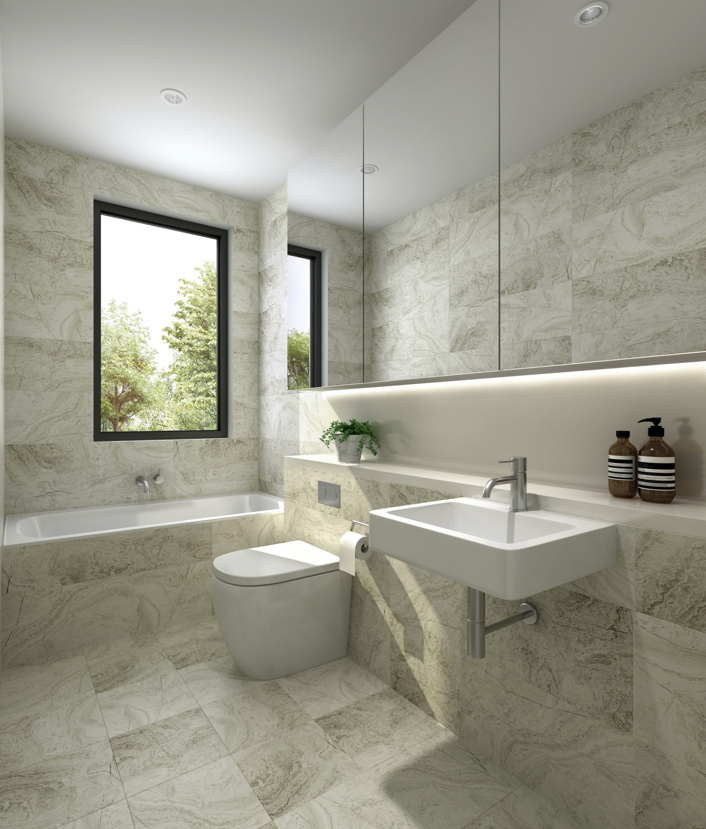 Builder: Raland
Raland was founded January 2011 with the vision of creating a sustainable and innovative organisation that can set the benchmark in the industry for both quality and value. Their clients and portfolio of projects reflect all sectors of the building industry. Key sectors include commercial, retail and residential multi-use buildings.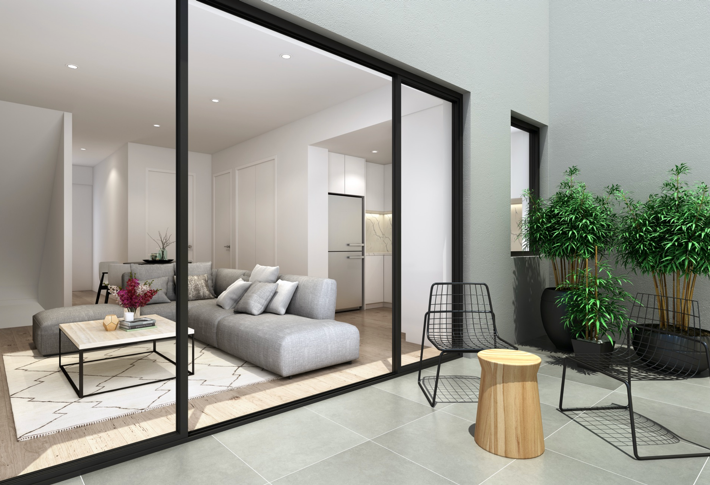 Developer: KaiyCorp Pty Ltd
KaiyCorp is an Australian-based property development company specialising in small-to-medium sized property developments. At the core of the business, KaiyCorp tailors specifically to the boutique luxury end of the Australian property market. Recently, in conjunction with Raland & BDPM, Kaiycorp have successfully developed a series of boutique townhouses in the surrounding suburbs of the inner-west. With over 10 years of combined experience in the industry and dedicating all their focus on one project at a time to ensure quality over quantity, consider KaiyCorp for your next development.
For further information click here: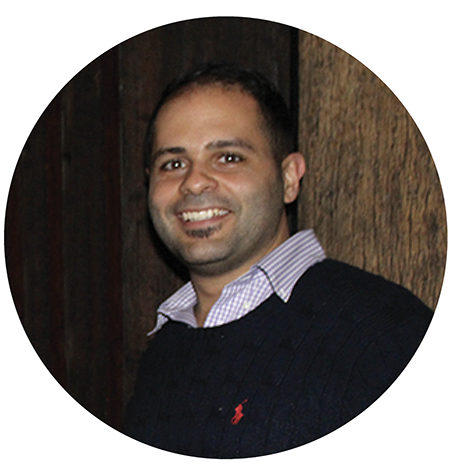 Mark Trad and his support team supplied products from the following quality brands:

If you need assistance or product information for your next project contact Mark Trad.
E: [email protected]