Block 1 Section 12 Gungahlin, ACT
Gungahlin Commercial Building is situated in the North-Western corner of Block 1 Section 12 Gungahlin and covers around 2,500m2 of land. The building comprises of a single level basement, 75 car parks, ground floor including 1,000m2 of retail, a lobby and back of house areas, and two main floors with an NLA of 2,100m2 which will house Defence Housing Australia.

Builder: Construction Control
Construction Control is a construction and project management firm delivering projects in the ACT, NSW and QLD.
Construction Control have built a reputation for quality of outcome, and client, staff and partners satisfaction. The focus has always been on careful consideration and planning on all projects, and the forming of close, strategic collaborations with clients, consultants, and contractors. Construction Control is 100% Australian owned and operated, employing construction professionals who are the best and brightest in the game.
Architect: Guida Moseley Brown Architects
Guida Moseley Brown Architects is an architectural, interior design, and urban design firm carrying out an international practice from Australia's national capital. The firm has extensive experience in major public buildings; educational and research facilities; large-scale residential developments; a range of commercial and corporate projects; and urban design and master planning.
Developer: Lockbridge
Lockbridge identify and set in motion property and infrastructure projects that deliver the best possible outcome for your organisation and the community. You can rely on their senior expertise, market knowledge, evidence-based research and modelling, and critical thinking to secure profitable, sustainable outcomes.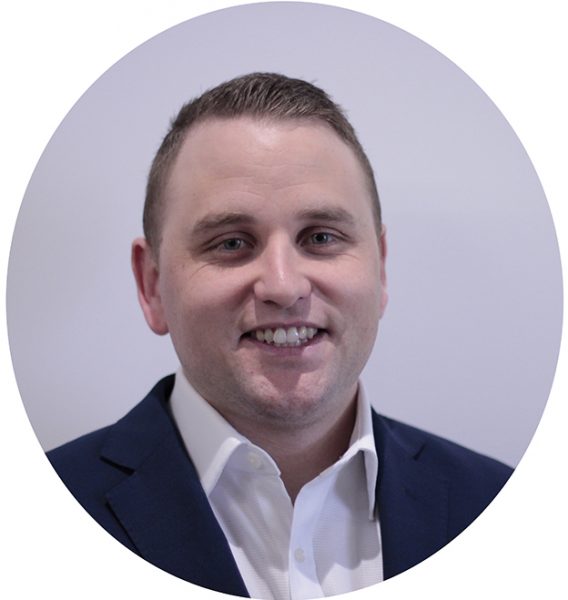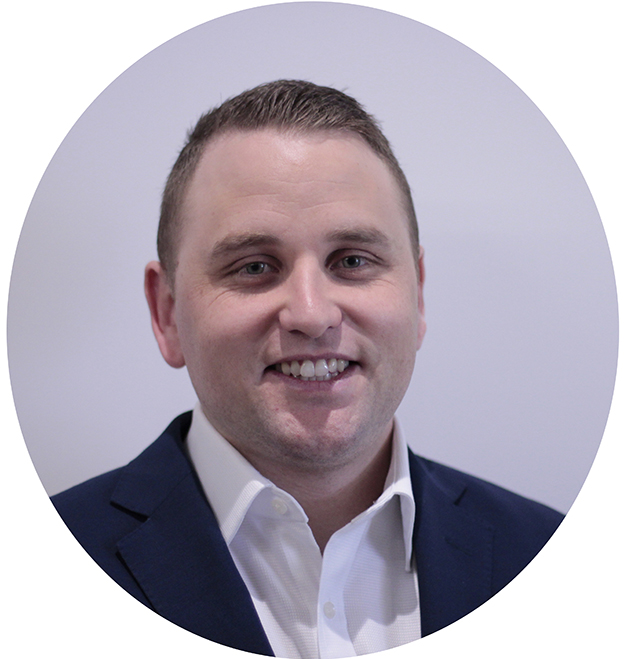 Harvey Norman Commercial Sales Rep Matthew Keys and his team supplied quality products from:
If you need assistance or product information for your next project contact Matthew on E:[email protected]