Northbourne Avenue, Turner ACT
26 Luxury apartments with commercial spaces
Builder:  CBS Commercial
Developed by: HTI Group
Designed by: Award winning COX Architecture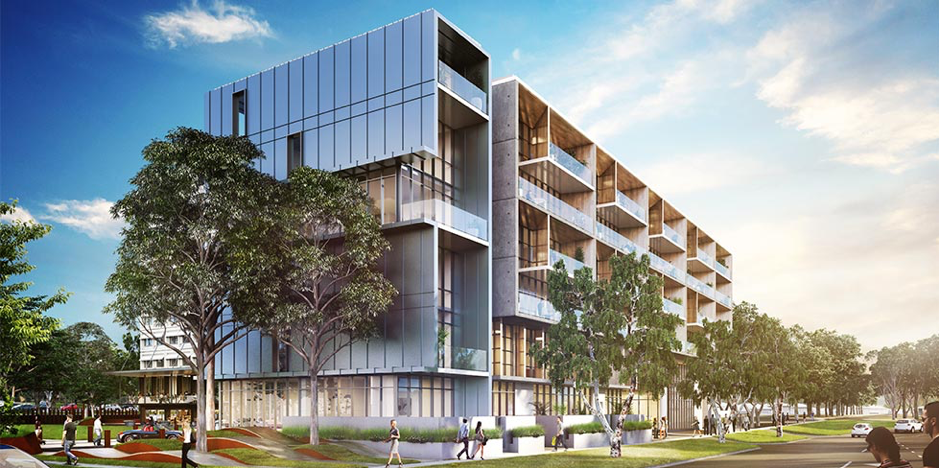 Edgeworth is a prestigious apartment development within the highly anticipated new hub of Midtown, on Northbourne Avenue in Turner.
This residential development consists of 26 impressively spacious boutique apartments, finely crafted with sustainable practices, they are efficient and refined, positioned strategically close to a variety of new shops and services.
Inspired by the apartments themselves, the Edgeworth brandmark aims to communicate spacious luxury in an urban setting.
These boutique homes in the heart of Canberra offer an upsized lifestyle, with substantial apartments akin to stand-alone houses.
Scott Ballard and his support team were pleased to supply premium products including underfloor heating from the following quality brands.

If you need assistance or product information for your next project contact Scott
Email: [email protected]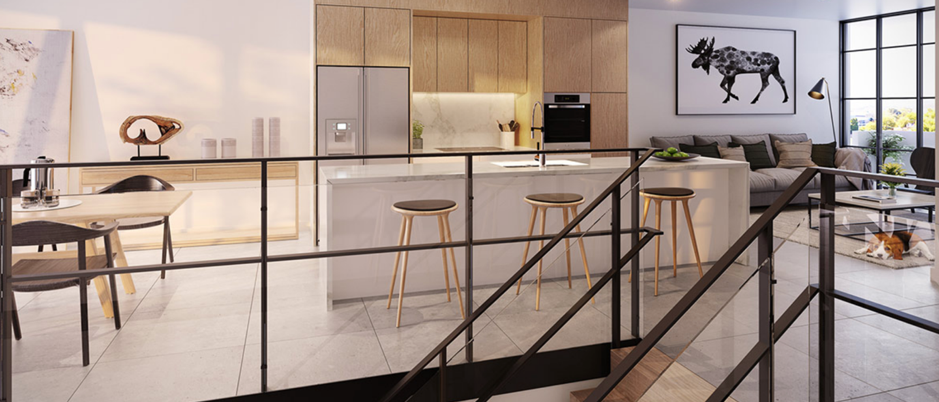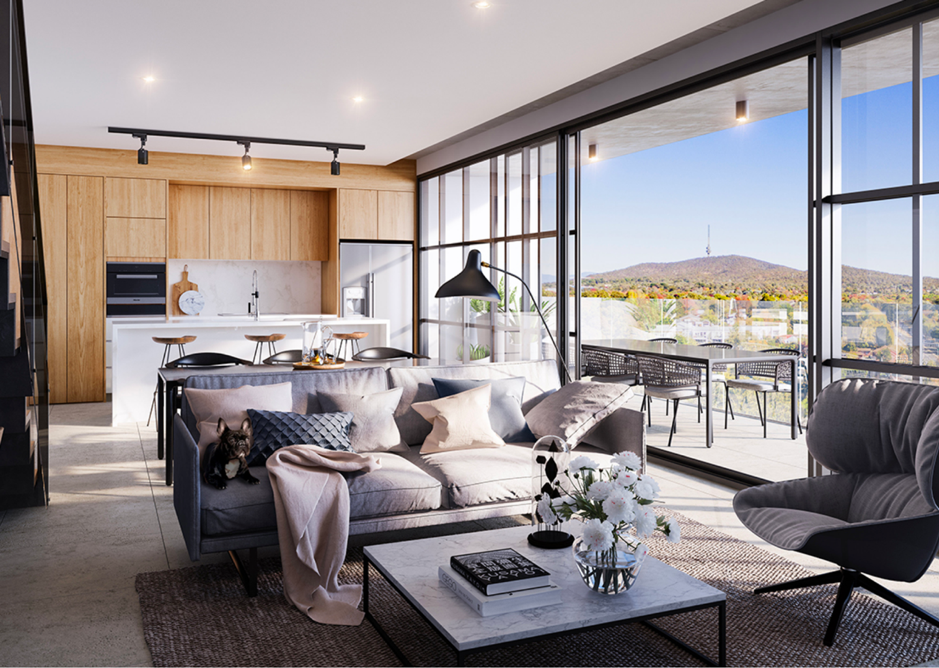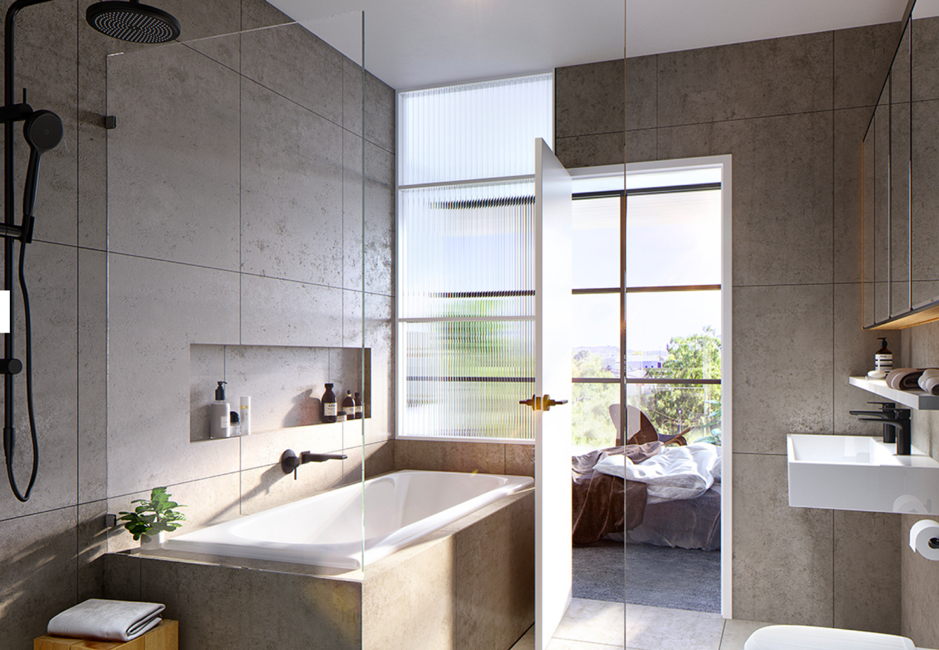 For more info visit the website here