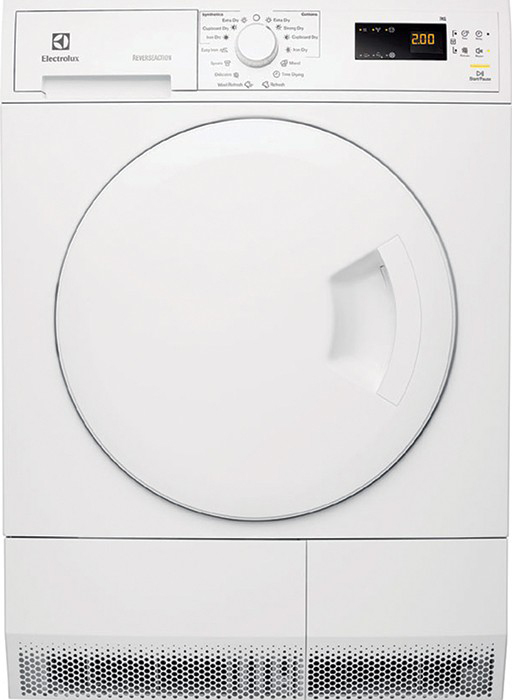 This Electrolux dryer provides a spacious and fuss-free solution, and includes an Advanced Sensor Dry function to ensure your clothing is accurately dried without harming the fabrics of your clothing.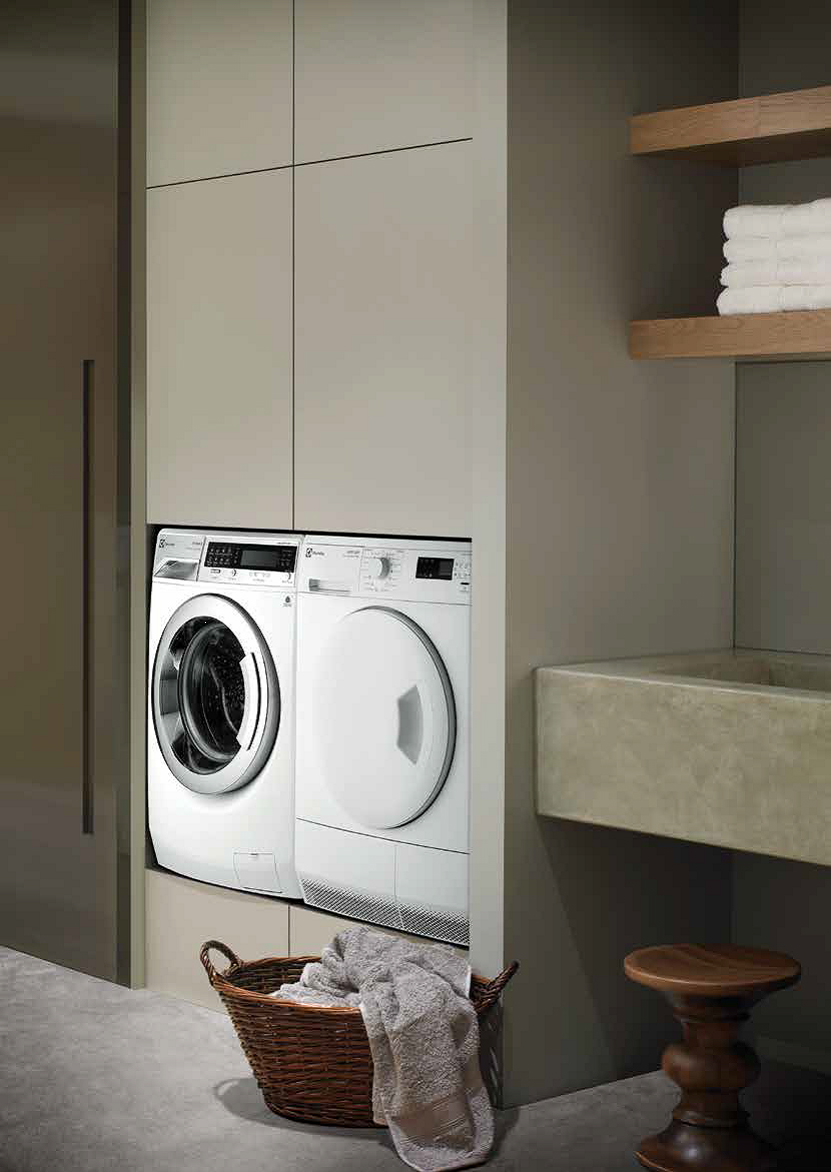 Advanced Sensor Dry
Your clothes will be dried perfectly with Advanced Sensor Dry. Humidity sensors are activated three times throughout each cycle to eliminate over drying, which can be harmful to fabrics. So, you enjoy optimal drying accuracy, along with exceptional care and performance.
No fuss programs
Simply choose your fabric and the level of dryness you require and press Start; it's that easy
Large Reversible Door
Everyone's laundry is different. That's why Electrolux designed a large reversible door to accommodate those tight spaces and side-by-side installations. You can easily change the direction of the door opening to suit your requirements. Plus, the large door size also allows you to load and unload your dryer with ease.
Visit out website for more information http://goo.gl/KFxs6t