Discover the very best in oven technology. The unique Intuitive Oven Interface (IOI™) is so stylish and easy to use, you won't even need a manual. Other benefits include steam cooking and the easy-clean Pyrolytic function.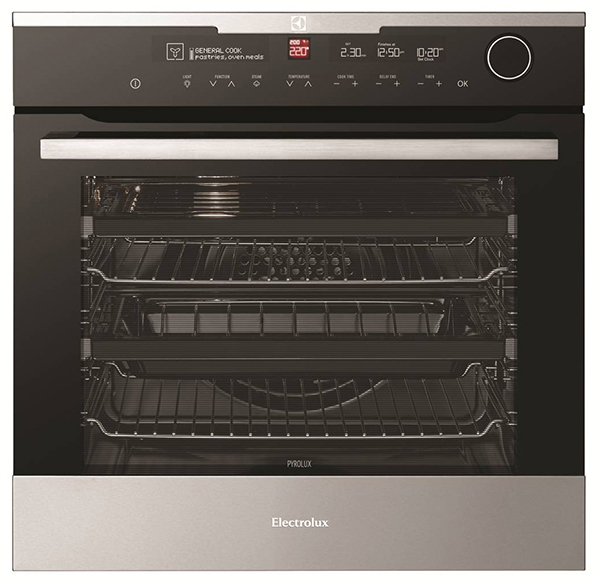 Healthier cooking with MaxiSteam
Discover the ultimate in healthy and tastier cooking with MaxiSteam. Using this 100% full steam mode captures all of the natural flavours, colours and vitamins in your food. Perfect for vegetables and seafood.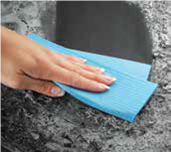 Pyrolux self-cleaning
Introducing an oven that cleans itself. Pyrolytic cleaning removes the need for you to use harsh chemicals to clean your oven simply set the pyrolytic function, come back when it is complete and wipe away the residue.

Huge 80L gross capacity oven
Designed for the entertainer and larger families, this huge 80 litre capacity oven will make catering for every occasion quick and easy. Plus, energy use is also kept to a minimum, despite its size.
For more details click here
http://goo.gl/ctQzYe