The ultimate washing experience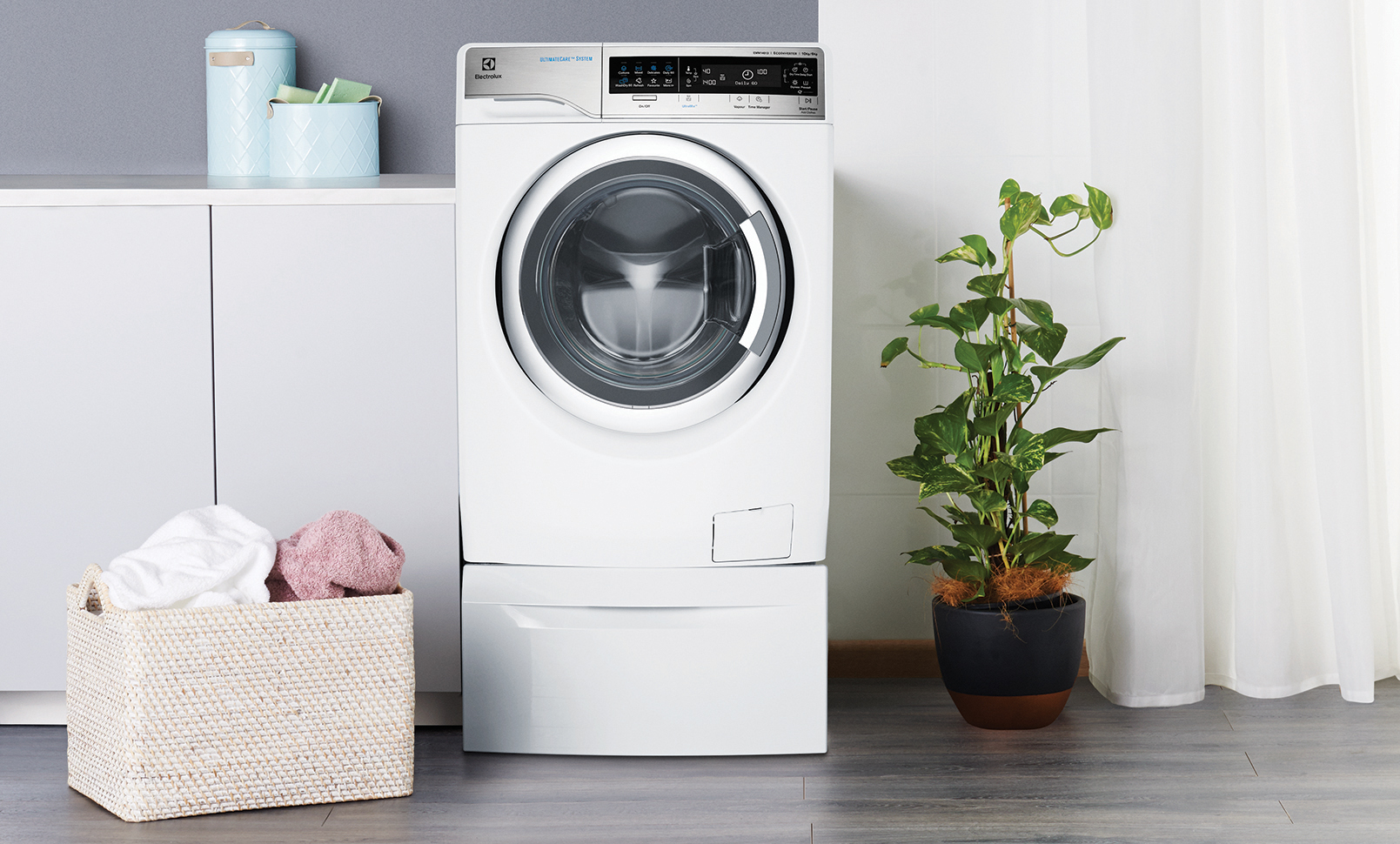 For the optimal care of your clothes, Electrolux offers the ultimate in performance, efficiency and convenience with UltraMix™ Front Load Washer. The powerful yet gentle cleaning system keeps your clothes looking fresher for longer while the Vapour Refresh program quickly revitalises your outfit without washing.
With even more features to suit all your laundry needs, you can be confident your clothes are given the highest-quality care. Designed to fit perfectly into your laundry and lifestyle, wash all kinds of garments thanks to a washing machine that loves and cares for your clothes as much as you do. From everyday items, through to delicate designer pieces, your clothes will retain their softness, shape and colour with new UltraMix™ technology.