Developed by JW Land
50 Luxury Residential Townhouse
Coombs ACT
Canberra's most sought after locations for both liveability and amenity, Evergreen offers a lifestyle experience that is second to none.
This luxury 2,3 and 4 bedroom boutique development has been thoughtfully designed to integrate with the character of its surrounds and pays homage to the stunning natural landscape of the surrounding Molonglo Valley.  Brick and stone elements work in harmony to create a facade that is both contemporary and timeless.
Combining modern architecture and stunning landscaping with a sought-after location, this premium development of 50 residential townhouses has been intelligently designed to incorporate materials and finishes that have been carefully selected for their durability and functionality for long lasting quality.
Evergreen's thoughtfully designed interiors offer the best in low-maintenance living. Designed to maximise space and storage, the open-plan layouts provide the flexibility to adapt living spaces to suit changing lifestyle needs.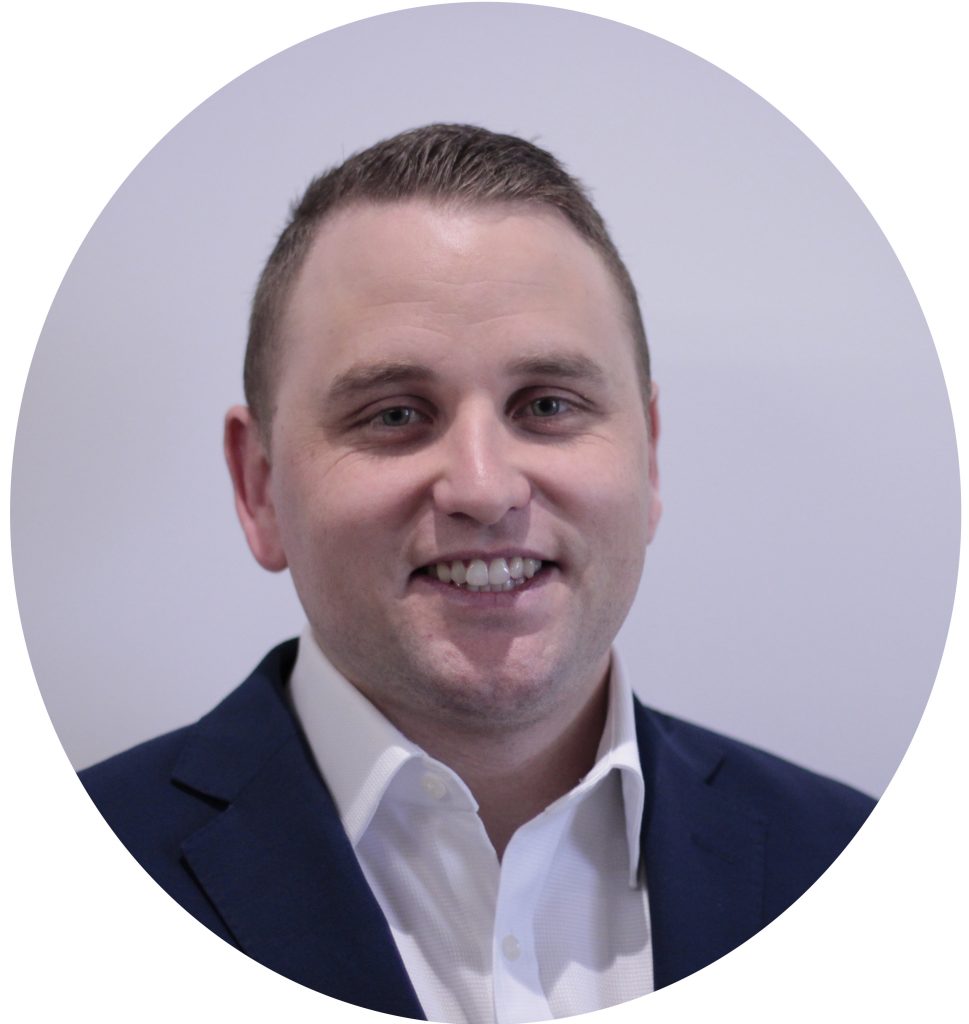 Harvey Norman Commercial Sales Rep Matthew Keys and his team supplied quality products from the below suppliers. If you need assistance or product information for your next project contact Matthew by Email [email protected]