Franke - Perfect solutions that can be tailored to meet your project's needs.
Franke delivers the complete package of innovative products at the forefront of kitchen design trends that will set your project apart from the competition.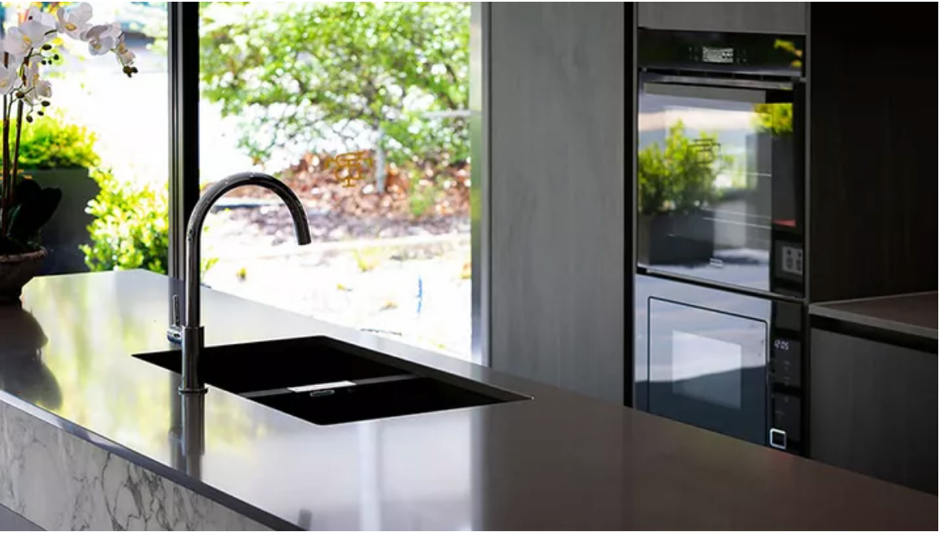 Premium materials, innovative products and sophisticated systems – these are just a few of the reasons why Franke kitchens can be found in more than 100 million households around the world. .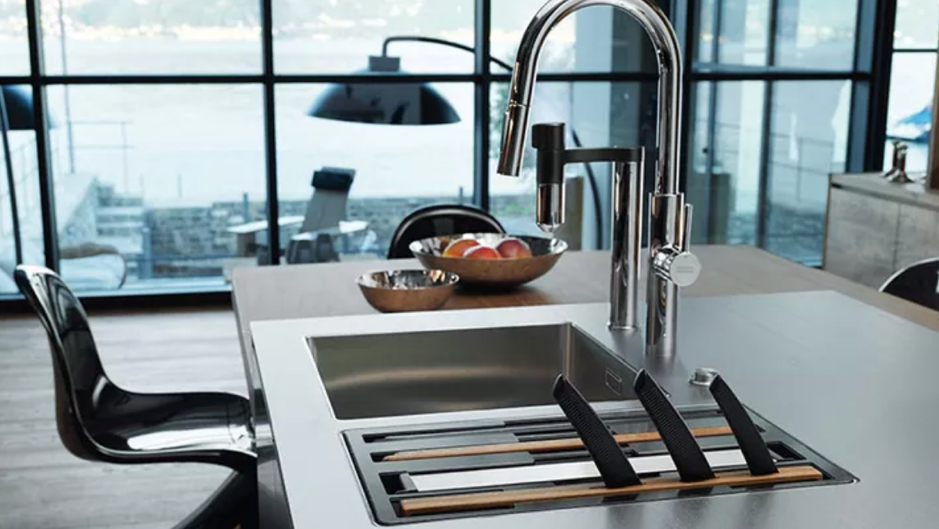 Now more than ever, developers need to keep up-to-date with the latest design trends and unique, high-quality products that purchasers are looking for when choosing their apartments. Franke is focused on innovative engineering, unique design and delivering Swiss-quality fixtures globally, they are driven by a passion for finding total solutions for any size development, every one of their projects demonstrates their ambition to achieve outstanding results
From their entry-level sink range, to premium food preparation centres and appliances, Franke is competitive across a large range of product groups.
View our Franke range here