Franke Kitchen Systems is the world's leading provider of intelligent systems
for domestic kitchens, trusted by more users in more kitchens worldwide than any other manufacturer. Drawing on their long history of reliability and expertise, they build rewarding and enduring partnerships.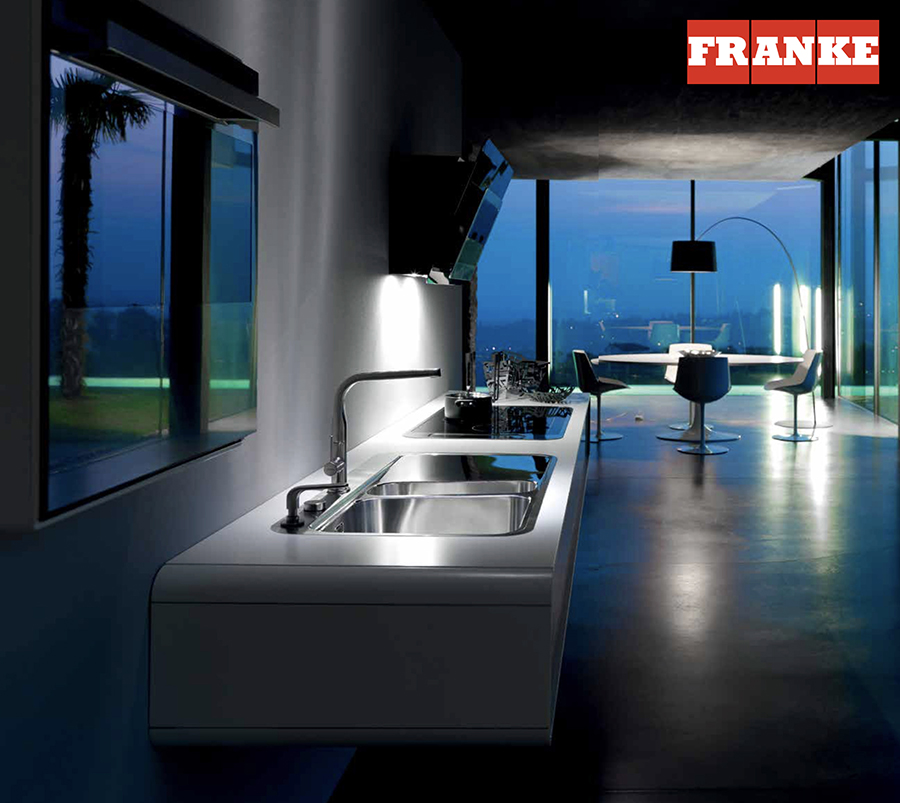 Franke help our partners enhance their businesses and ease their customer's lives by making work in the kitchen a pleasure. 
By adopting a policy of investment in innovation and technology, Franke has established their position as the largest stainless steel kitchen sink manufacturer in the world and a leading name in kitchen taps, waste disposers and other kitchen solutions.
Visit our website for all of our Franke Products.