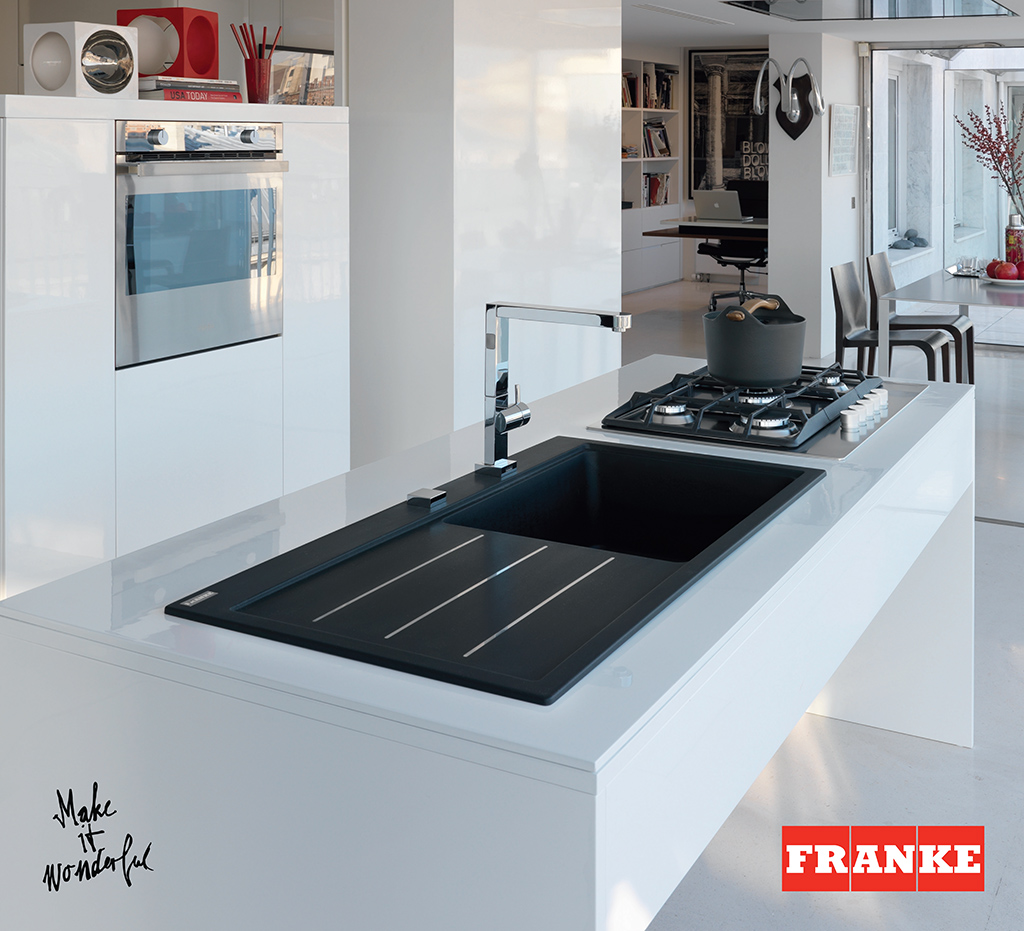 Franke sinks and taps combine form and function to help you wash and clean with ease.
Fitted with useful design features such as a pull out tap head, excellent WELS ratings and a durable stainless steel construction, Franke sinks and taps bring water efficiency and a modern look to any kitchen.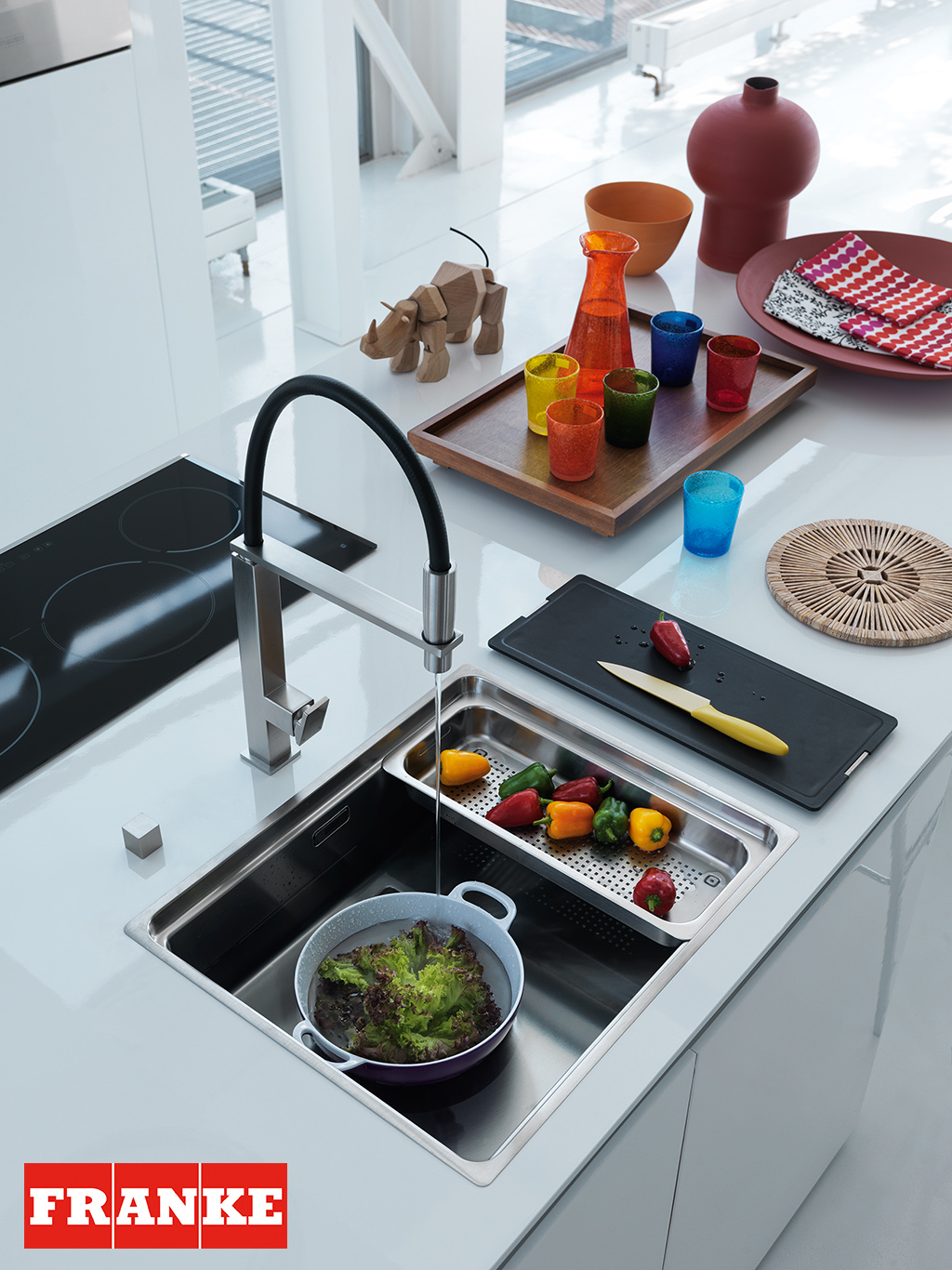 Formed in Switzerland in 1911, Franke has grown through some of the most testing economic times to become the world's largest manufacturer of sinks.
Franke's commitment to bringing innovative products to the home leads them to use the finest materials and state of–the–art production technology to create sinks, and taps that excel in both form and function.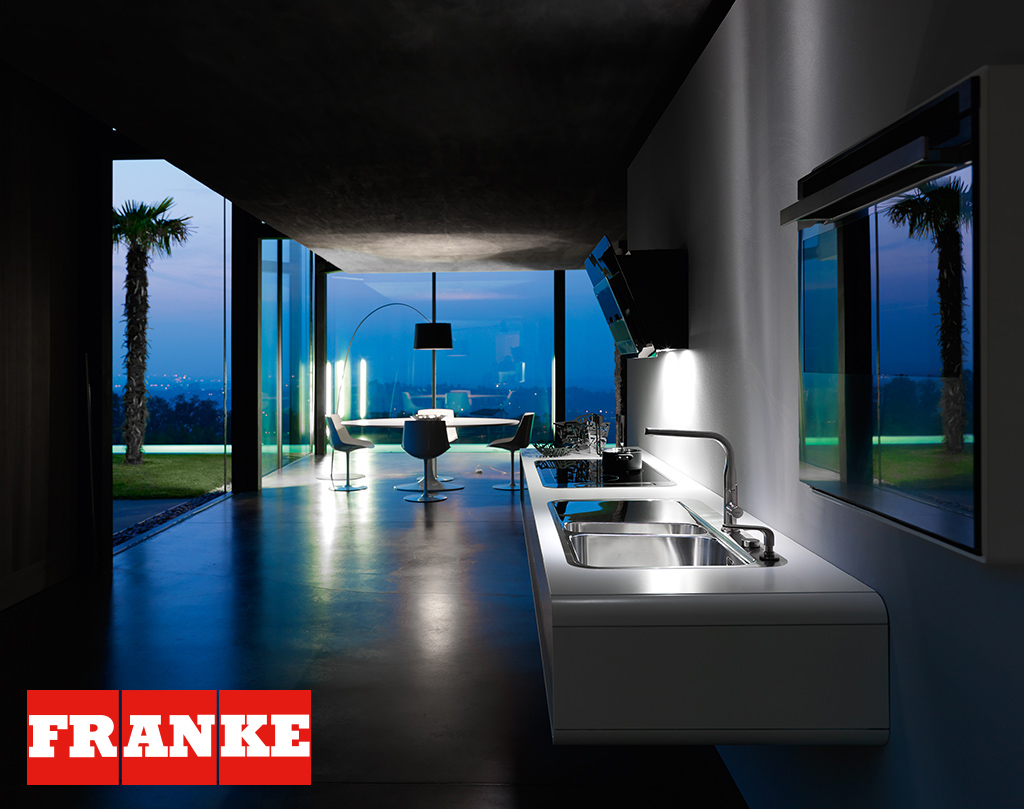 Franke Australia has been operational since 1991. Reliable, durable and effective, Franke sinks and taps continue to meet the needs of the Australian market.
Visit our website to view our franke range