32 TERRACES – 4 LEVELS
William Street, Alexandria NSW
Torrens Title Terraces housed within an untouched heritage listed facade. External architecture by award winning architectural firm SJB, combined with leaders of interior design, Lawless & Meyerson, the design celebrates its heritage facade and offers a design filled with raw, natural and solid materials to deliver an outstanding industrial finish.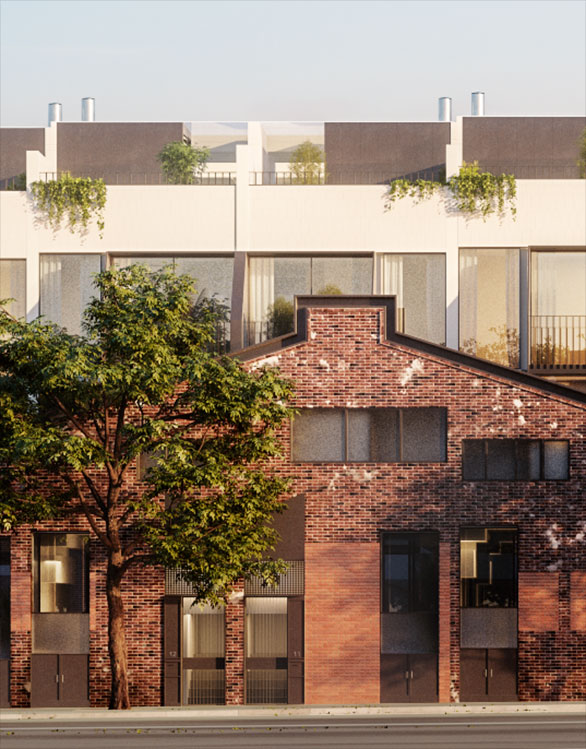 Architecture skilfully designed by industry leaders, SJB – seamlessly melding old with the new.
The Gentry Alexandria consists of 37 beautifully designed Torrens Title Terraces housed within an untouched heritage listed façade. Each home spans across 4 levels of luxury living, including 3 bedrooms, 2 bathrooms and a private roof top garden terrace with a barbecue entertainment area and spa.
Celebrating its industrial past, The Gentry's award-winning design team, internationally renowned Architects SJB and Interior Designers Lawless & Meyerson, have ensured each terrace features raw, natural and solid materials to deliver a project that not only beautifully balances the old with the new, but one that will also last the ages.
The rooftop spaces at the Gentry are unlike anything currently available within the inner city. Complete with a private cinema, luxury spa and a built-in kitchenette with BBQ.
Masterfully designed kitchens are designed to impress with luxury kitchen fixtures featuring integrated Miele appliances.
Bathrooms combine a minimalist approach with a focus on luxury design details, with premium fixtures and quality finishes including timber vanities, freestanding bath, shower and dual basins.
Centrally located in the Inner South of Sydney, on the door step to some of the best amenities, Alexandria is fast becoming one of the most desirable suburbs in Sydney to live, work and play. The Gentry isn't just a new development, it is a true testament to the suburbs ongoing 'Gentry-fication'.


Architect: SJB Architects
With a particular interest in boutique multi-residential and adaptive re-use projects, SJB were excited to contribute their industrial inspired designs to The Gentry's unique existing facade, creating a perfect balance between old and new.

Builder: H & M Constructions NSW Pty Ltd
Hamilton Marino Builders is an experienced and dynamic multi-level apartment and commercial construction company. Their 'value-added' operational model and reputation built on providing expertise, quality and certainty, has made them an innovative industry leader. With a multitude of projects in feasibility, planning, construction and post-contract phase at any point in time, they have a wealth of current market knowledge.
Developer: Thirdi Group
Thirdi Group (pronounced 'Third Eye') is one of Australia's leading property development and investment firms with an enviable track record in successfully delivering large-scale residential projects in Sydney and Newcastle.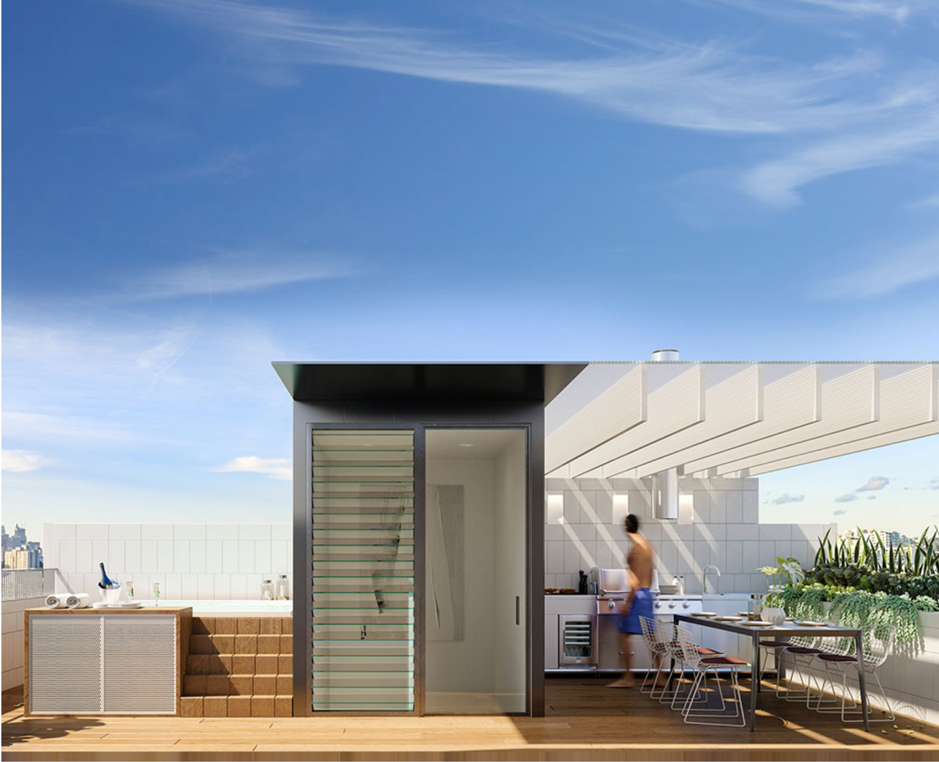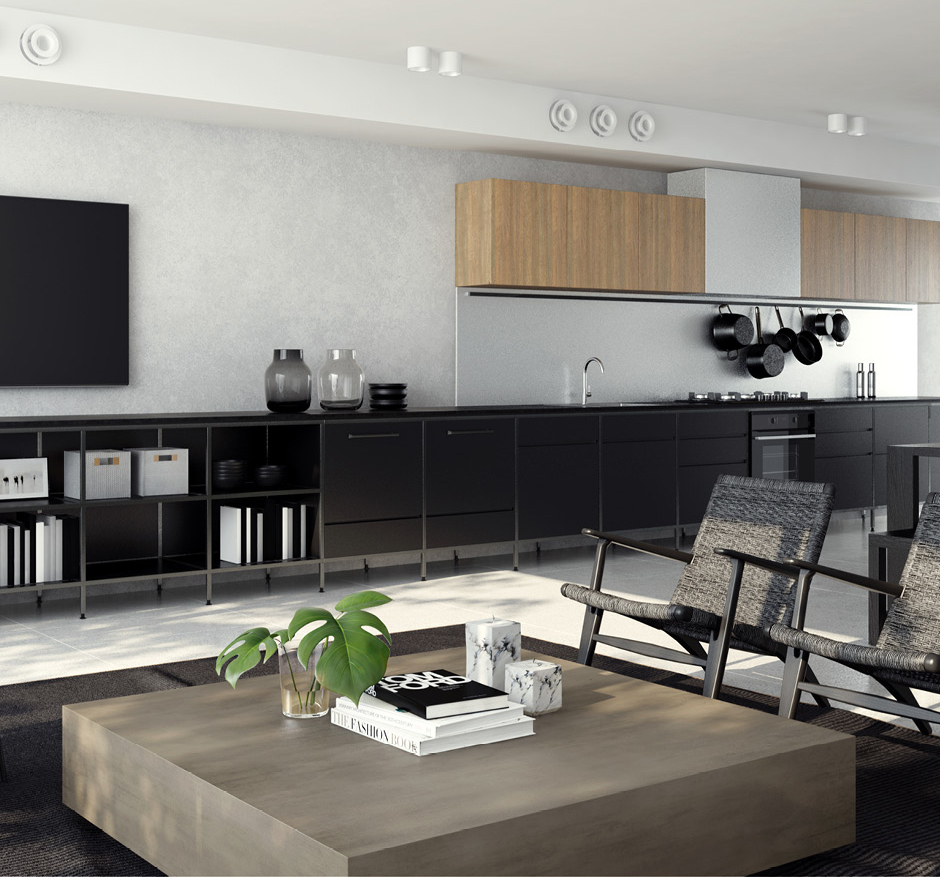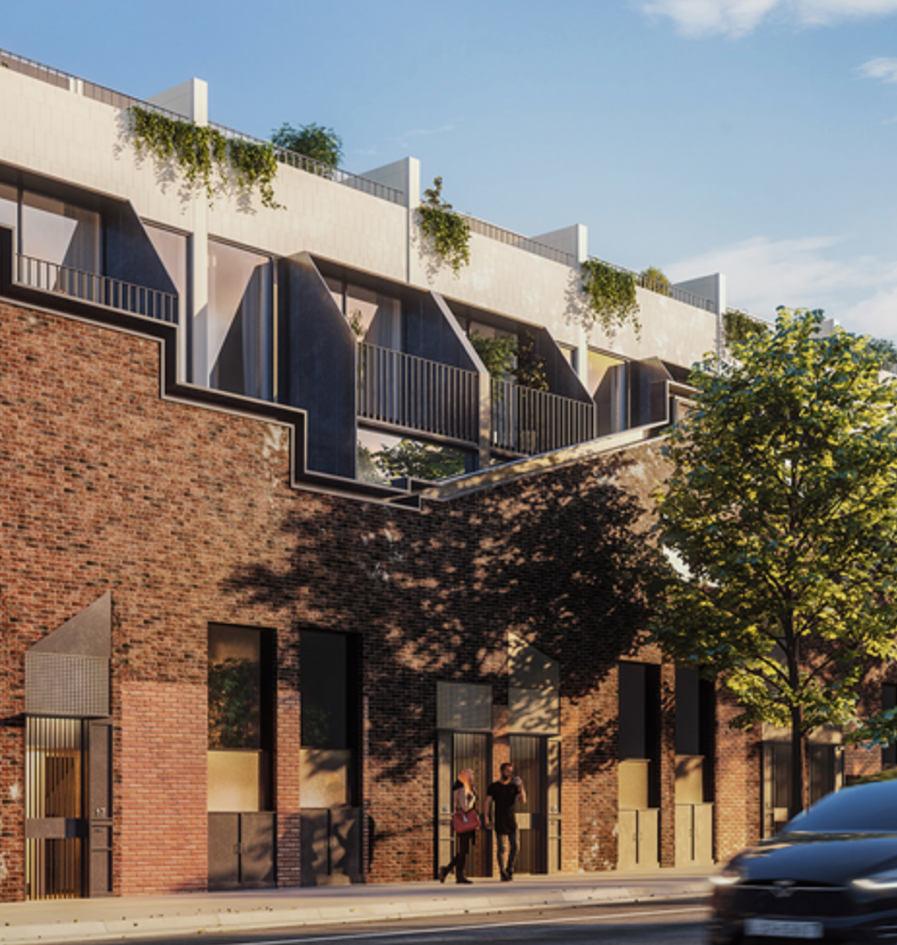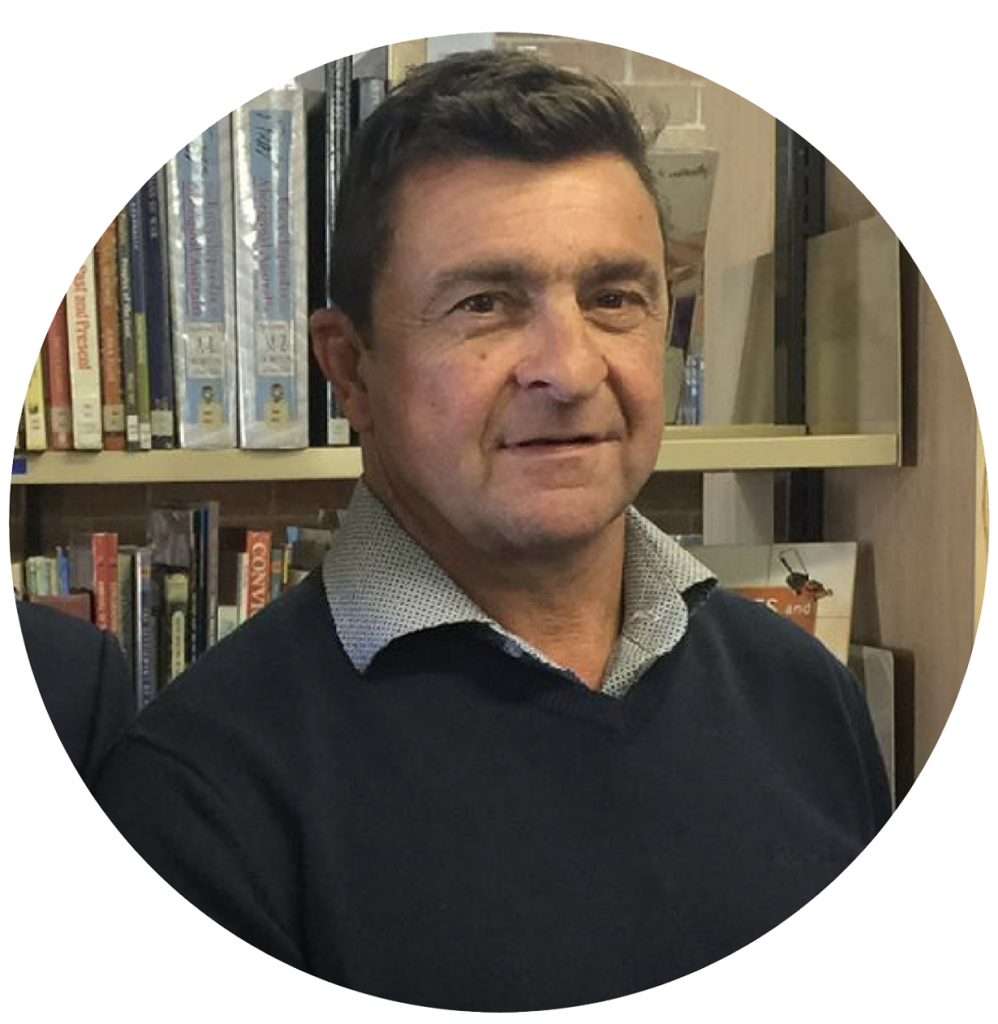 Tony Barnes and his support team supplied products from the following quality brands:

If you need assistance or product information for your next project contact Tony...
E: [email protected]