1, 2 & 3 Bedroom Luxury Apartments
Northumberland Road, Auburn NSW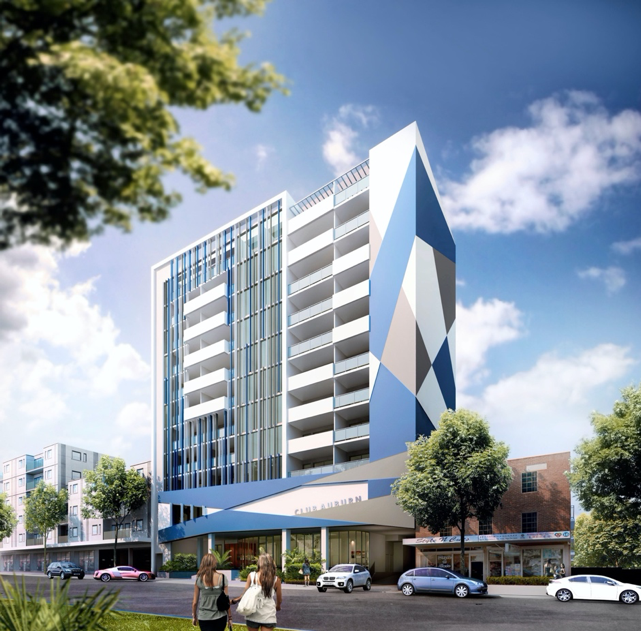 Designed by SH International and award-winning Zhinar architects.
Setting a new benchmark for Auburn - Grand Auburn by SH International is the stunning three stage development poised to be the first luxury development available in the precinct of Auburn.
This modern architectural masterpiece was the revolutionary vision of SH International and renowned architects Zhinar Architects, Grand Auburn has been designed to set a new benchmark for residential developments in Western Sydney. The building incorporates three separate towers, and is one of the biggest developments in Auburn CBD. Split between Northumberland St and Station Rd, all three landmark structures are within close proximity to the Auburn train station, as well as easy access to the M4, Sydney CBD and Parramatta CBD. This ideal location in conjunction with its view of Olympic Park and the city skyline create massive appeal to residents and investors alike.
Residing on the ground floor is the new family friendly home of the Auburn Soccer Sports Club presenting easy dining and entertainment options without even having to leave the building.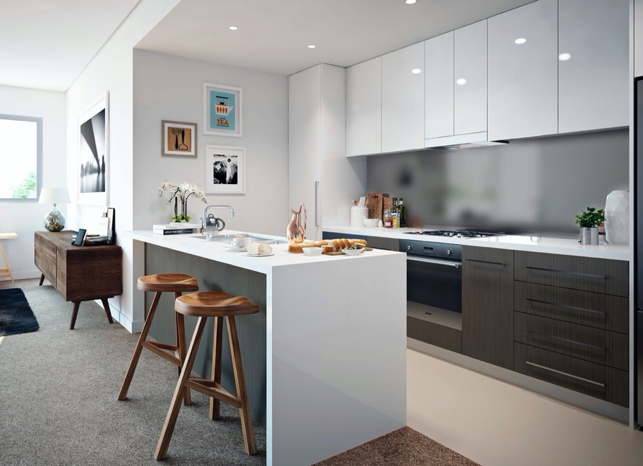 Developer / Builder: SH International
SH International is a leading project management and property development firm, with over 30 years of experience within the property sector, they bring superior property developments in Sydney for investors worldwide. The company combines the knowledge of renowned and reputable architects, engineers, builders, suppliers and marketers to create a strong team of specialists. As both project manager and builder, they offer the complete delivery of each project, from concept to completion.
Architect: Zhinar Architects
Zhinar Architects is an established architectural practice committed to providing architectural & design excellence within a high-density residential, mixed-use and commercial context. Their professional staff have an extensive range of skills, and are adept at tailoring a project to meet a diverse range of requirements. Their portfolio of completed projects is testament to Zhinar Architects ability to teamwork, resolve complexities faced during the assessment process and provide design solutions that meet statutory approval.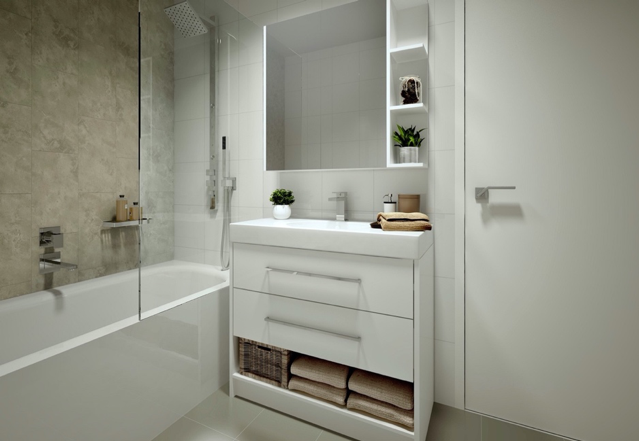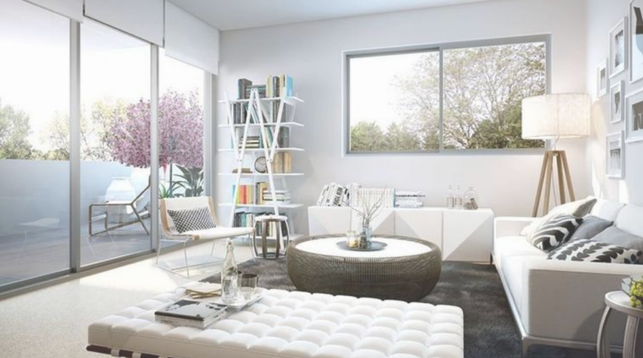 Grand Auburn images are 'artists impression' only, not actual photo.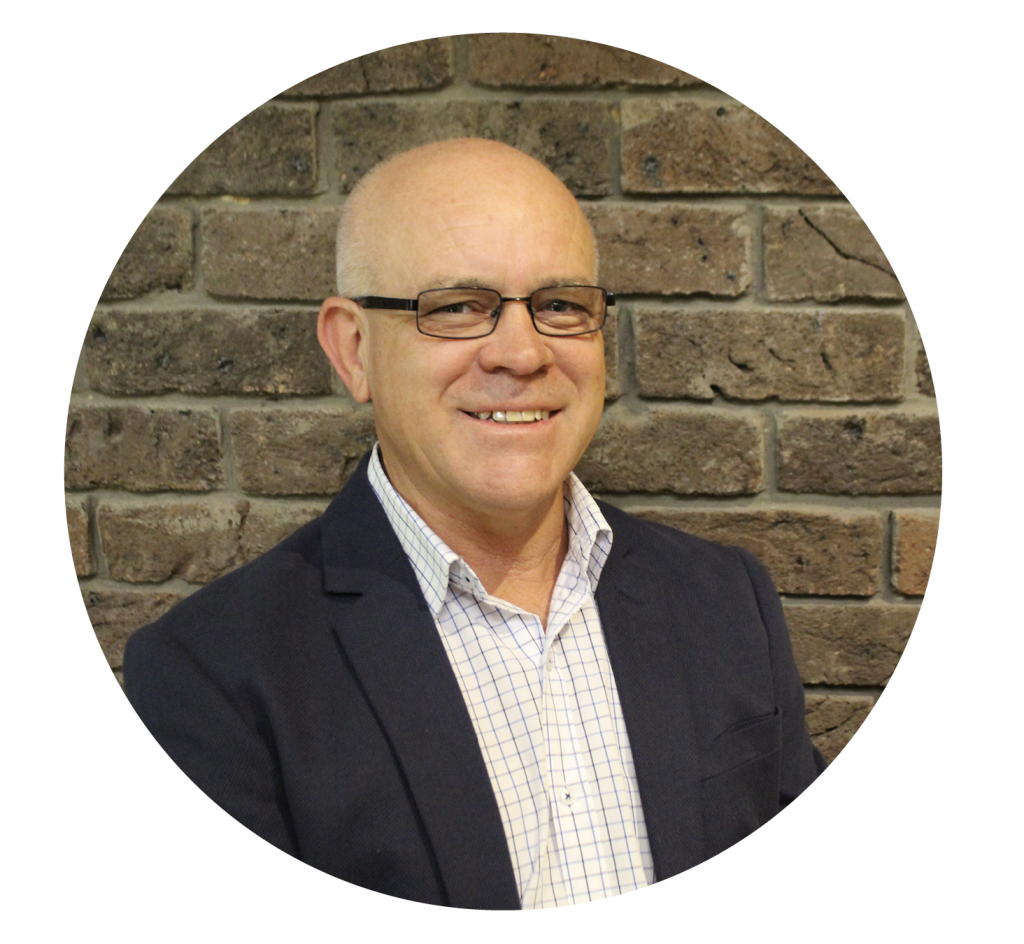 Wayne Davis and his support team supplied products from the following quality brands:
If you need assistance or product information for your next project contact Wayne Davis
E: [email protected]