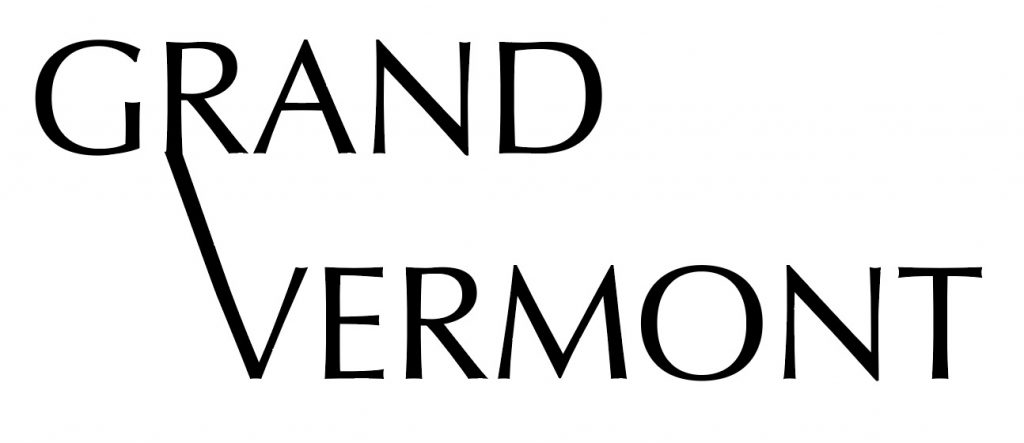 The Grand Parade, Sutherland NSW
Currently under construction....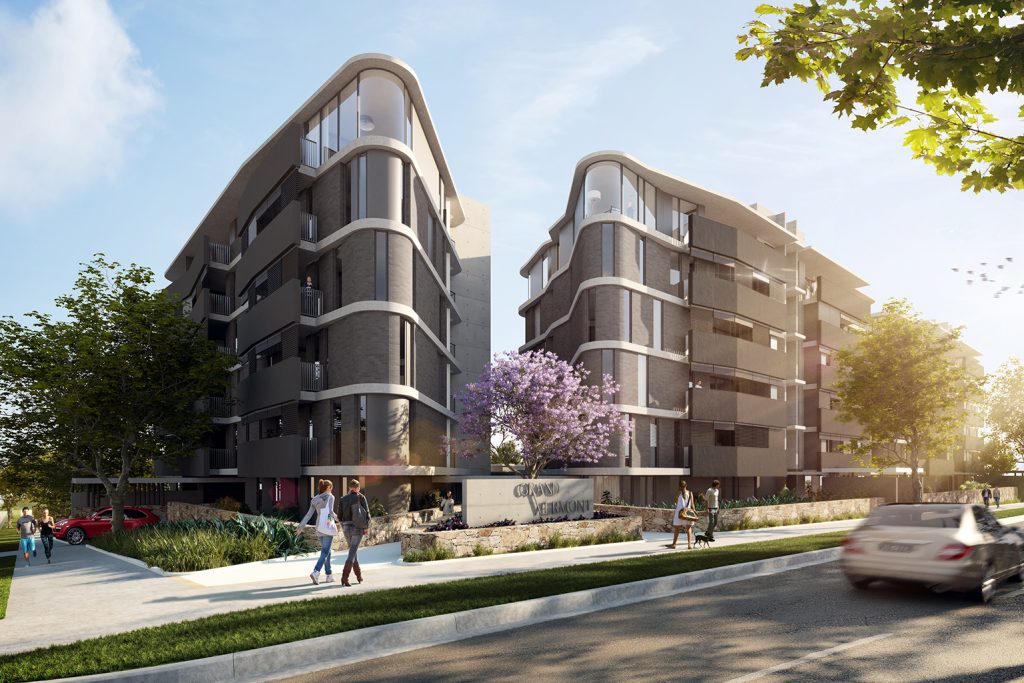 Artists impression image of finished Grand Vermont project.
100 Residential Units
The latest development from Holis/Hone "Grand Vermont" can be found at 29-41 Grand Parade in Sutherland the unique curved and iconic design is by award winning Architects Benson McCormac. The project features three mid-rise buildings, each with six levels that will provide 100 residences along with eight terraces homes with private access. Watch out for the amazing brickwork finish reveal as the scaffolding comes down in the coming months.
Due for completion early 2021

Developer: Holis / Hone
Builder: Loftus Building

Architect: Benson McCormack

Plumber: Pipeline Plumbing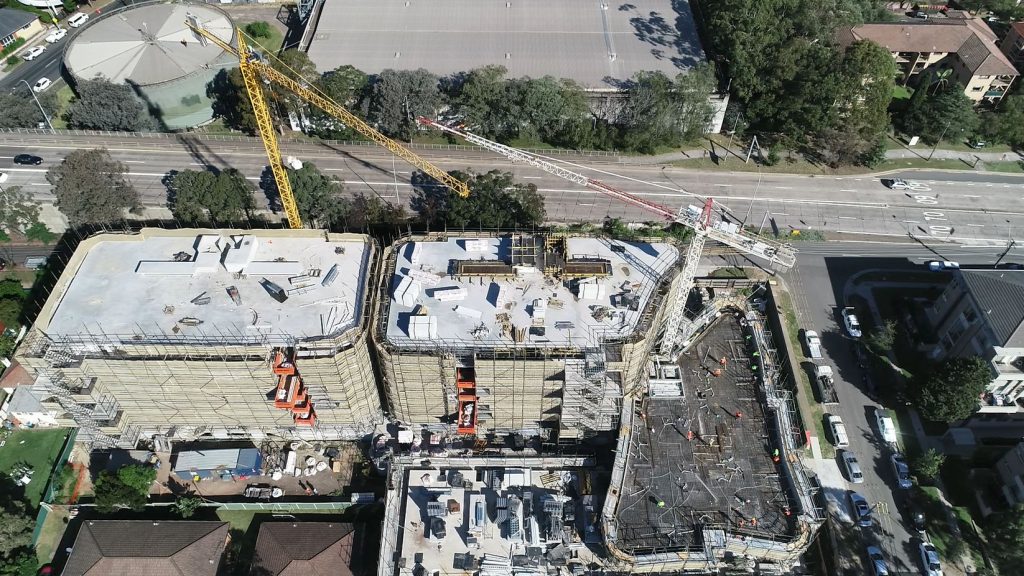 Drone photographs by Albert Quaratino.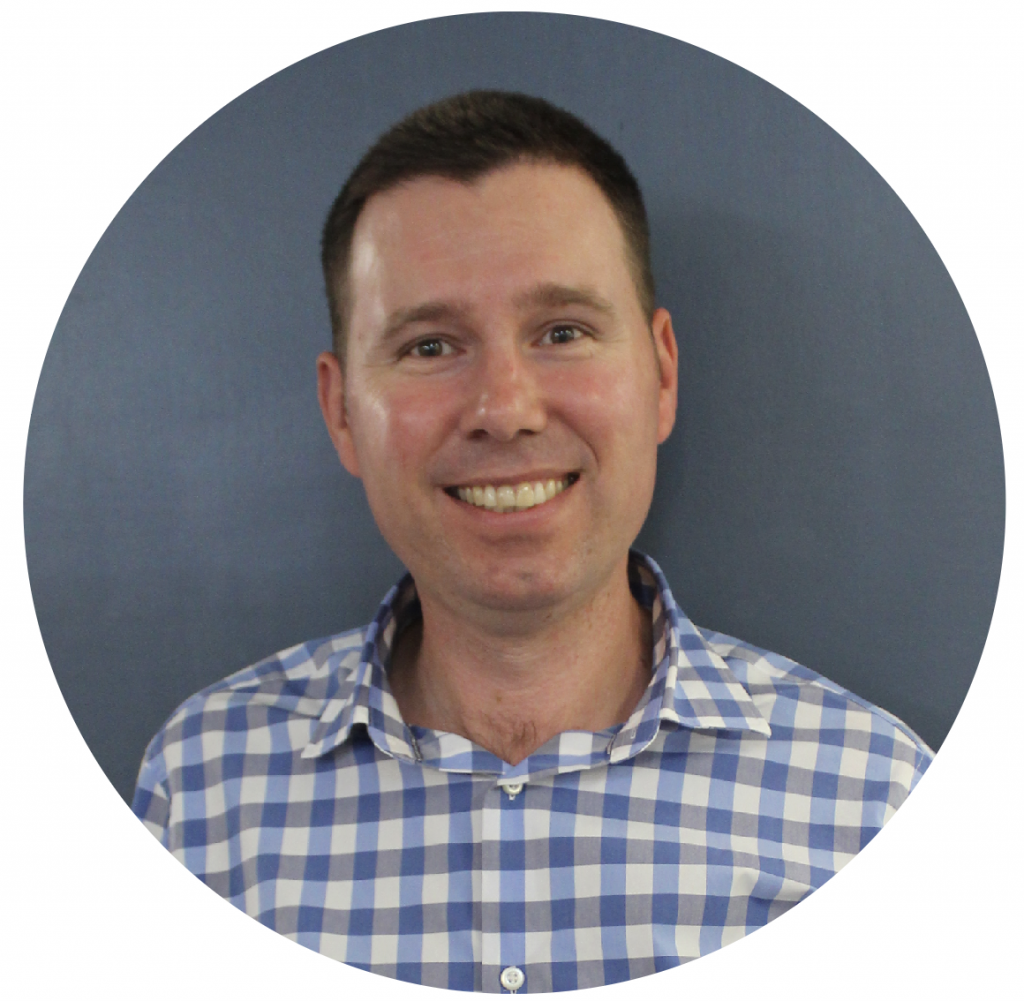 Jim Parker and his support team have specified products from the following quality brands:

If you need assistance or product information for your next project contact Jim Parker
E: [email protected]