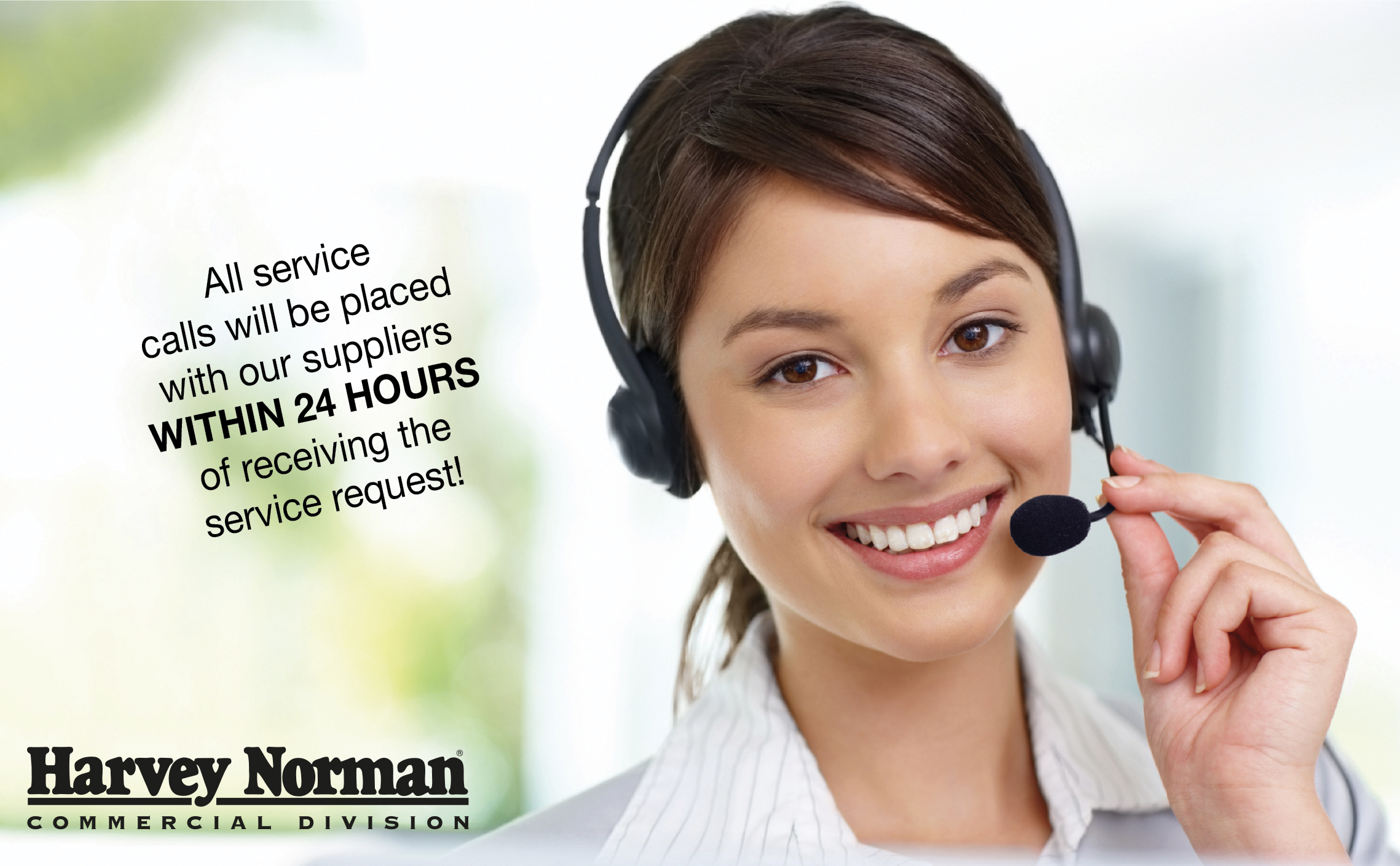 As part of Harvey Norman Commercial's commitment to improve product care and after care service, we have recently established a new Customer Service Department with customer service representatives based in Taren Point and ACT.
Customer Service is a vital part of our comp  any who operate:
Customer Feedback

Queries Regarding Product Care

Warranty Issues

Faulty or Damaged Goods
All service calls are placed with the particular supplier within 24 hours of receiving the request. If a product is bought from Harvey Norman Commercial and isn't working within its warranty period, we will ensure that each service call is followed through in a timely and prompt manner until the problem has been successfully serviced, repaired or swapped over. Here in customer service, we ensure that we liaise with the customer and supplier until the problem is resolved.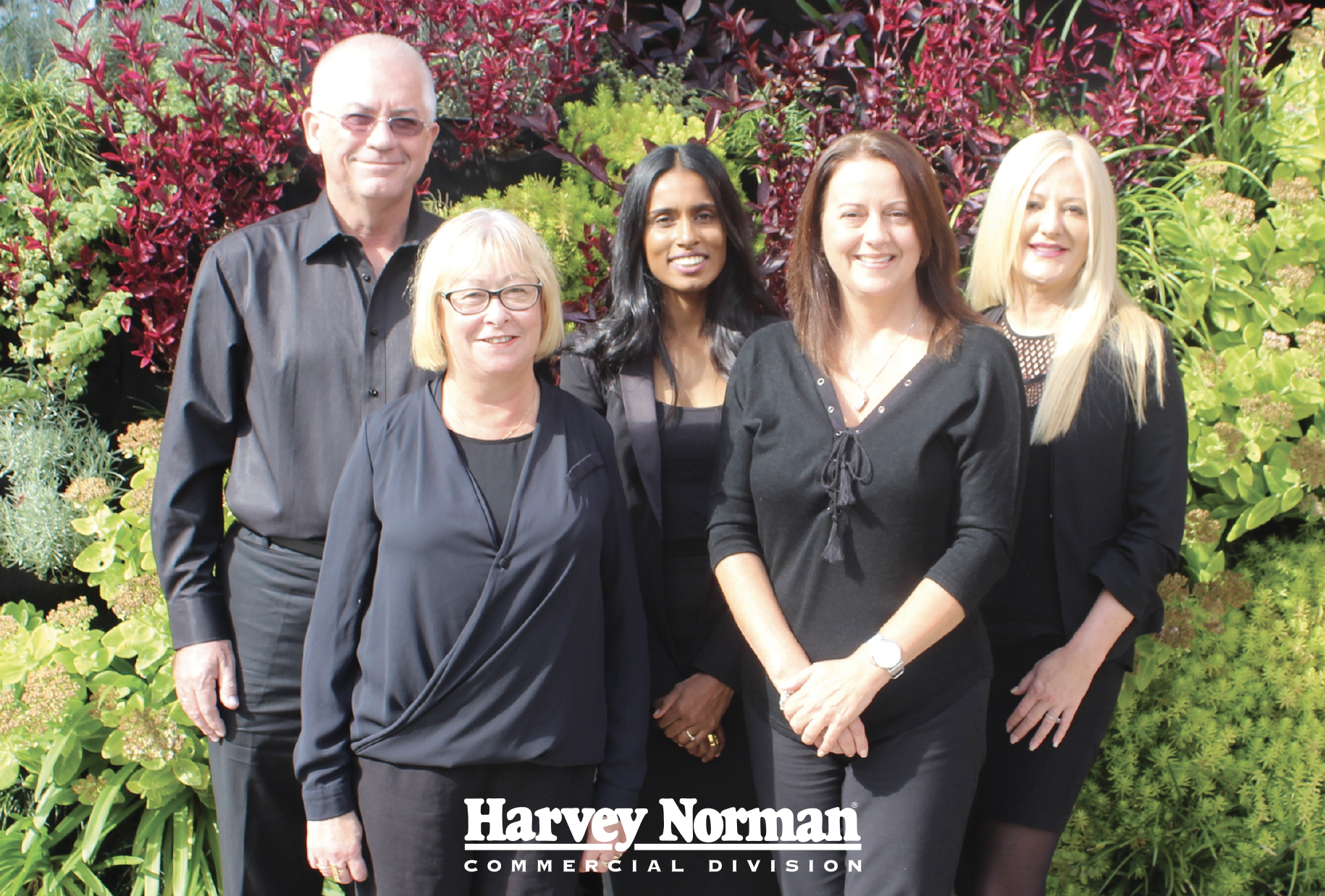 1. First point of contact
The first point of contact will be from one of our customer service representatives, who will clarify the service issue and confirm contact details with the customer.
2. Contact supplier
The relevant information required to place a service call will be sent via email directly to the supplier. The supplier will then organise the service call or replacement of the faulty product.
3. 24 Hour follow up
Our customer service representatives will phone the supplier the following day to ensure the request was received, actioned and obtain any information relating to the call including a service date.
4. Final follow up
Once the service date has been organised with the supplier, our customer service representatives will follow up the service and contact the customer to ensure that the service was completed and the issue has been resolved. All of our service requests are logged into a Customer Relations Management system. Therefore all information obtained is kept for following up each service call and is readily available for service call history and detailed reporting. Our Customer Service Department is an integral part of Harvey Norman Commercial's business going forward, and our dedicated team of customer service representatives are always ready and willing to help. We will endeavor to continuously provide an exceptionally high level of customer service whilst building strong relationships with our customers and working together with them to achieve high results.