Our solar team have just commenced the installation for the racking system on the Springvale Homemaker Shopping Centre. The centre is Australia's largest Homemaker Centre and is located approximately 20km south east of the Melbourne CBD.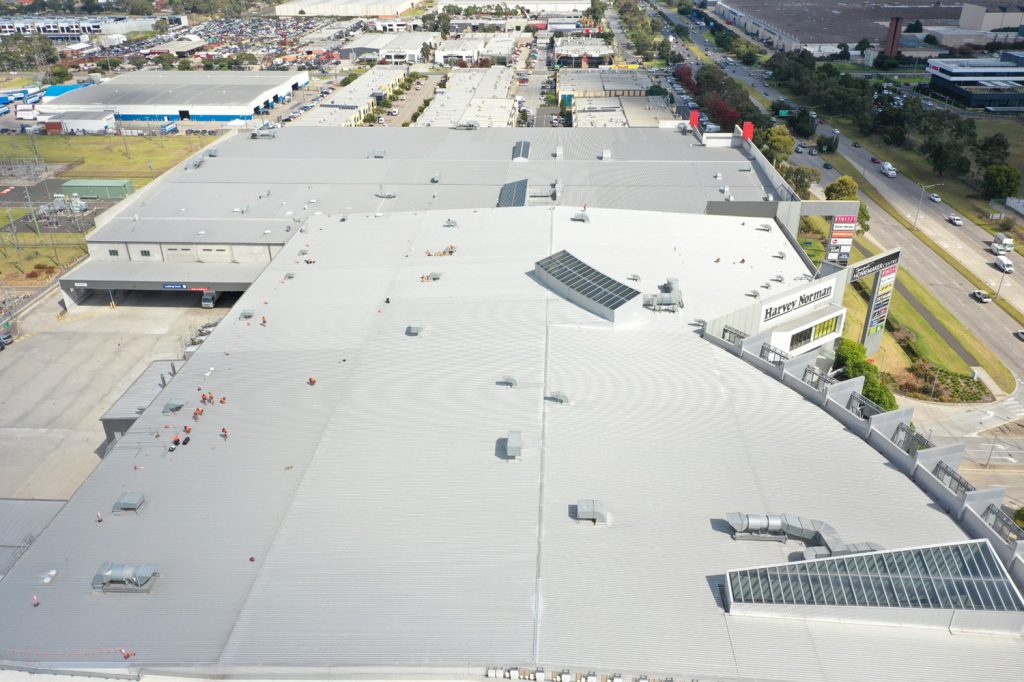 Our installer and the crew, a team of 25 will install 808 panels.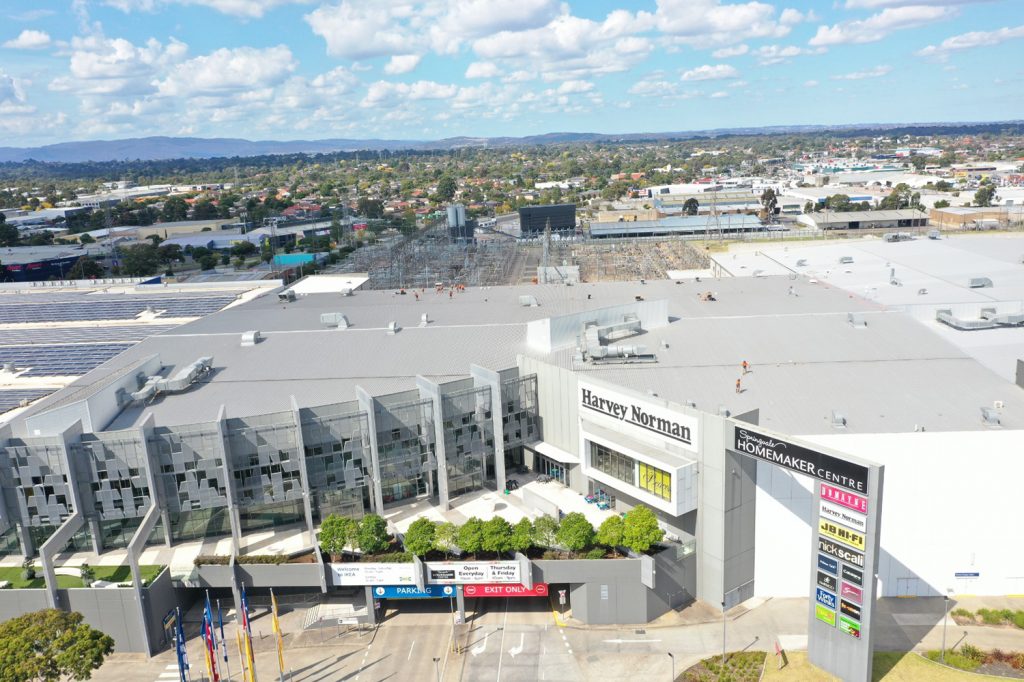 Project: Springvale Homemaker Shopping Centre
Size: 669kw
Panels: 1808 x Trina Honey 370W
Inverter: 20 x Fronius ECO 27kw
Location: Springvale Victoria

If you're business or project is considering Solar, contact our Solar team who can tailor a customised solution to suit your unique needs...
Click here for more information