Harvey Norman Commercial are an approved solar retailer committed to good business practices and continue to raise the standards in the solar industry.

As solar energy management specialists, Harvey Norman Commercial Solar are experienced national professionals and can we aim to reduce both your energy costs and carbon footprint providing reliable and sustainable energy.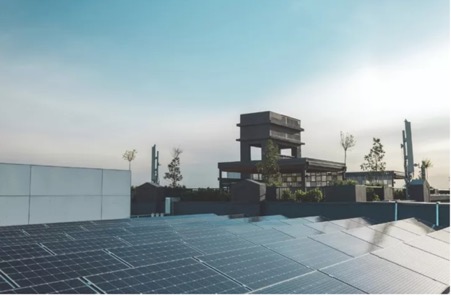 Solar is an investment not just in your business but in the nation's future. Your move to solar will directly lower Australia's greenhouse gas emissions and reduce the need to coal-fired power stations.

Solar solutions can see you get paid for the energy you produce, while insulating your business from rising energy costs. Many operations recover their initial system cost in less than three years.
Finance options are also available for your project which leaves you cash flow positive from day one by reducing the financial impact on your business. With fixed term loan repayments and up to 10-year finance options, financing solar makes good business sense.
For more information contact our Solar team via email on [email protected] or phone on 1300 948 283
View our Solar website here