Commercial division eyes growth.
The Harvey Norman Commercial Division, online Hot Water Replacement website www.harveynorman.com.au/replacement-hot-water has gone live with an exclusive range of water heaters from Rheem backed with a professional, online hot water replacement service.
According to Harvey Norman Commercial Franchisee, Alan Stephenson, the business will  service  the Sydney metropolitan area and all visitors to the site will be able to select, purchase and arrange installation of a water heater from the Rheem range that best meets their hot water needs.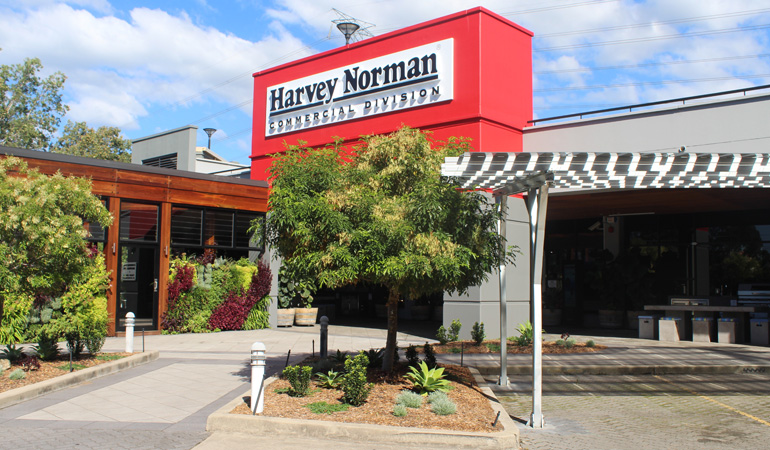 "All installations are arranged by Harvey Norman Commercial Division and are completed by fully licensed and insured plumbers, who specialise in hot water replacement changeovers. This helps to ensure that our replacement installation service is carried out to each customers' satisfaction, Stephenson told Appliance Retailer.
"The main goal is to get home owners back into hot water with the right water heater that suits their household needs in a sound time frame," he added.
Prices listed on the website are based upon a like for like installation; this being the replacement of current water heater with an identical type (same capacity, fuel type and fitting locations) into the same position as the unit being replaced.