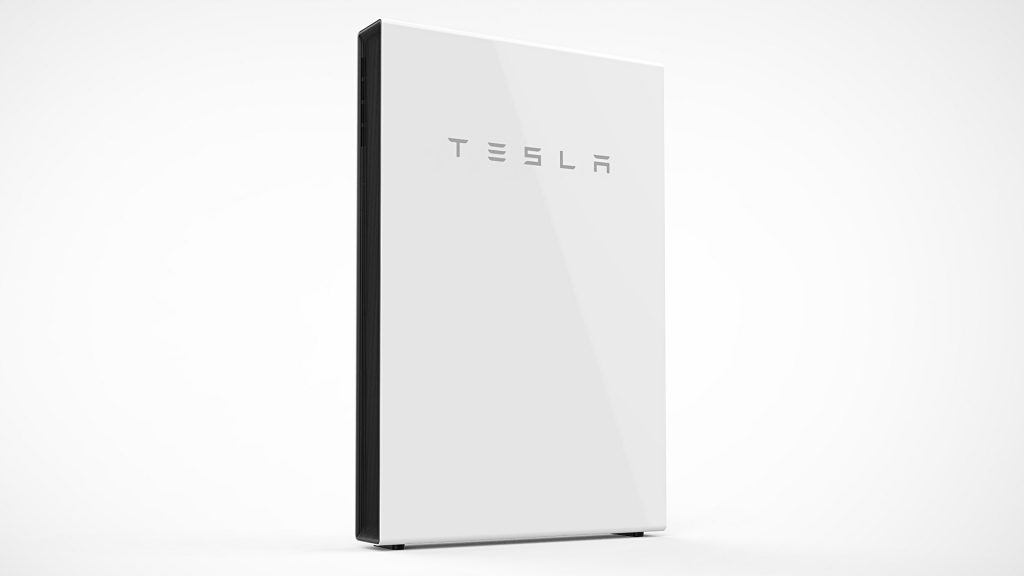 We were delighted to host a VIP cocktail function last Friday night at the state-of-the-art Tesla showroom in Sydney's Martin Place.
Our guests who included Fairmont Homes, Ferntree Homes, Oakworth Homes and, Barrington Homes had the opportunity to explore the latest Tesla all-electric vehicles and also learn about the benefits of SOLAR and Powerwall which will enable new homeowners to manage renewable energy generation, storage, and consumption.
The evening was an opportunity for like-minded Home Builders interested in pushing the construction industry forward and into a new era of Sustainable and Smart Homes to network and discuss options with Tesla and Solar Edge experts.
Harvey Norman Commercial's Group Sale Manager Behrouz Bolurieh explained  "Sustainable and Smart Homes are at the core of what we believe in and hence we have invested in specialist in-house teams who manage the design, supply, installation and maintenance of Smart and Sustainable solutions for our Project Home Builders, we are also  committed to making sure the process of adding a Solar PV & Battery Storage offering to a builders packages is seamless and self-sufficient. Our partnership with Tesla is a testament of our commitment to tier-1 players in this space and we will back our builders with support to help build smarter properties".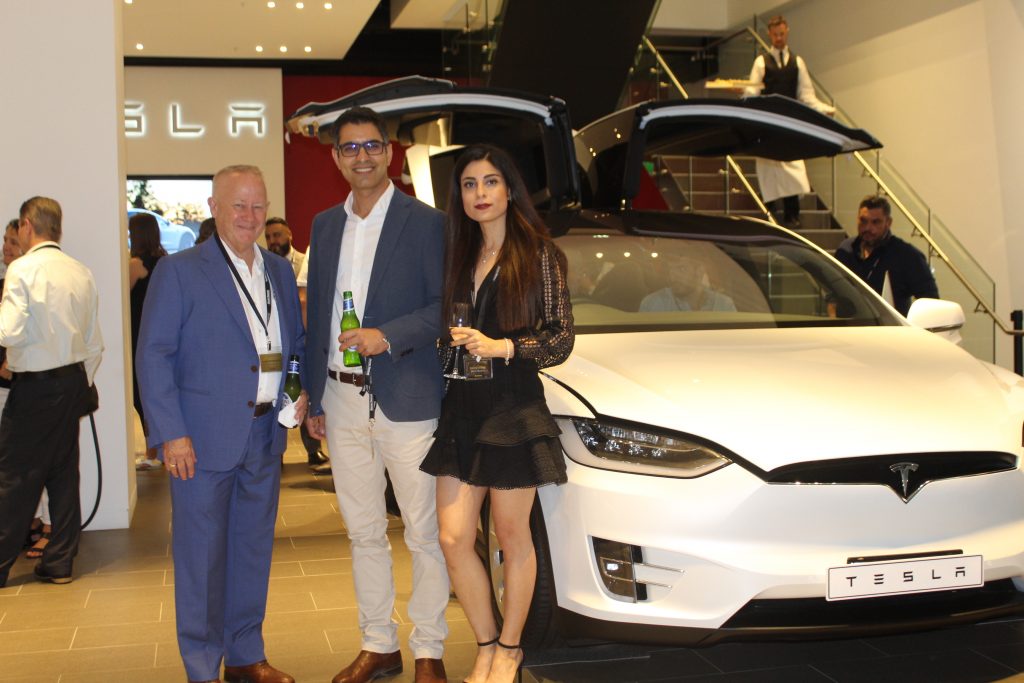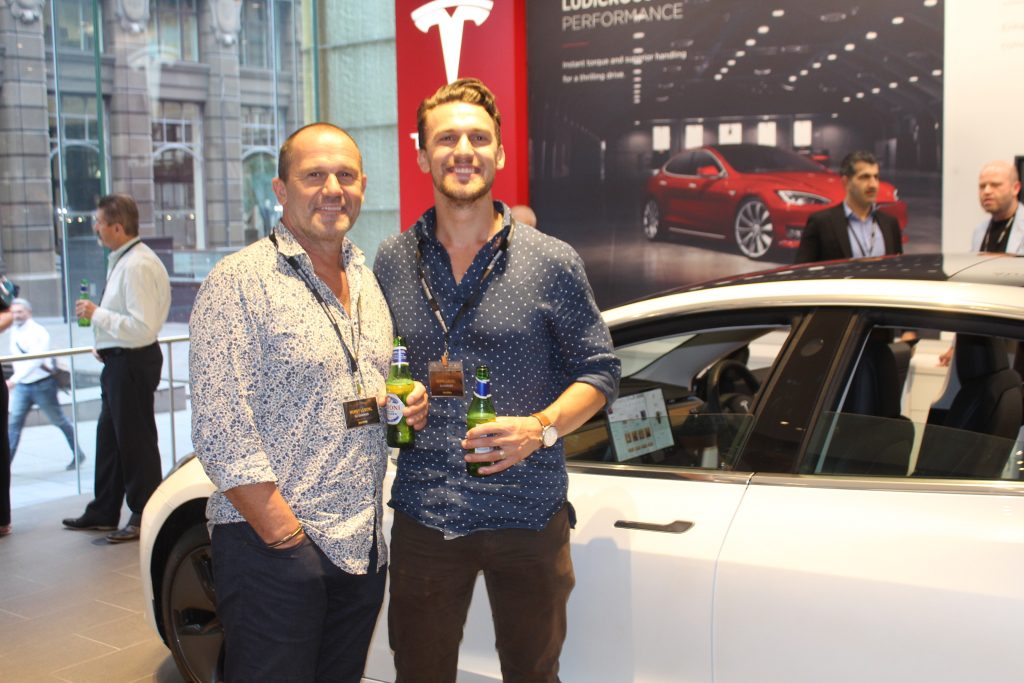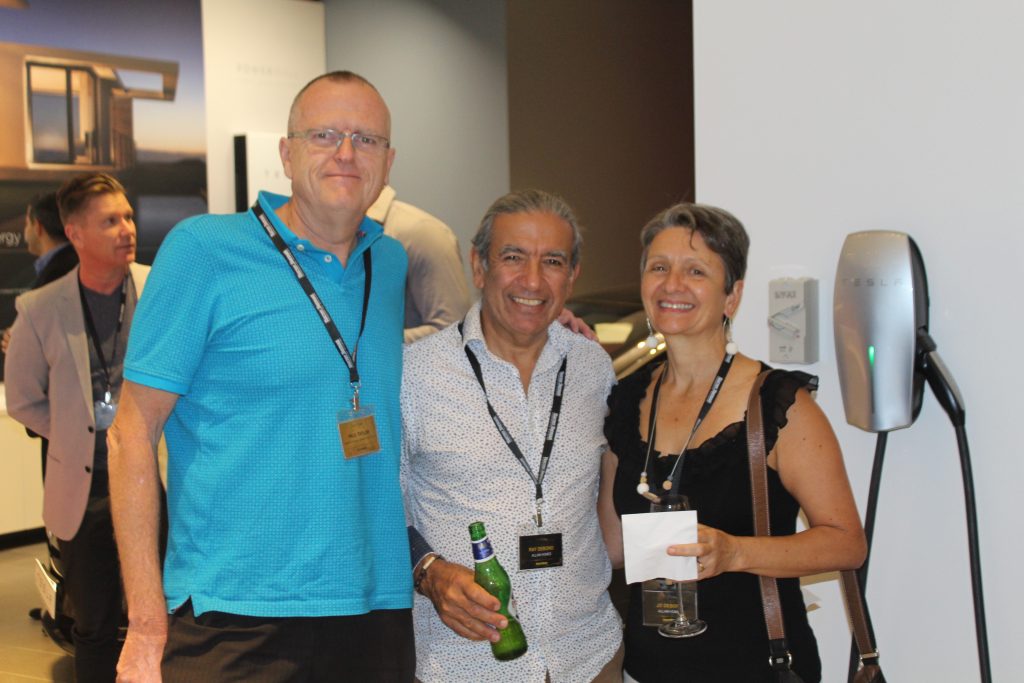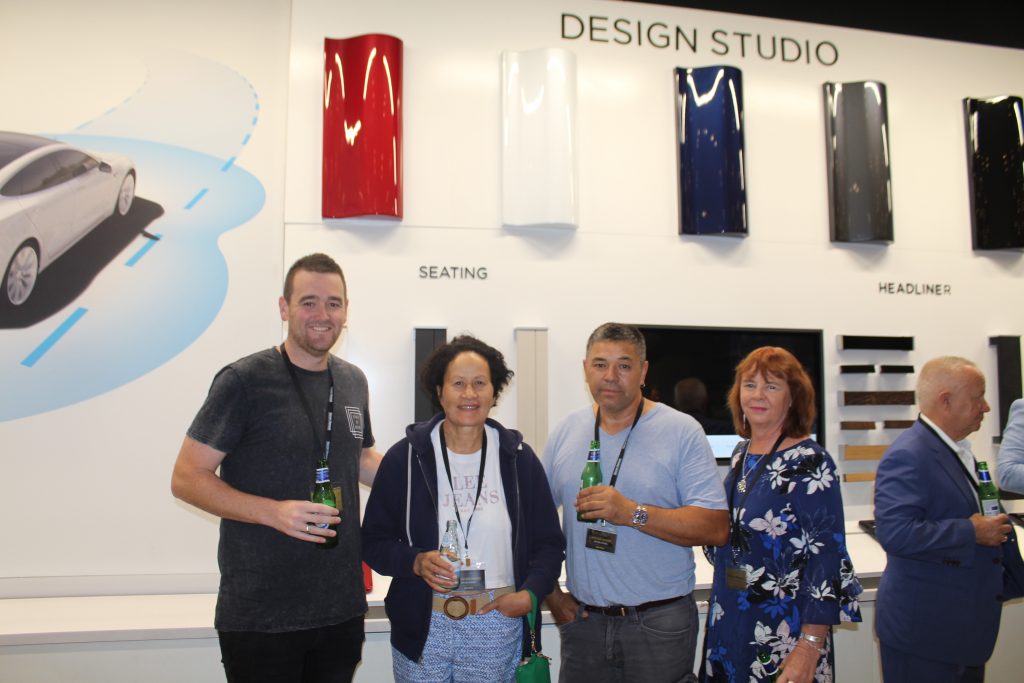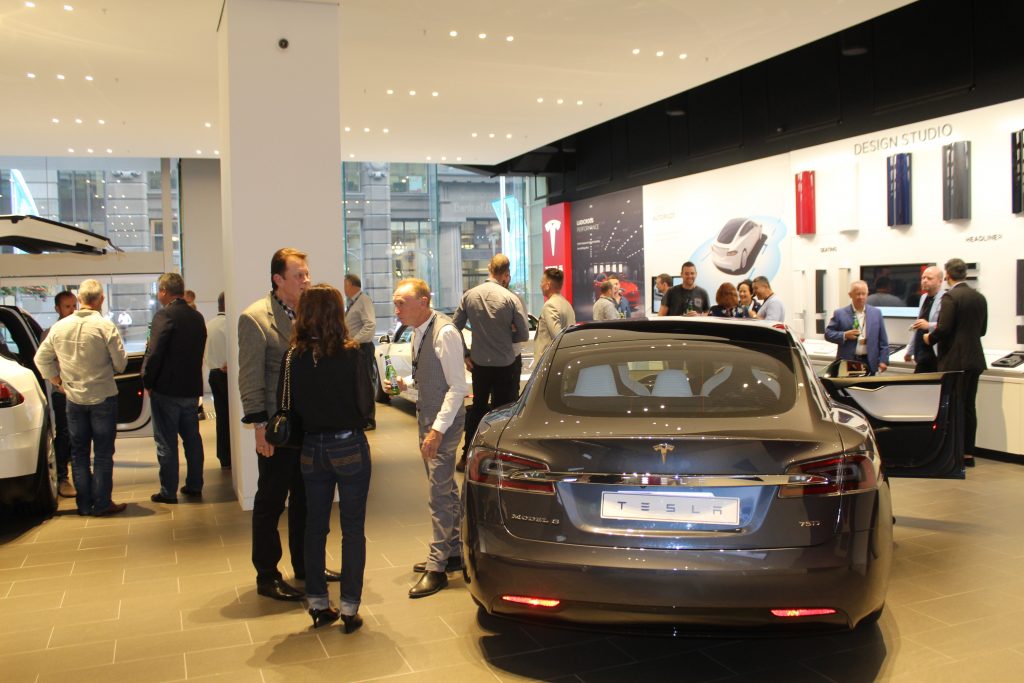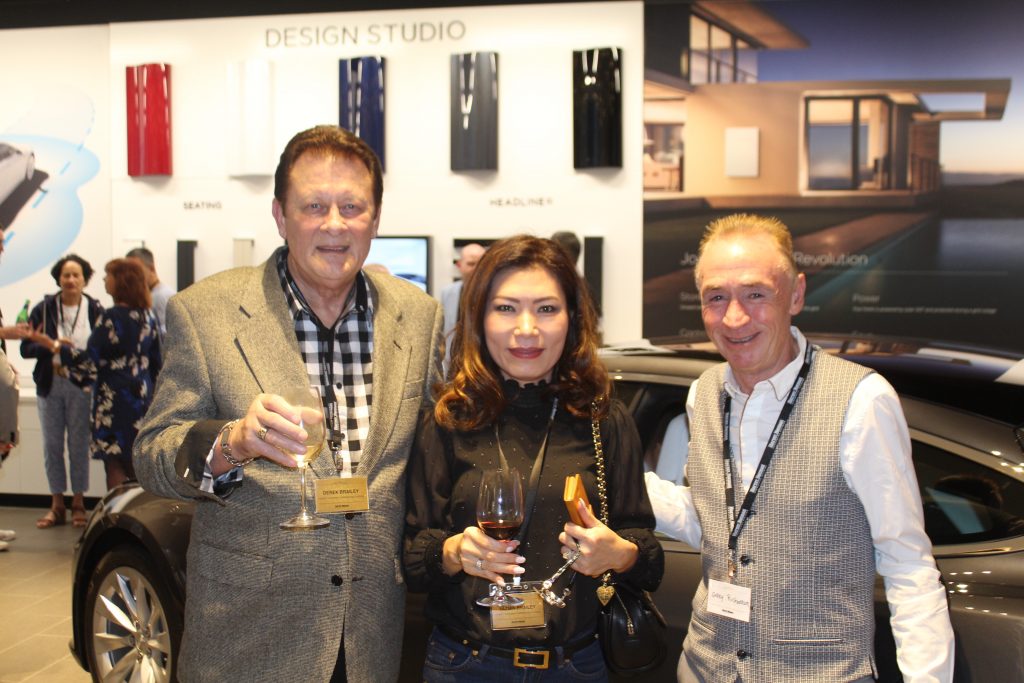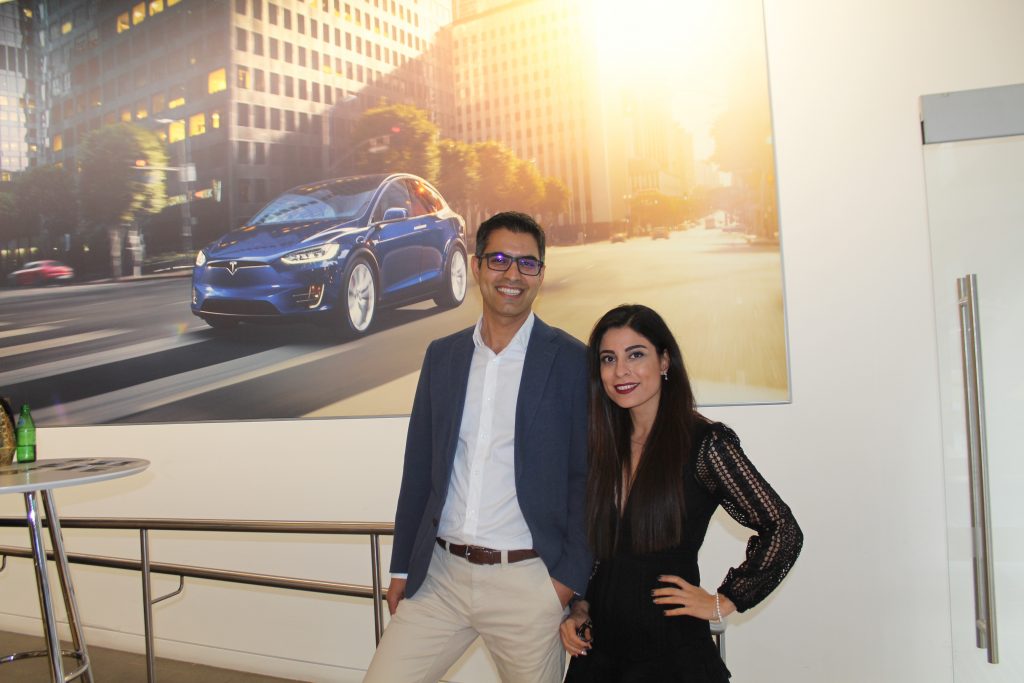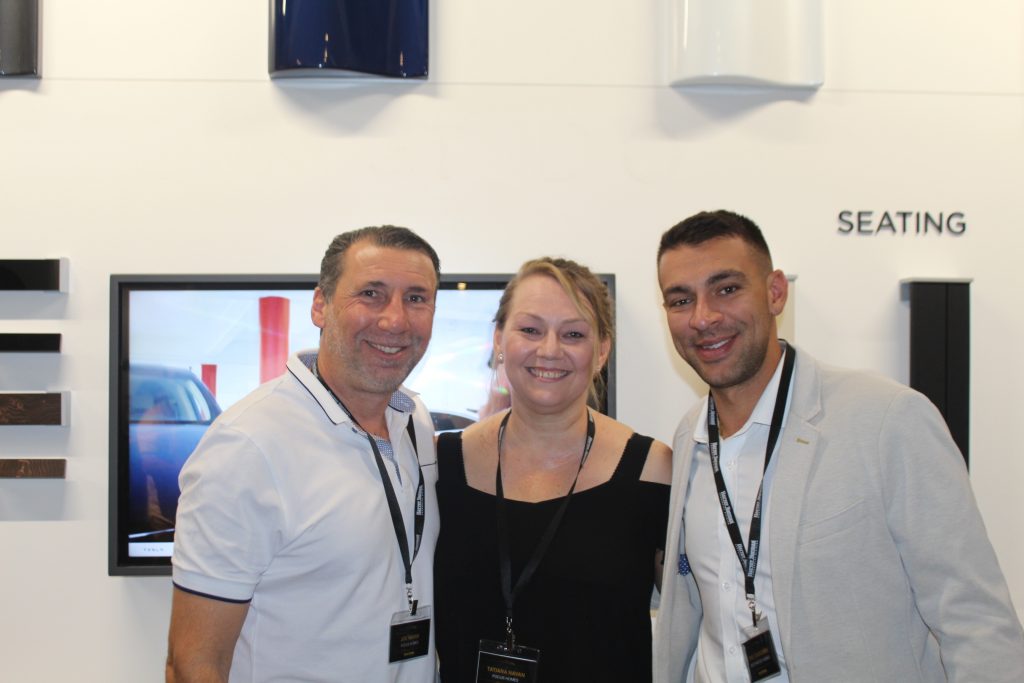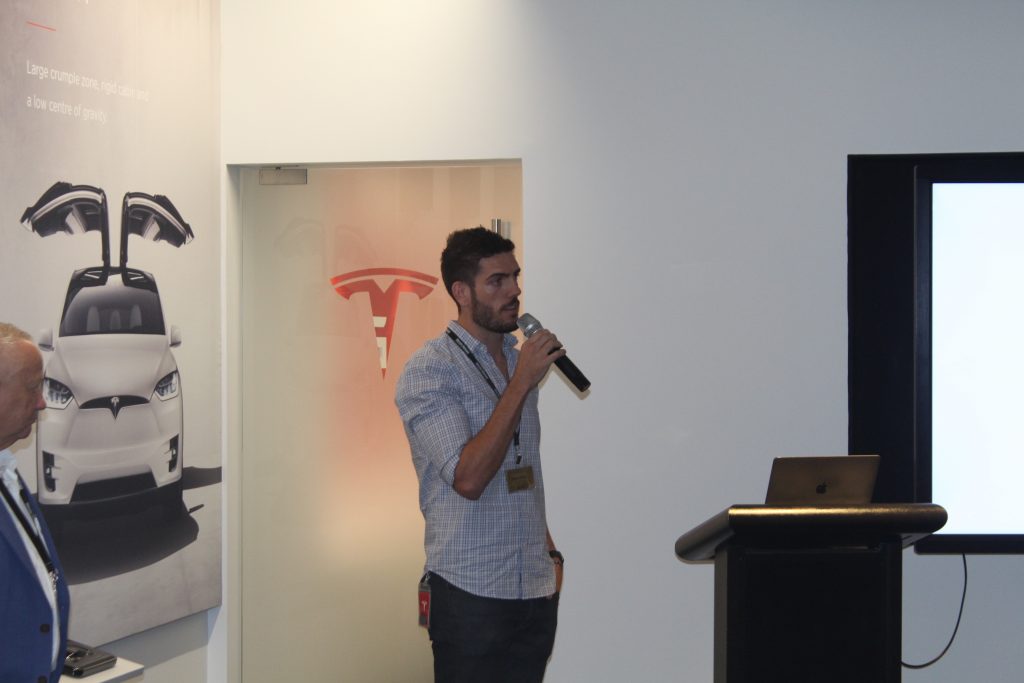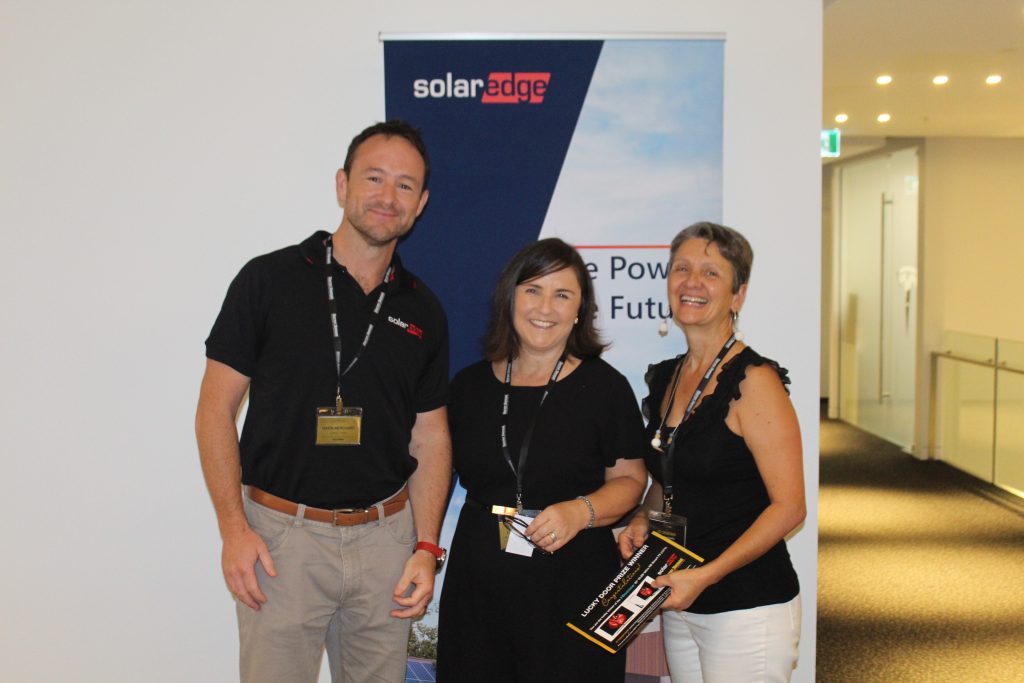 Thank you to Solar Edge who supplied the lucky Door prize of a Hisense 55" OLED Ultra HD Smart TV won by the very lucky Jo Debono from Allam Homes
To view more photos from the night please click here