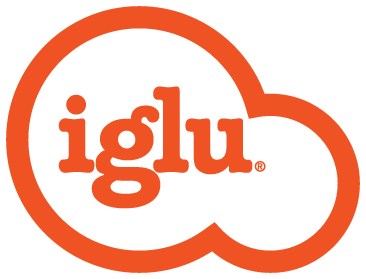 8 John Street, Mascot NSW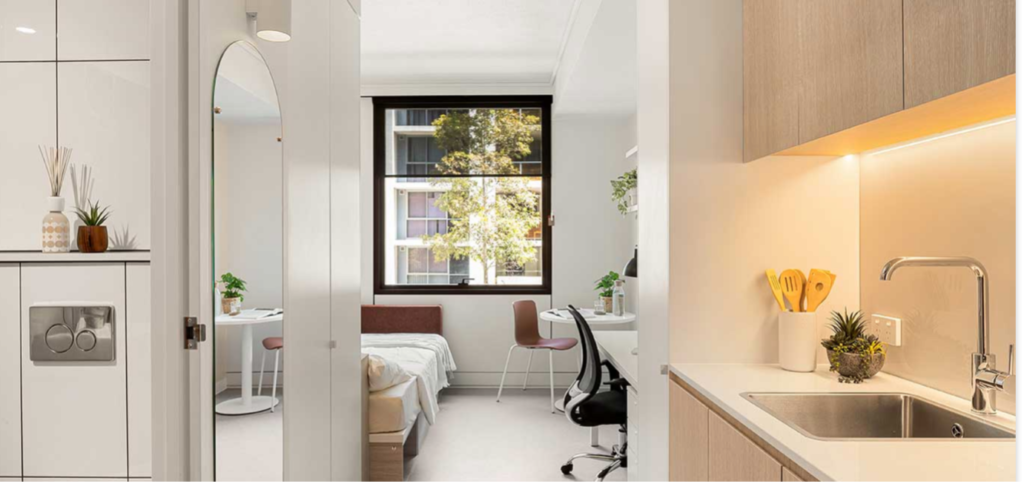 IGLU Mascot is an eleven-storey student accommodation that will house more than 400 students in a range of studio units and six-bedroom share units, with each bedroom containing a private ensuite bathroom.
The building also includes plenty of communal spaces and amenities such as open modular kitchen, gym and laundry facilities.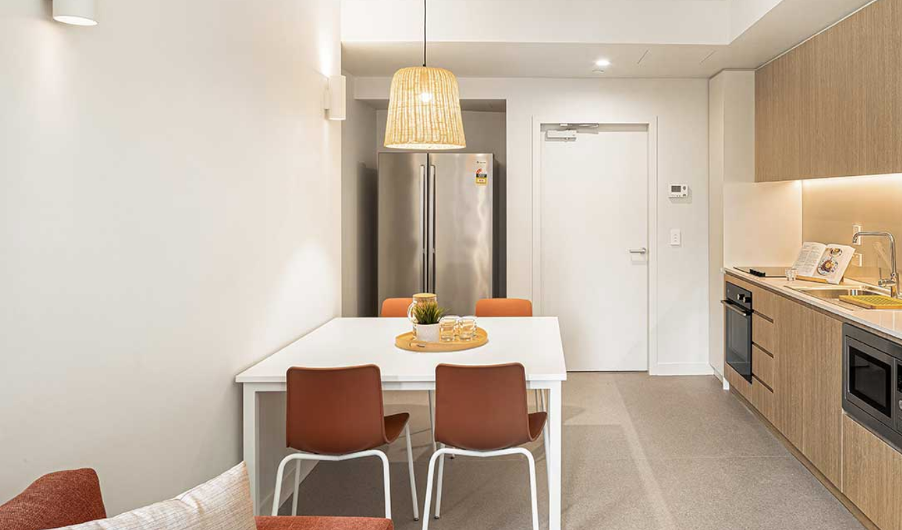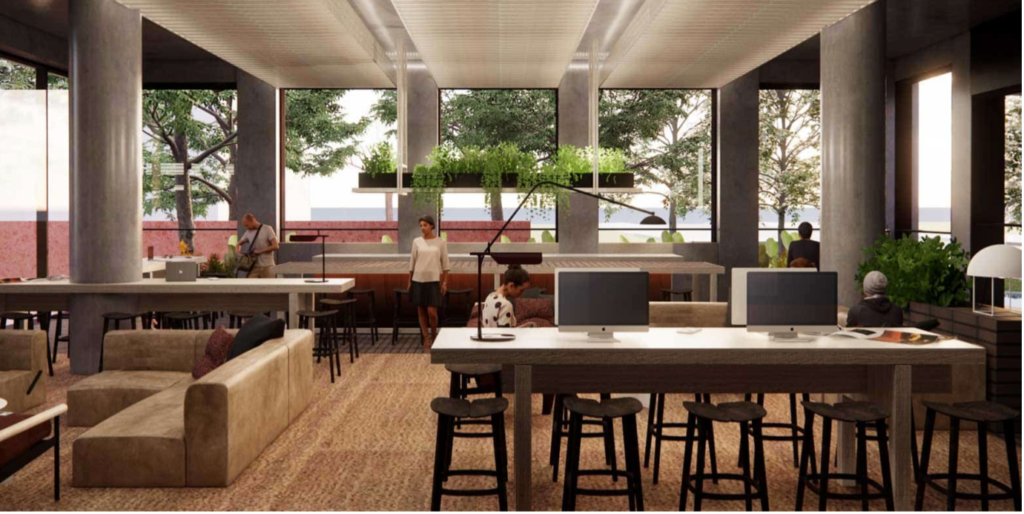 Architect: Bates Smart
Bates Smart is a city making design practice. They combine architecture, interior design and urban design to create places and paces that improve people's lives.

Builder: Icon Co.
Icon is delivering over 5000 student accommodation units across QLD, ACT, NSW, VIC and New Zealand making them the largest builder of purpose-built student accommodation in the region. They have demonstrated the know how to deliver student accommodation on time or ahead of schedule, whether it be high rise, on or off campus and incorporating all market leading green building standards.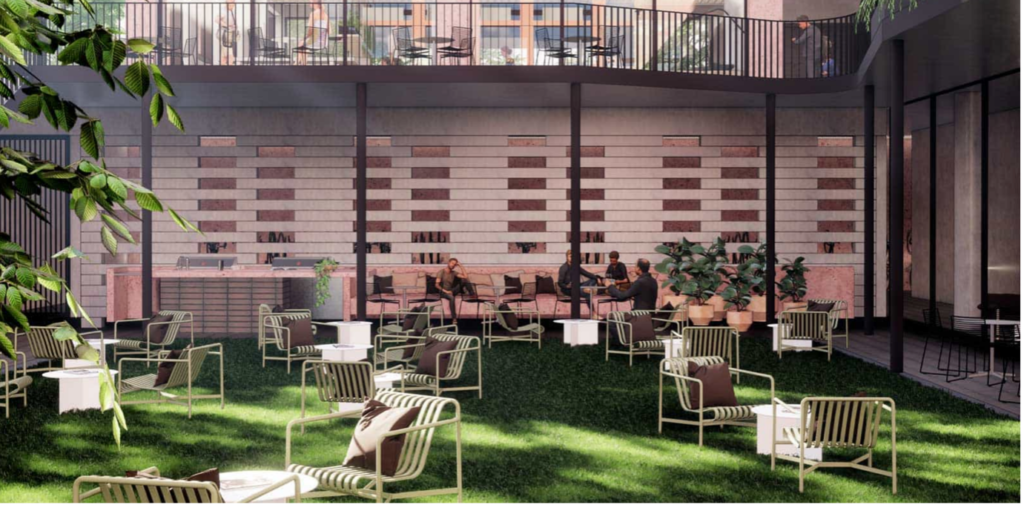 IGLU images are artist impressions.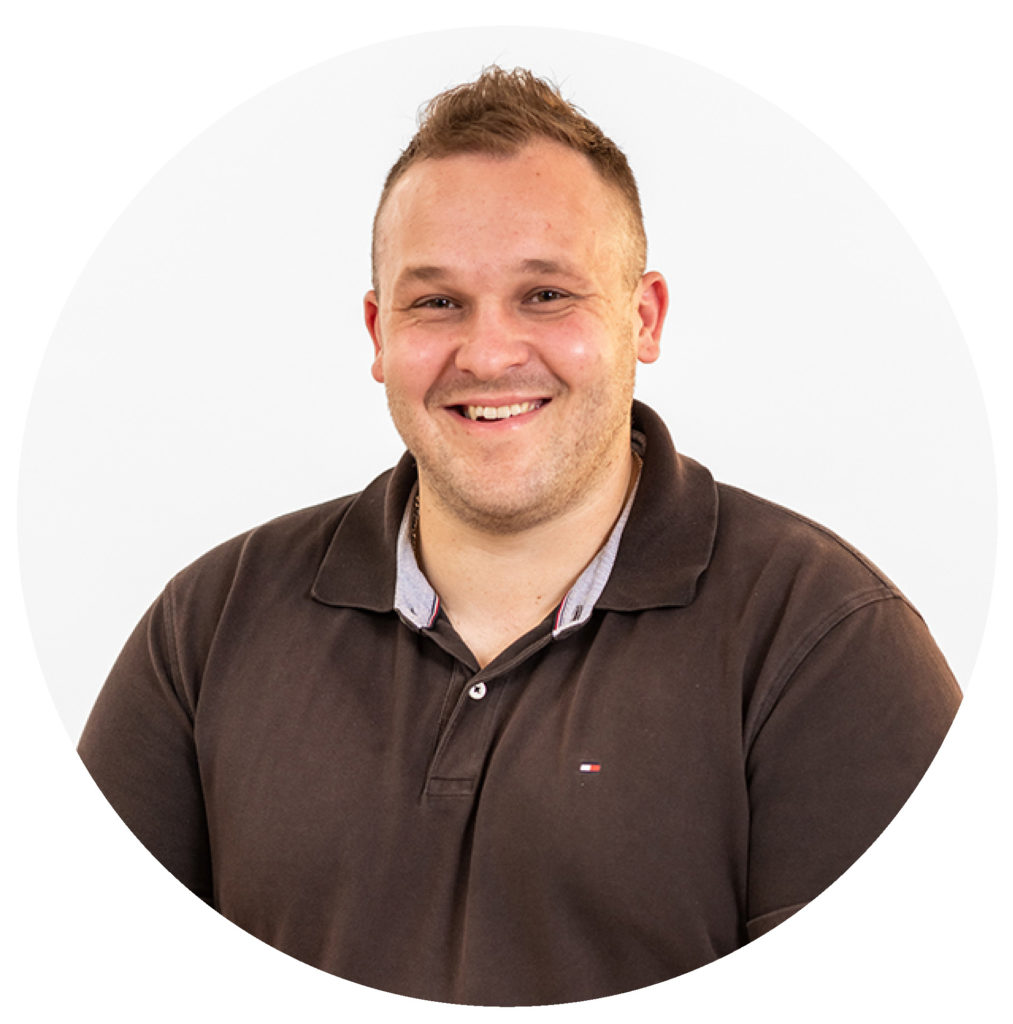 Jesse Blundell and his support team supplied products from
the following quality brands:


If you need assistance or product information for your next project email Jesse:
[email protected]